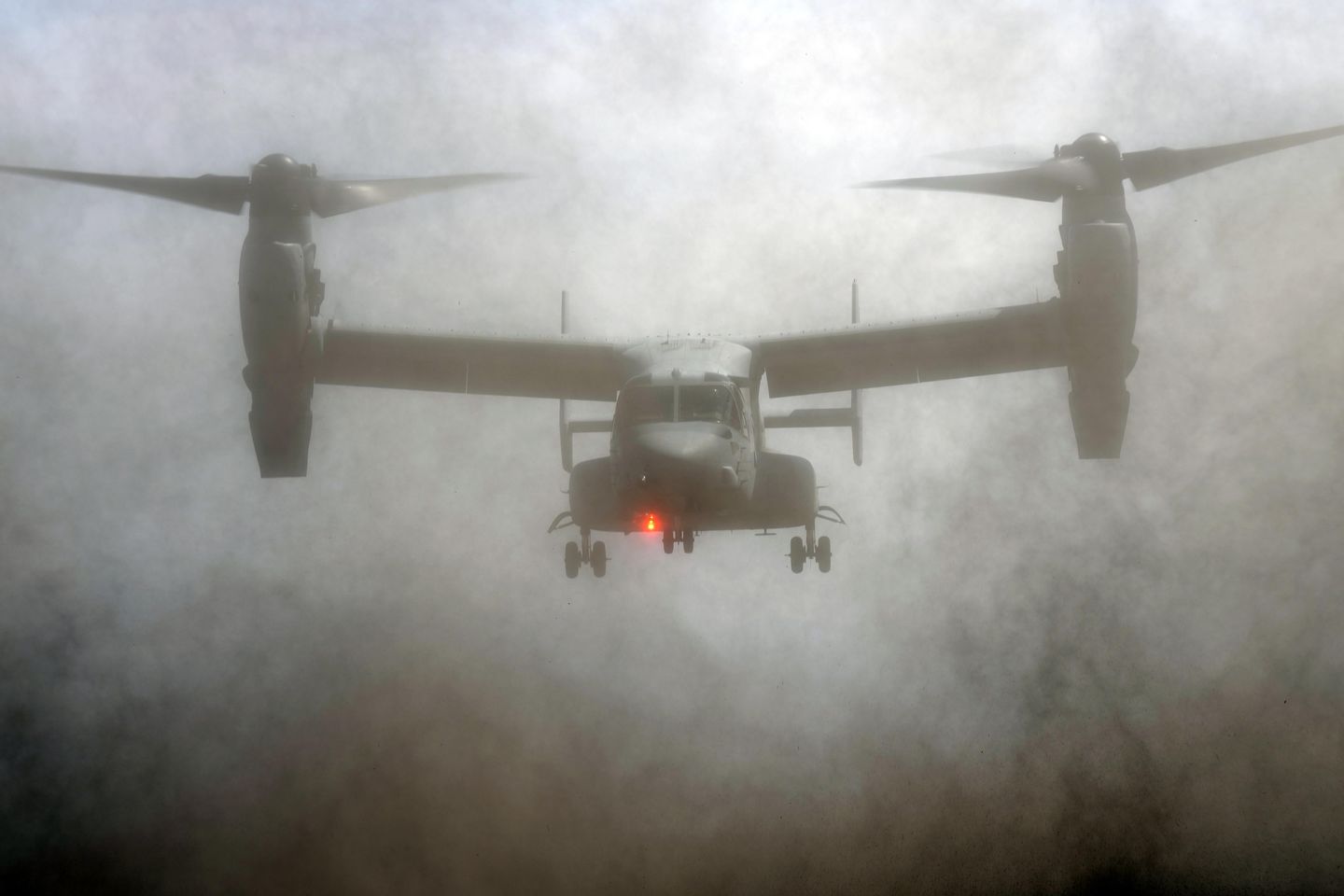 U.S. Marines earned a peerless reputation for amphibious assaults across World War II's Pacific theater, but with China now asserting itself across the Indo-Pacific, the combat boot is on the other foot.
Marines stationed in the region are taking on far more preventive and defensive duties than in the past.
The Okinawa-based 12th Marine Regiment was rechristened the 12th Marine Littoral Regiment.
The regiment, the second created by the service, looks suspiciously like a Marine's historic nemesis: a coastal artillery unit.
They will operate as mobile, island-hopping forces.
It is designed to be an agile force that can forward-deploy multiple stealth infantry teams and anti-shipping missile bases.
---
---
As commanders envision in a hypothetical clash with China, the littoral Marines could move quietly onto an island along the Pacific archipelago, scout out enemy forces and reveal their positions to nearby U.S. aircraft, ships or submarines.
A comprehensive version of this article by Andrew Salmon may be found HERE
• Washington Times Staff can be reached at 202-636-3000.