Sam Raimi and Scott Derrickson were previously attached to direct the project.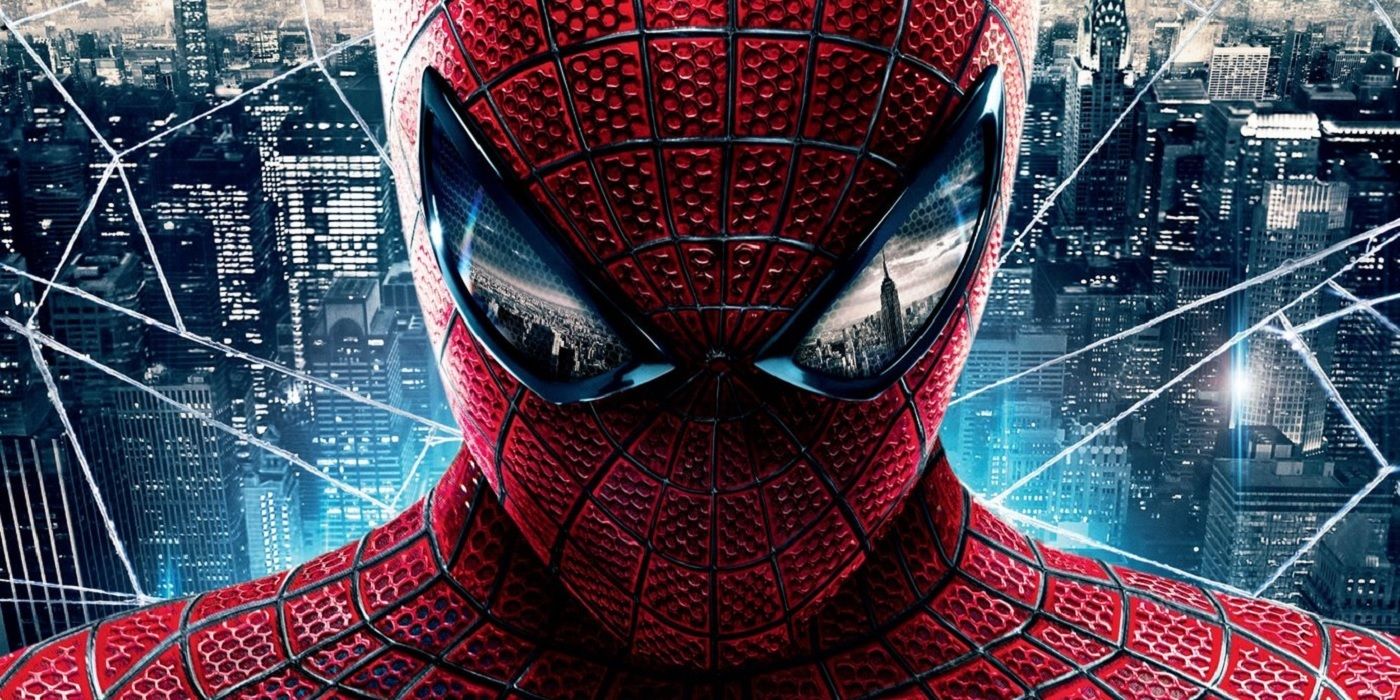 The Big Picture
Marc Webb, director of The Amazing Spider-Man, is set to helm a movie based on the Bermuda Triangle, a mysterious location known for unexplained disappearances of ships and planes.
The project, currently titled Bermuda, has been in development for some time and has had previous directors and actors attached to it.
No release date has been announced for Bermuda yet.
Get ready to get lost in Marc Webb's next feature as The Amazing Spider-Man director has found his next project in the form of a movie based on the infamous Bermuda Triangle. Webb is the latest director to board the long-gestating Bermuda, according to Deadline. While the filmmaker is eager to begin working on the project, writers and actors won't be hired until the ongoing strikes come to an end. The only way to get to that point is for studios agreeing to pay their workers a fair wage, allowing them to return to what they do best as soon as possible.
There isn't much information about the project to be shared at the moment, but the location it will be based on is known around the world for ships and planes disappearing in the middle of it with no apparent explanation. Communication with the means of transport is almost impossible when they find themselves in the western part of the North Atlantic Ocean, making it easy for the vehicles to get lost within the area. Many urban legends have since surfaced from what could have likely taken place within the triangle.
Bermuda has been in development at Skydance for quite some time, with a previous version of the action adventure having Scott Derrickson attached as a director. In that iteration of the film, Chris Evans was supposed to play the main character, but after negotiations fell through, Bermuda returned to square one, where Marc Webb has been hired to direct. Even before that sequence of events took place, Sam Raimi was also attached to work on the film at one point.
What Is Marc Webb Working On Now?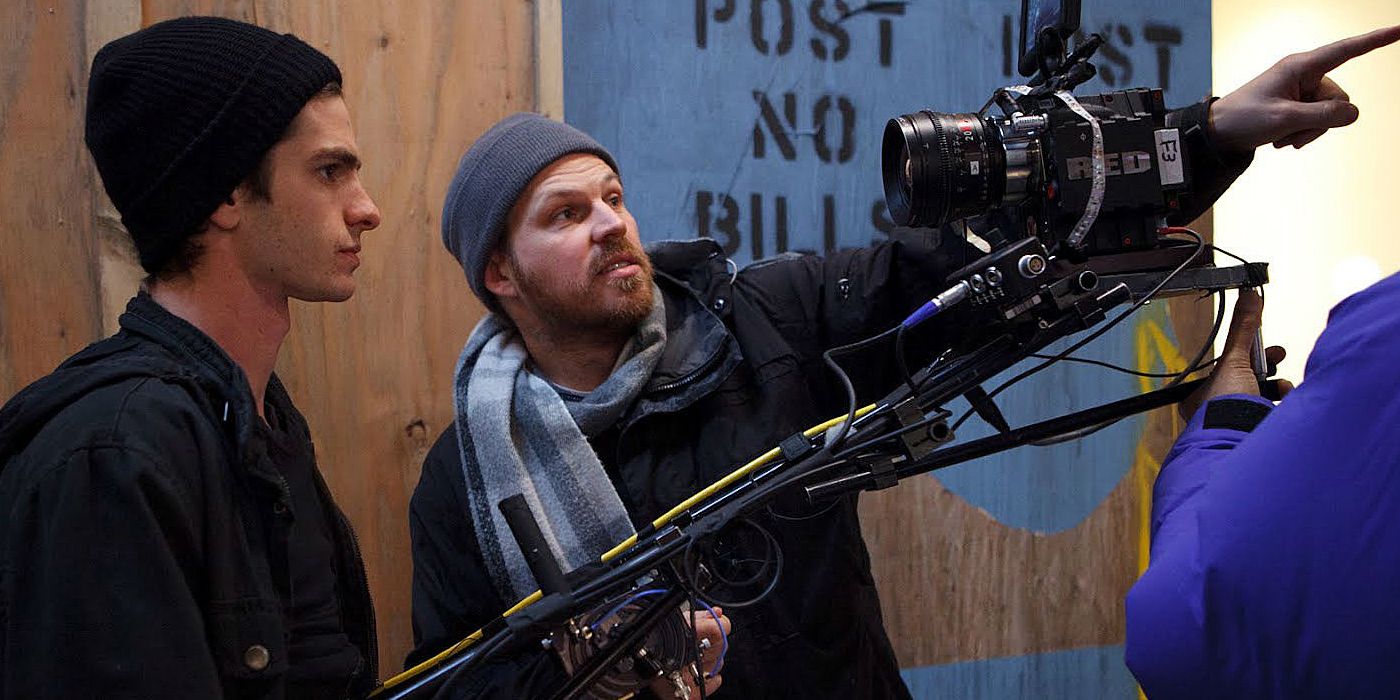 Before he can focus on revealing the mysteries of the Bermuda Triangle, Webb has a very different project to develop. The director is attached to the live-action remake of Snow White, which will continue Disney's trend of turning their animated classics into blockbusters made for a new generation. Rachel Zegler is set to star as the titular princess, in the iconic story about a young girl who must escape from the jealousy of an evil queen who desires to rule over the kingdom. The movie is currently set to release in theaters on March 22, 2024.
Bermuda doesn't have a release date yet, as the project is still in early stages of development. Stay tuned to Collider for developments on the anticipated movie.