William Brent Bell's indie horror also stars Ralph Ineson.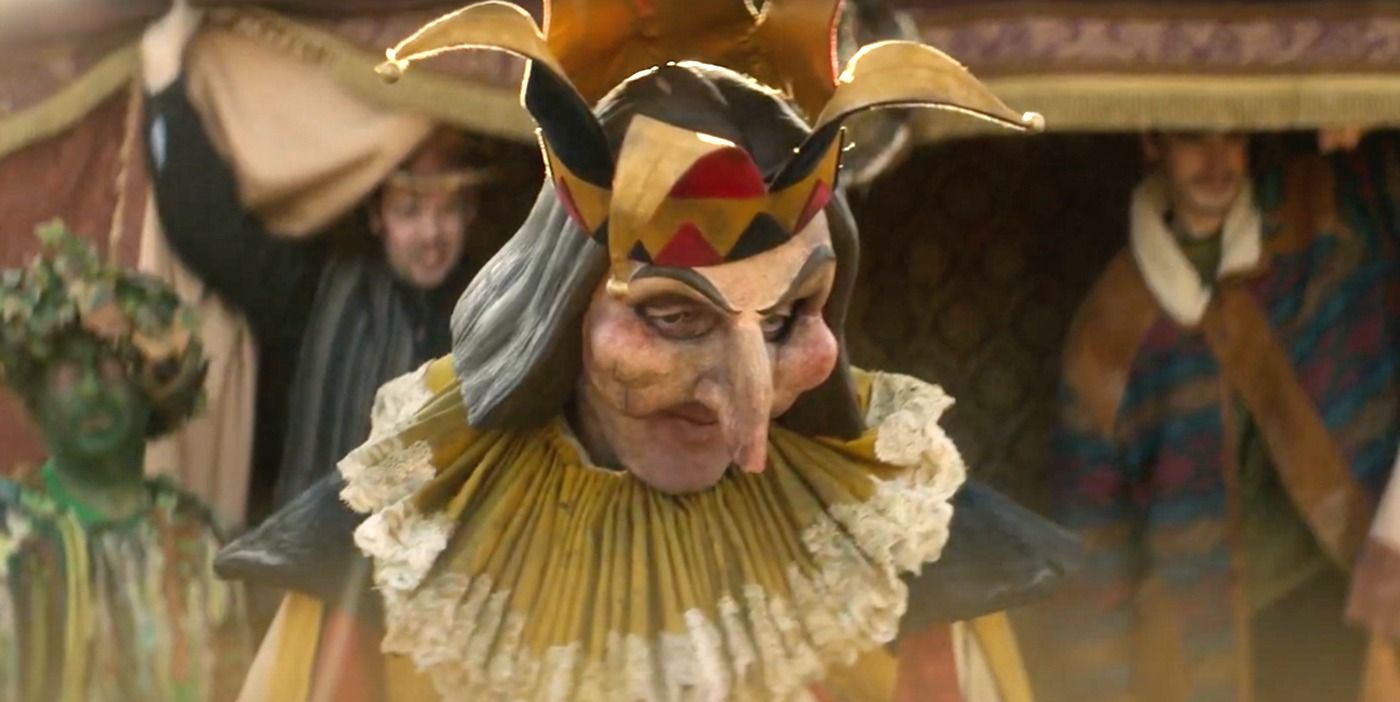 Horror enthusiasts have been on a roll all year long and the fun is continuing all through to the end of the year. If you love your spine-chilling narratives with a hint of some good old folklore then the trailer for Lord of Misrule, an upcoming indie folk-horror helmed by William Brent Bell, will excite you. Bell's track record speaks for itself as the director has in the past created gems such as The Devil Inside, Stay Alive, Orphan: First Kill, and The Boy. The recently unveiled trailer hints at yet another potential triumph from the director. For starters, there's an eerie mask-wearing cult in the movie's town and there seems to be some mysterious dark history behind the town legacy.
Lord of Misrule stars Tuppence Middleton (Downton Abbey) as Rebecca, a newly appointed parish priest in a remote English town. Her life is upturned when her daughter, Grace (Evie Templeton) suddenly goes missing after a winter festival. Rebecca's desperate resolve to rescue her daughter sets her on course to uncover the dark mysteries hidden within the foundations of the small village which becomes clearer and scarier as the search intensifies leaving her with the harrowing choice of how much she's willing to sacrifice to save her daughter.
This sinister past, the trailer reveals includes human sacrifice, and with some of the townsfolk dedicated to keeping these secrets believing very much in its benefits, Rebecca finds herself going up against both physical and supernatural forces.
Who Stars In 'Lord of Misrule?'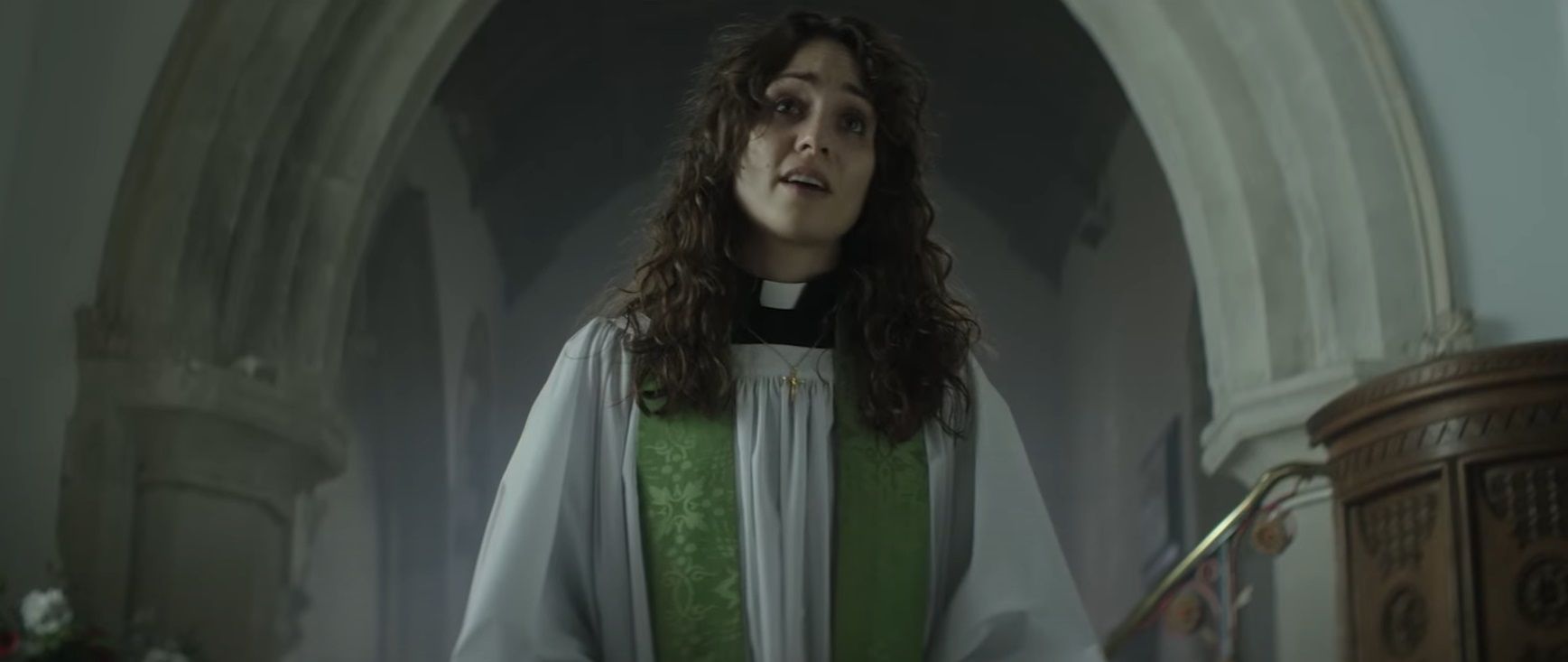 The horror flick assembles names that are familiar to genre fans including Middleton whose horror credits including Tormented and Possessor. Co-starring with her are Matt Stokoe, and Ralph Ineson who is known for The Witch (2015) and the voice of the ruthless demon in Pope's Exorcist. The cast is fleshed out by Evie Templeton, Alexa Goodall, Anton Valensi, Rosalind March, and David Langham. Lord of Misrule was written by Tom de Ville with producers including Bell, Nik Bower, and Alison Brister.
Lord of Misrule releases in select theaters and on VOD on December 8. Check out the haunting trailer below: