Sophia Di Martino, Owen Wilson, and more return in the second installment of the Disney+ series.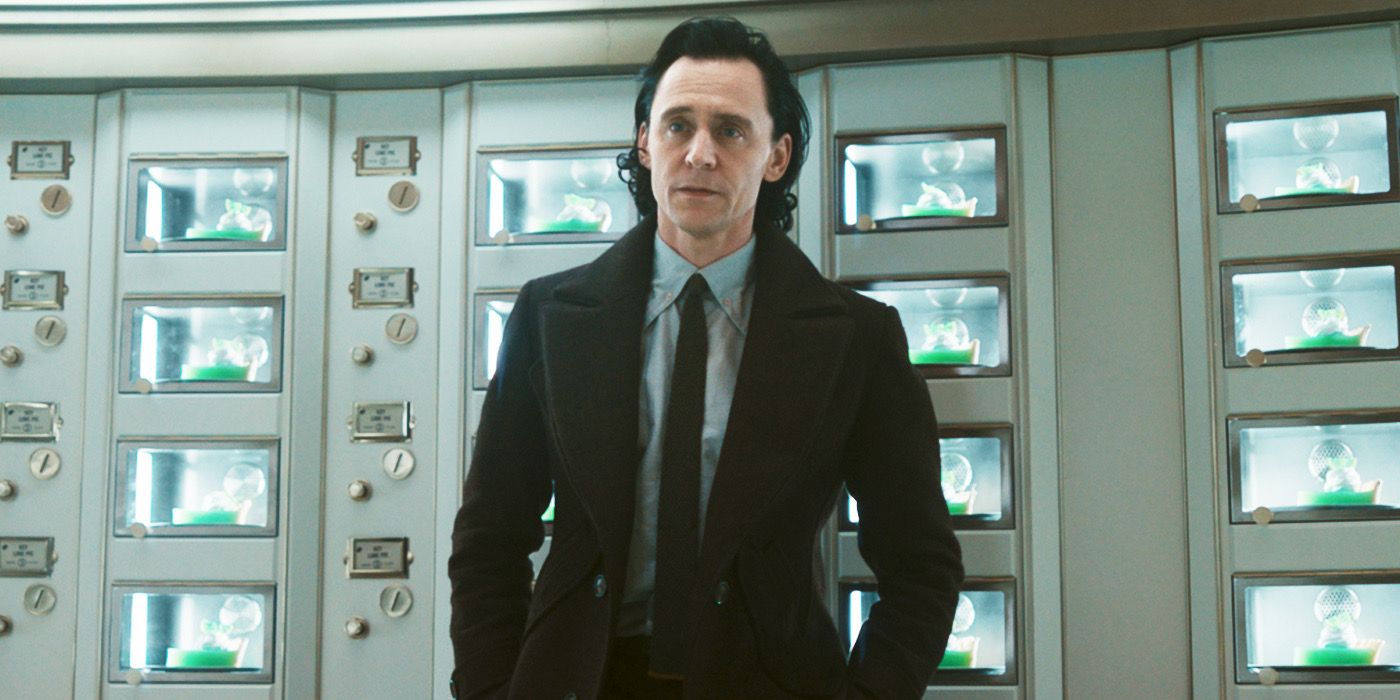 The Big Picture
Loki Season 2, set to premiere on October 5, promises to further explore the multiverse as Loki tries to prevent the destruction of the world.
The new teaser shows Loki being pulled through time and hints at Sylvie's intentions, as well as Victor Timely's role in the season.
The upcoming season will feature familiar faces alongside new variants, and focus on the quest to keep the multiverse from branching out and the effects of Victor Timely's actions on the sacred timeline.
The second season of Loki is right around the corner and the highly anticipated series is expected to tangle the multiverse further as our favorite trickster tries to stop the destruction of the world. After the explosive finale of Season 1, the face of the MCU has considerably changed and the effects of it will be seen in the upcoming iteration. To hype the fans further the studio is teasing new clips from the feature with all the surprises in store.
In the new teaser, Loki (Tom Hiddleston) is being pulled in time backward and forward as he realizes nothing is standing "between this world and destruction." The accompanying clips see Loki at various points in time and give us a glimpse of Sylvie's intentions as we see her wielding a sword. Other shots see Miss Minutes scaring people in the fair and in a blink-and-you-'ll-miss-it moment sees Victor Timely presenting his electric discoveries in front of a crowd. All over this season looks more enthralling and intriguing.
In Loki Season 2, Loki along with TVA agents will be responsible for keeping the Kang variants from wreaking havoc on the main MCU timeline. The quest will test their limits to keep the multiverse from branching out, some familiar faces will return while many new variants will be seen in the upcoming episodes. This season seems to focus more on Victor Timely's exploits, who is another Kang variant, and its effects on the sacred timeline.
Who Is In 'Loki' Season 2?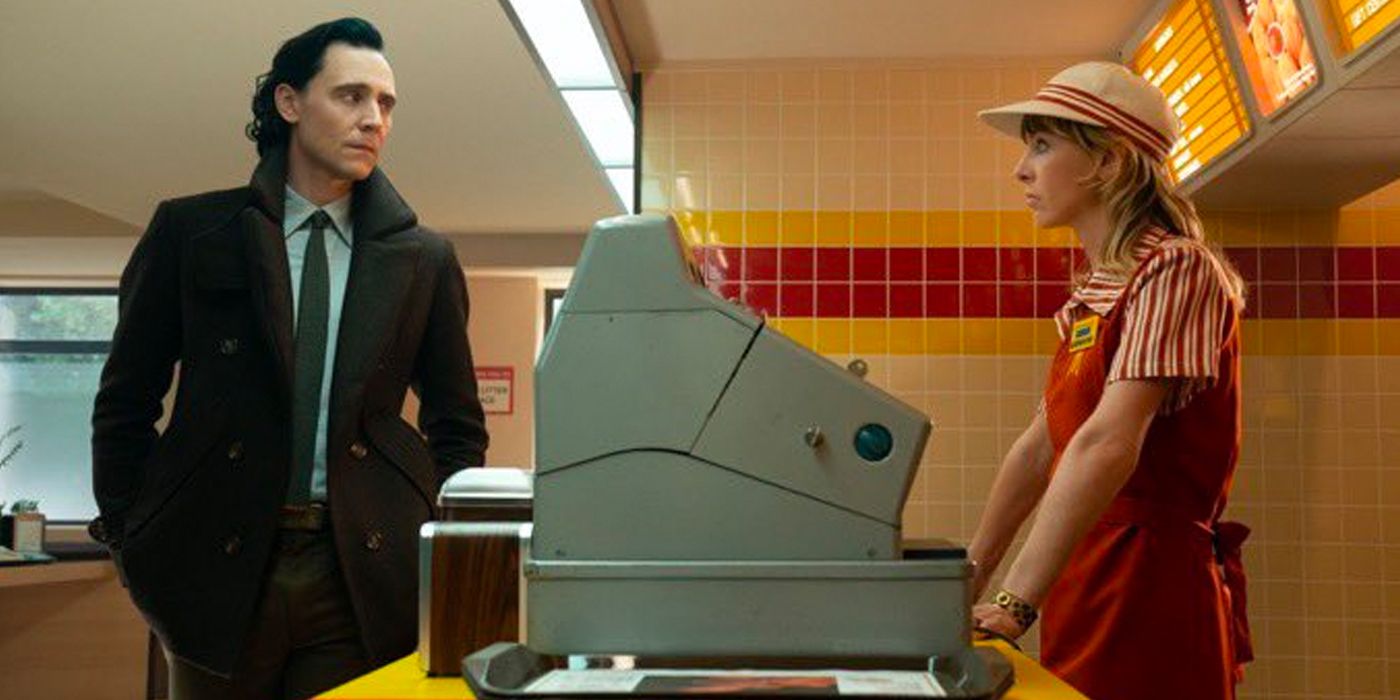 In the past years we have seen a couple of versions of the new big bad Kang, after appearing as He Who Remains, Jonathan Majors was next seen as the antagonist of the Ant-Man and the Wasp: Quantumania as Kang, the Conqueror. Nonetheless, the end credit scene gave a taste of his many versions with a hint that any one of them can prove to be the next big bad trying to conquer the timeline. Loki's ensemble cast features Sophia Di Martino as Sylvie, Owen Wilson as Mobius M. Mobius, Gugu Mbatha-Raw as Ravonna Renslayer, Wunmi Mosaku as Hunter B-15, Eugene Cordero as Casey / Hunter K-5E, Tara Strong as Miss Minutes, Majors as Victor Timely, and Ke Huy Quan as Ouroboros "OB." Further rounding off the cast are Kate Dickie, Liz Carr, and Neil Ellice.
Loki Season 2 debuts on October 5 on Disney+. You can check out the new teaser below: