The Earth is in danger once again in a new trailer for Lego Marvel Avengers: Code Red, an animated special set to premiere on Disney+ later this week. Even if the superherp team always wants to have fun and relax after their missions, crime never stops, and a new threat is attempting to imprison the heroes once and for all. In the trailer, the Collector had grown tired of taking rare treasures from across the galaxy, and he has decided that the next logical acquisition for his collection are the Avengers themselves. Earth's mightiest heroes must come up with a plan to stop him before they become a permanent feature of his exhibition.
The animated special will continue the legacy of the partnership established between LEGO and Marvel, who have worked together on animated short stories featuring characters such as the Guardians of the Galaxy and Black Panther. Given the creative freedom the animated LEGO timeline gives the company, Marvel includes older iterations of characters fighting alongside characters that have been introduced in more recent Marvel Cinematic Universe projects.
The Collector, also known as Taneleer Tivan, is a villain pertaining to the cosmic side of the Marvel Universe who was played by Benicio Del Toro in the live-action films. The character is obsessed with taking interesting artifacts from around the galaxy to create a unique, yet illegal, collection of stolen goods. His fixation with expanding his collection took him to the point of kidnapping people and animals from places he visited if he considered they were interesting additions to his display.
What's Next for the Marvel Cinematic Universe?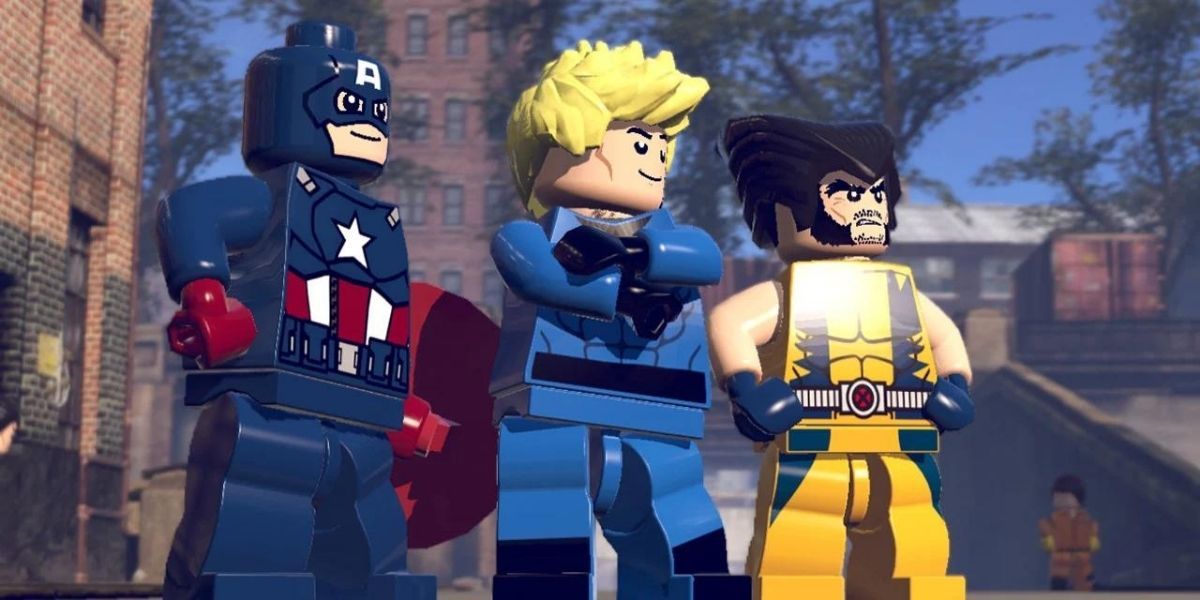 While the LEGO version of the timeless characters are busy with dealing with the Collector, the live-action counterpart world is preparing for the arrival of The Marvels, starring Brie Larson, Teyonah Parris and Iman Vellani, which will see Carol Danvers, Monica Rambeau, and Kamala Khan swap places everytime they try to use their powers. The sequel arrives in theaters on November 10.
You can check out the official trailer for Lego Marvel Avengers: Code Red below, before the special premieres on Disney+ on October 27: