The Big Picture
LEGO Marvel Avengers: Code Red will premiere on Disney+ on October 27, promising fans another fun and comedic adventure with their favorite heroes.
The upcoming special will feature LEGO's signature tongue-in-cheek tone and an homage to Avengers: Endgame in its official poster, building anticipation for what's to come.
As Disney+ has previously released LEGO specials, it's fitting that the immensely popular Marvel Cinematic Universe would also receive its own exclusive special on the streaming service, with additional details to be revealed soon.
LEGO and Disney are teaming up again to deliver another exclusive animated special. According to a recent post from the official Marvel website, LEGO is set to debut their latest tie-in special this Fall with LEGO Marvel Avengers: Code Red. The upcoming special will make its debut exclusively on Disney+ on October 27. Additional details on the upcoming animated special remain under wraps for now. However, fans are likely in for another fun, comedic adventure with their favorite team of heroes, this time in plastic brick form.
The LEGO franchise is best known for its tongue-in-cheek tone, which will likely cross over well with the upcoming short film. Alongside the announcement of the special's release date, the first official poster has also been revealed, which features the classic Avengers logo built in LEGO, with pieces breaking away, serving as an homage to the teaser poster for Avengers: Endgame. So far, no official trailer has been revealed just yet, but expect one to make its way online in the near future.
Disney+ is no stranger to LEGO, as the streaming service previously released several exclusive specials, such as LEGO Star Wars: Summer Vacation and LEGO Star Wars: Terrifying Tales. With the Marvel Cinematic Universe being one of Disney's biggest and most lucrative properties, it's only fitting that the Avengers would eventually get their own exclusive special as well on the streaming service. No word yet on whether any cast members will be reprising their roles to voice their LEGO counterparts, but with Avengers: Code Red set to hit the small screen in a little over a month, fans won't have to wait too long before additional details are revealed.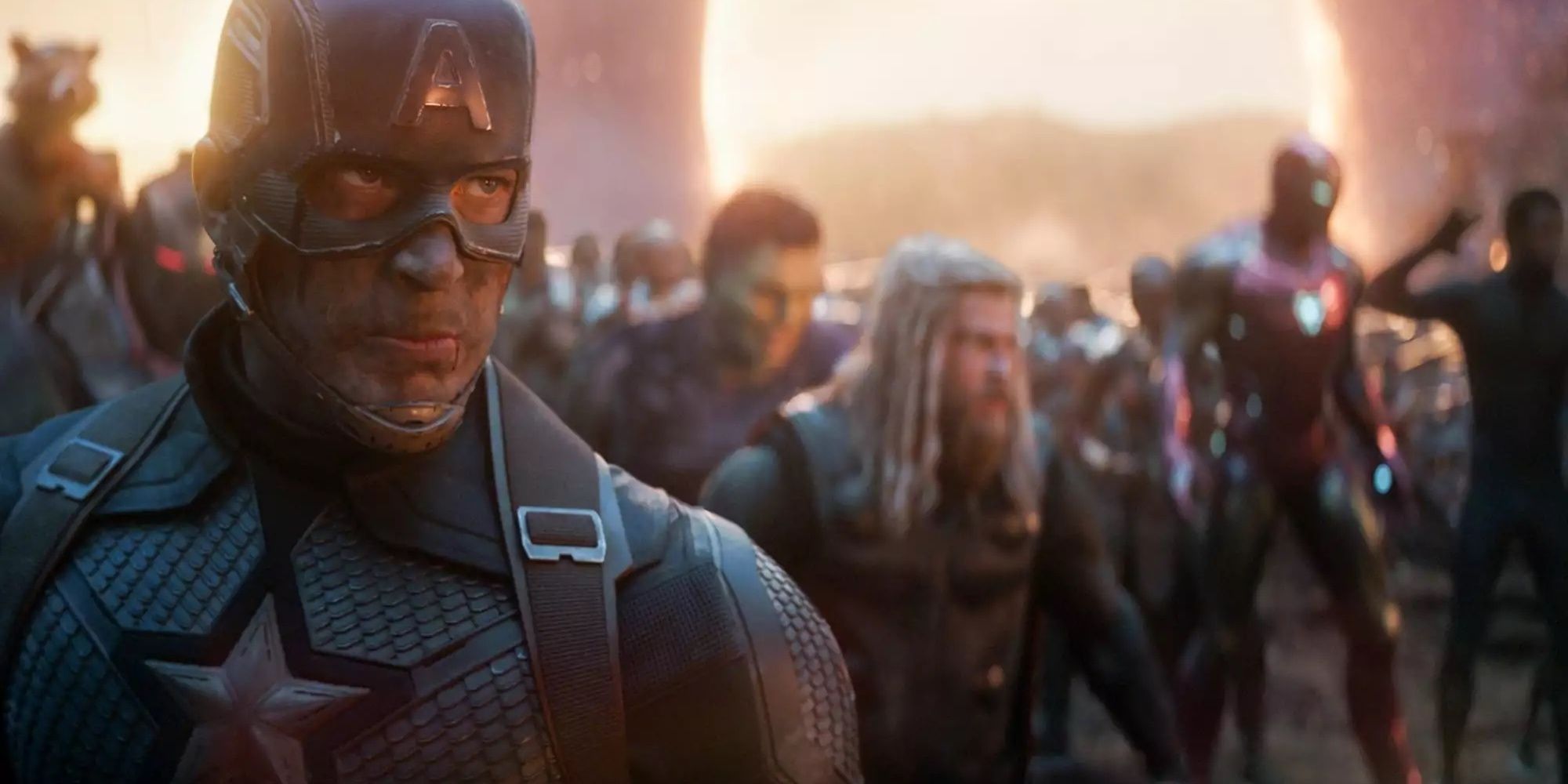 LEGO is Set to Honor Another Classic Franchise With an Animated Special
Alongside the release of Avengers: Code Red, LEGO is set to debut an additional special based on another classic franchise later this year on Peacock. Titled Lego Jurassic Park: The Unofficial Retelling, the exclusive special comes in celebration of the original film's 30th anniversary this year. No official release date, alongside additional footage or voice cast, has been revealed so far. However, the special is expected to debut exclusively on Peacock later this Fall. Until further details are revealed, fans can gear up for excitement as the LEGO Avengers: Code Red makes its heroic entrance this October.
LEGO Avengers: Code Red debuts exclusively on Disney+ on October 27. Check out the full official poster from the upcoming animated special below: