The upcoming special debuts on Peacock this month.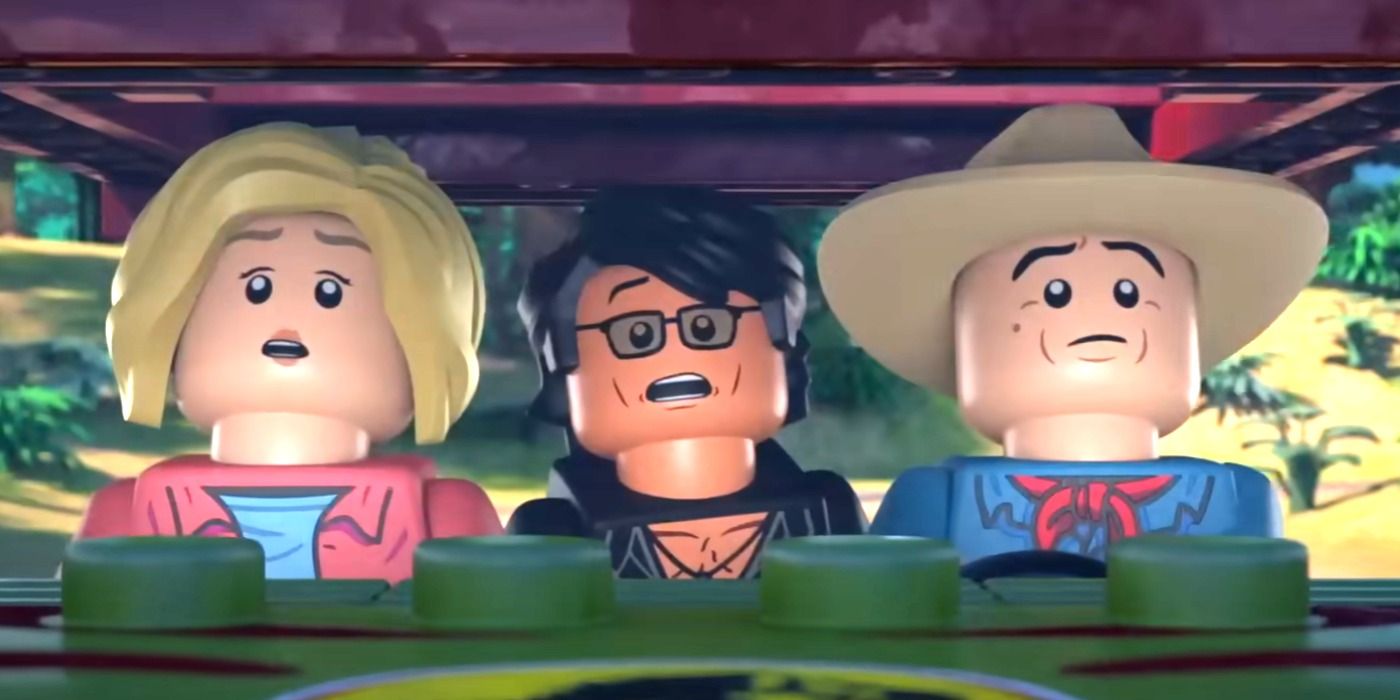 The Big Picture
Peacock's LEGO Jurassic Park: The Unofficial Retelling trailer offers a comical and lighthearted take on the iconic scenes of the 1993 film.
The trailer showcases amusing moments, such as Dr. Malcolm using a LEGO brick to fend off a T. rex and lawyer Gennaro building his own restroom.
As Jurassic Park celebrates its 30th anniversary, the franchise is releasing merchandise and commemorations, including this LEGO retelling on Peacock.
Hold on to your butts: Peacock is taking us back to Isla Nublar for a decidedly different look at Jurassic Park. LEGO Jurassic Park: The Unofficial Retelling's new trailer features animated renditions of some of the 1993 film's most iconic scenes. In the new trailer for The Unofficial Retelling, which hits Peacock on October 10, a LEGO version of Dr. Ian Malcolm invites the audience to get comfortable and hear the tale of the cataclysmic dinosaur escape that doomed John Hammond's would-be theme park.
This being a LEGO production, the action is more comical, and less terrifying, than was seen in Steven Spielberg's film or the 1990 Michael Crichton novel it adapted. The trailer features hilarious moments fans can expect in movie including Alan Grant's attempt to turn Ellie Sattler's head moving her hairpiece, doomed lawyer Donald Gennaro building his own restroom, and Malcolm fending off an onrushing Tyrannosaurus rex by tossing a LEGO brick underneath its bare foot – a pain shared by anyone who's lived with a LEGO-loving kid (or adult).An enormous worldwide sensation upon its release in 1993, Jurassic Park retains its place in the pantheon of big-screen monster movies. Despite a plethora of sequels and spinoffs, the original film has not been surpassed or even equaled, and is now being celebrated on its 30th anniversary. In addition to a celebration at Universal's theme parks and a 4K Blu-ray release, Jurassic Park's licensors have unveiled a stampede of merchandise for the film's third decade, including a line of apparel from RSTLVS, a Mattel action figure of Spielberg himself, and a Transformers set that features a Depecticon Dilophosaurus and a Jeep that converts into a robot inspired by Wayne Knight's duplicitous computer programmer, Dennis Nedry.
'Jurassic Park: The Unofficial Retelling' Is LEGO's Latest Entry in Its Expansive Animated Collection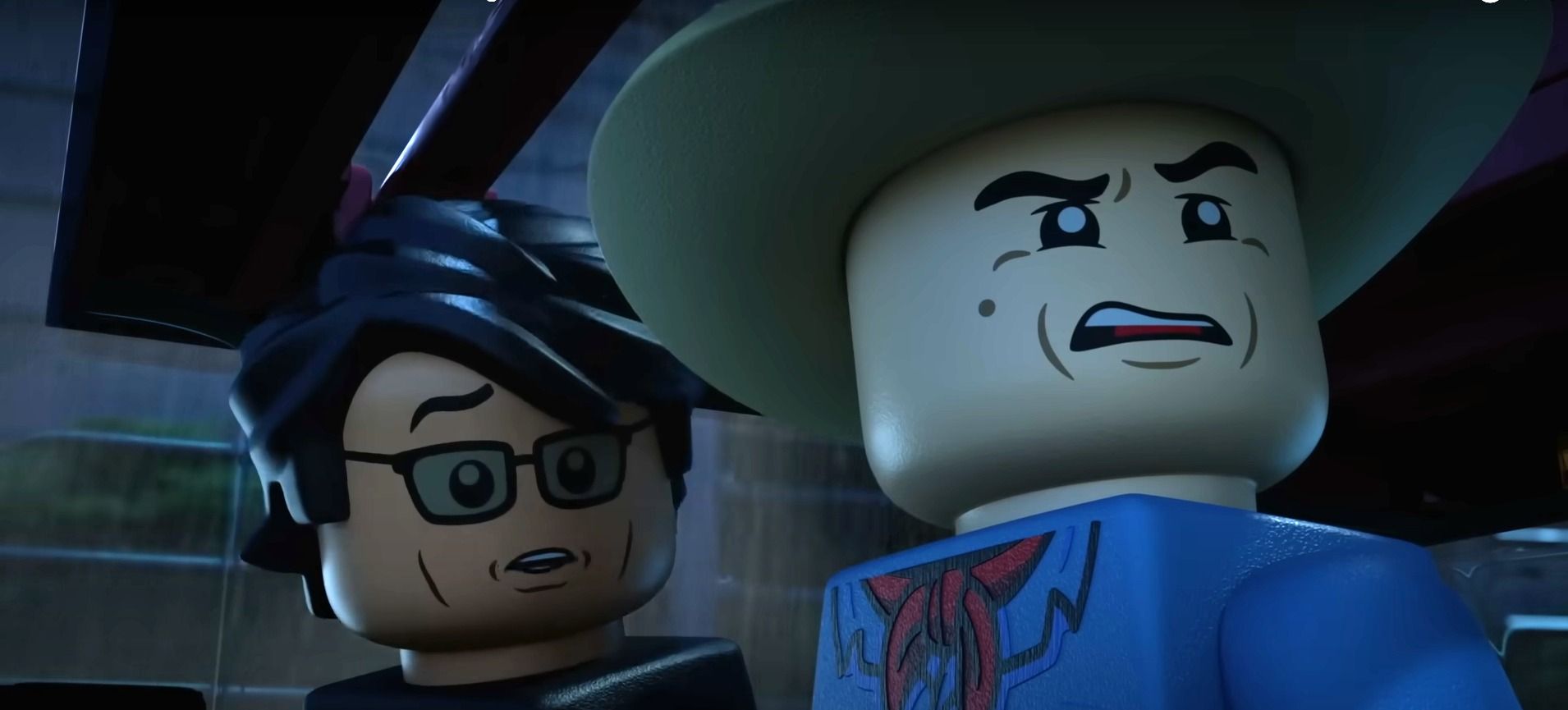 Since the debut of its Jurassic World line of building sets in 2015, LEGO has produced a number of comedic animated shorts and features based around the world of Jurassic Park. LEGO Jurassic World: The Indominus Escape served as a loose prequel to Jurassic World, featuring an attempt to recapture the genetically-engineered Indominus rex that had escaped looking for delicious hot dogs. It was followed by the special The Secret Exhibit, and the miniseries Legend of Isla Nublar. The company also produced a video game, LEGO Jurassic World, to tie in with its sets.
LEGO Jurassic Park: The Unofficial Retelling will debut on Peacock October 10. Stay tuned to Collider for future updates, and watch the trailer below.