The Big Picture
Bosch: Legacy continues to captivate viewers with its intense storyline and thrilling action, as Bosch goes to extreme lengths to rescue his abducted daughter Maddie.
Season 2 of Bosch: Legacy takes a unique approach by letting Bosch operate outside of the LAPD, allowing him more freedom but also highlighting the perks of being part of the institution.
Exciting news for fans, as Bosch: Legacy has been renewed for a third season and two spin-offs are in the works, promising to explore different characters and locations beyond Los Angeles.
Following the explosive four-episode premiere of their hit series Bosch: Legacy, Amazon Freevee has just dropped the full Season 2 trailer for the remainder of the season. Last Friday's premiere saw Bosch (Titus Welliver) going to extreme lengths to rescue his daughter Maddie (Madison Lintz), who had been abducted in the first season finale. Despite being buried in a coffin in the desert, Bosch – with the help of ex-partner J. Edgar (Jamie Hector) – was able to track down her whereabouts after interrogating Dockweiler (David Denman), the mask-wearing rapist who had been terrorizing the city.
The good news for Bosch fans out there is that Bosch: Legacy has already been renewed for a third season, which will continue to follow Bosch, Maddie, and the assortment of colorful characters in the talented ensemble cast. Not only that, two spin-offs are in the works — one based around Jerry Edgar, with a second set to focus on the character of Renée Ballard, which is set to take place in Miami, far from the climes of Los Angeles and Hollywood homicide where the series has largely been set since Bosch hit our screens almost a decade ago.
What Makes 'Bosch: Legacy' Different from the Original Series?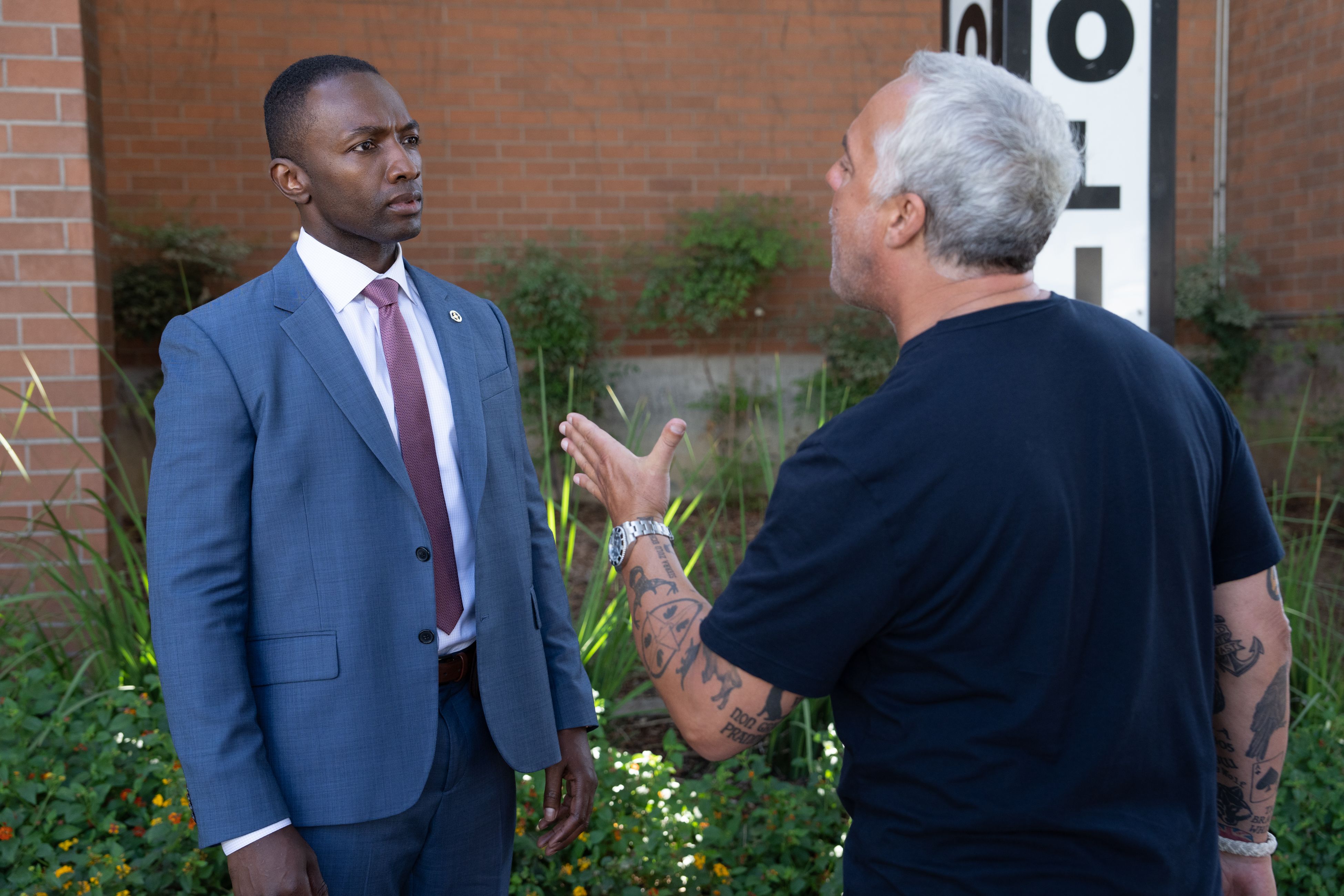 Executive producer Henrik Bastin told Collider that letting Bosch off the leash from the LAPD following his retirement came with positives and negatives as he found out when he was searching for Maddie, when promoting the series alongside showrunner Tom Bernardo. "And again, to Tom's point, yes, he's unchained, he can do things, but he also realizes that being on the inside of that institution, which he has hated from time to time, also comes with perks," he explained. "You can do things that you can't do as a private citizen. You don't have access to a lot of things, and you're on the outside, and I think that's what he feels. I think that goes into him as a character in this season and going forward. He slowly is realizing, which I think a lot of people who are retired have, "This might not be exactly what I was hoping for," and that he actually misses some of the things that you take for granted when you are on the inside."
Bosch: Legacy drops new episodes on Fridays via Amazon Freevee. You can see the full season 2 trailer below, and check out our Bosch guide here.