Nicholas Hoult has been cast as Lex Luthor in James Gunn's Superman: Legacy, according to Deadline. David Corenswet had been previously cast as the Man of Steel, and now we know who will step into the shoes of his greatest enemy. Superman and the villain will meet when the movie flies into theaters in the summer of 2025, as part of Gunn and Peter Safran's new DC Universe. After decades of clashing across comic books, video games, television, and previous movie adaptations, Lex Luthor and one of the world's greatest superheroes are set to cross paths once more.
After Aquaman and the Lost Kingdom closes out the current iteration of the DC Extended Universe next month, Superman: Legacy will mark the beginning of the next one on the big screen. The project is set to follow Clark Kent during his early years as a hero, as he tries to balance his work life as a journalist with his responsibility as the last son of Krypton. Rachel Brosnahan has been cast as Lois Lane, Superman's love interest across many versions of his story, while Isabela Merced and Nathan Fillion have also joined the cast of the project in heroic roles.
The role of Superman was previously portrayed by Henry Cavill. While a return to his character was teased by the actor after the release of Black Adam, that took place before the studio decided to go in a new direction with the entire franchise. It will now be Corenswet's turn to put on the cape and thighs as a new version of Clark Kent struggles to protect Metropolis from the numerous threats that attempt to take over the city. While the project is still a couple of years away from premiering on the big screen, Superman: Legacy has created plenty of anticipation within the fan base due to what it means for the entire franchise going forward.
'Superman: Legacy' Enters a World of Gods and Monsters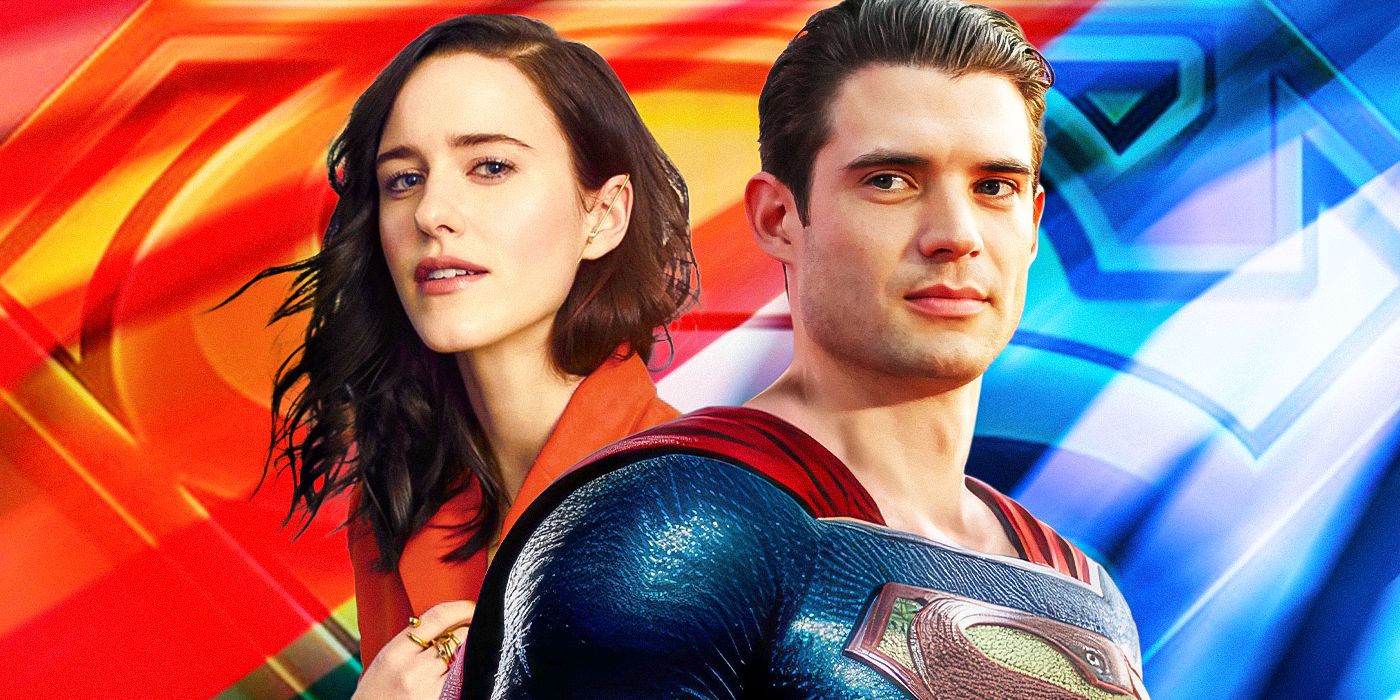 Superman: Legacy will be the first installment of the first chapter set in the new DC Universe. Titled "Gods and Monsters," the chapter will also include films such as Supergirl: Woman of Tomorrow and The Brave and the Bold, as Warner Bros. moves away from the current version of its superhero universe. Since the franchise will also have a presence on television, it will actually be introduced to audiences next year, with the release of the Creature Commandos animated series. The show will entertain audiences before Corenswet's Superman faces off against Hoult's Lex Luthor.
Superman: Legacy is currently scheduled to hit theaters on July 11, 2025. Stay tuned at Collider for further updates.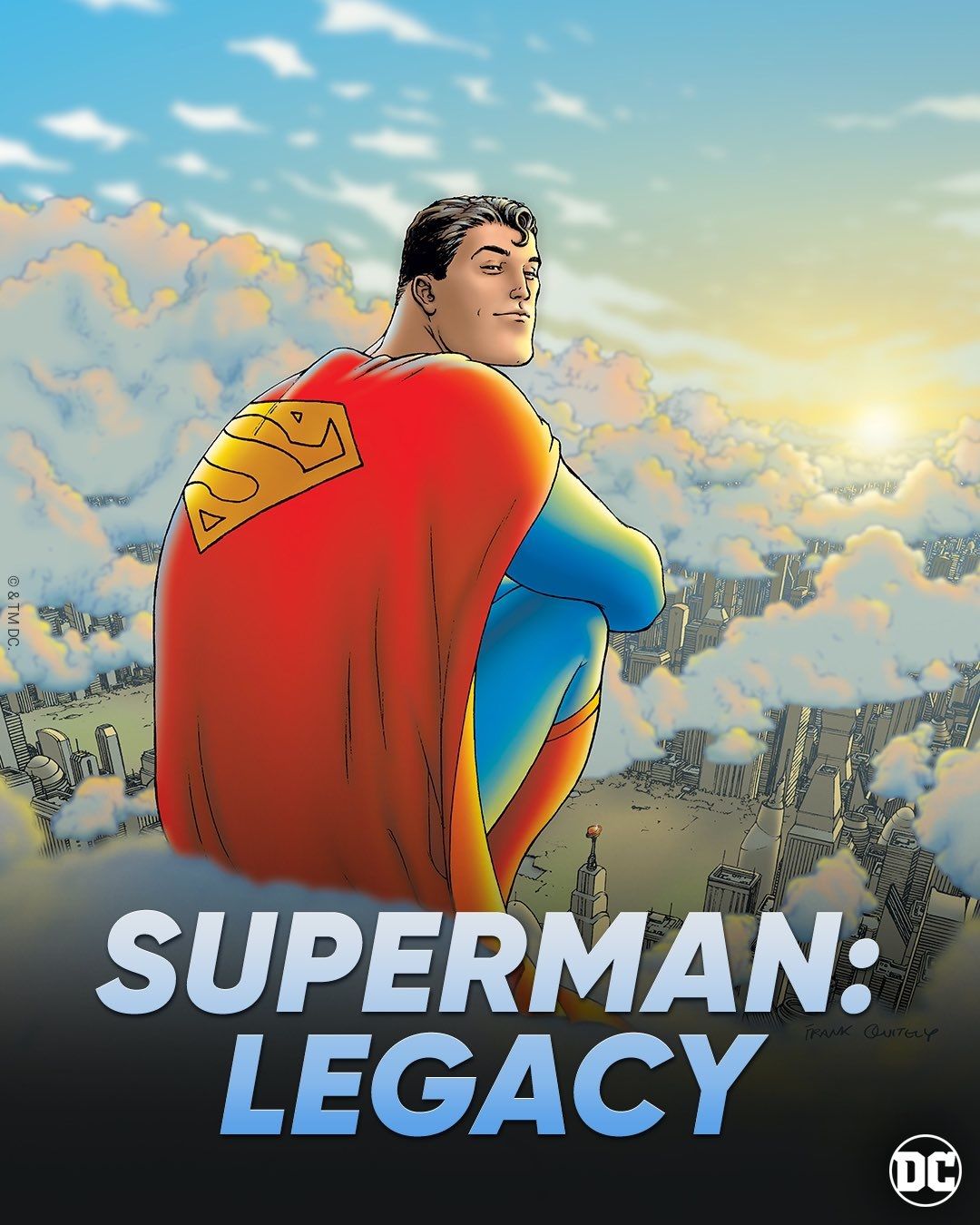 Superman: Legacy
Follows the titular superhero as he reconciles his heritage with his human upbringing. He is the embodiment of truth, justice and the American way in a world that views kindness as old-fashioned.
Release Date

July 11, 2025

Director

James Gunn

Cast

David Corenswet, Rachel Brosnahan

Rating

PG-13

Genres

Superhero