The horror thriller reunites 'Game of Thrones' stars Harington and James Cosmo.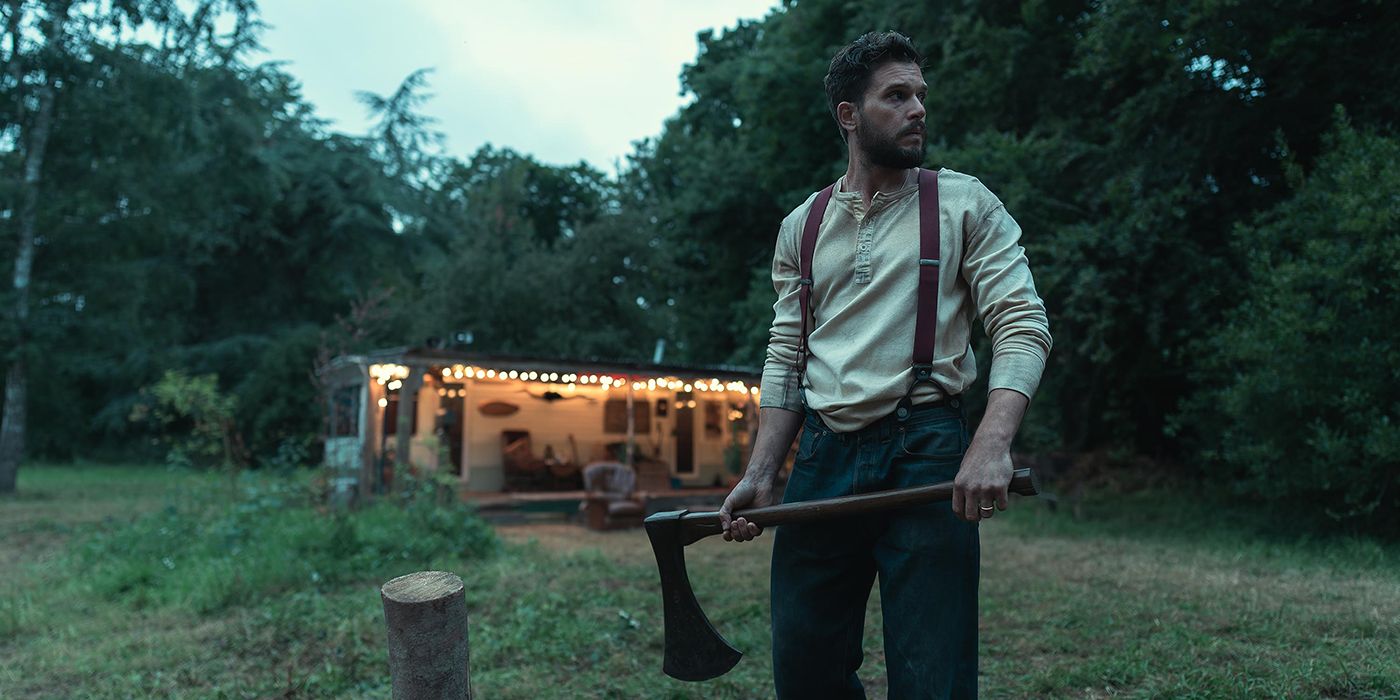 The Big Picture
Kit Harington fans get a thrilling glimpse of his versatility in the upcoming horror movie What Remains of Us, showcasing a different side to the actor known for his role as Jon Snow.
The first look image reveals Harington wielding an axe, dressed in suspenders.
What Remains of Us reunites Harington with fellow Game of Thrones actor James Cosmo, and marks another post-Thrones project where he collaborates with his co-stars, adding to the anticipation for this intriguing horror film.
In a new first-look image from What Remains of Us, fans get to see Kit Harington once again mixing it up in a role that shows a completely different side from what audiences know him for, making it an exciting time to be a Harington fan. The horror thriller movie is the directorial debut of photographer and documentary filmmaker Alexander J. Farrell and is written by Greer Ellison as well as Farrell.
The first look image includes Harington standing with an axe outside of a trailer wearing some suspenders and looking every bit the opposite of his Jon Snow persona which made him famous in the world of Game of Thrones. What Remains of Us also stars Ashleigh Cummings and Caoilinn Springall, and reunites Harington with fellow Game of Thrones alum James Cosmo. This marks another project for Harington post Game of Thrones where he's working with his fellow co-stars following Marvel's Eternals where he starred with his Thrones brother Richard Madden.
You can read the official synopsis for What Remains of Us below and keep scrolling for the first image.
"Set deep in rural England, the film is framed from the point of view of Harington's character's 10-year-old daughter (Caoilinn Springall). Behind the walls of her family's isolated, fortified compound, she begins to question her unusual life. She discovers that once a month her father turns into a monster. Her parents say the monster is nothing to be afraid of but when the monster escapes, the girl has to confront the harsh reality of her father's identity and make a life-altering decision."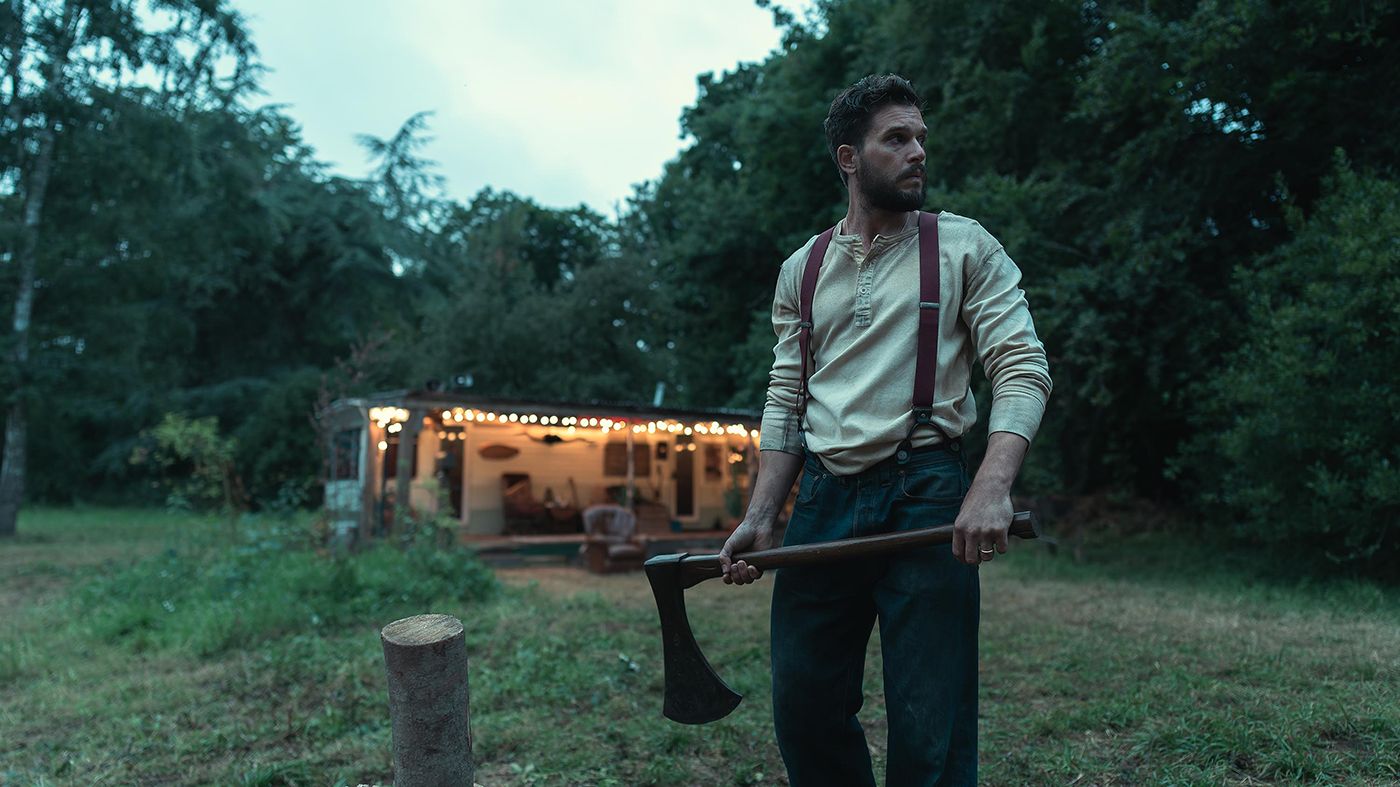 Kit Harington Takes on the Horror Genre
Fans of Game of Thrones always love to see Harington shine outside of playing Jon Snow. We're going to see Harington back in the Jon Snow sequel series eventually, but for now, it's exciting to see the powerhouse of an actor flexing his range beyond the world of Westeros — especially within the horror genre. Harington's energy is something that is fascinating when he's on-screen and getting to see him dive into a new character in a genre we haven't seen from him sounds like a perfect match.
There is no release date yet for What Remains of Us, but filming on the project is complete so we should get Harington back on the big screen soon. Stay tuned at Collider for future updates!