The Martin Scorsese epic stars Leonardo DiCaprio and Lily Gladstone.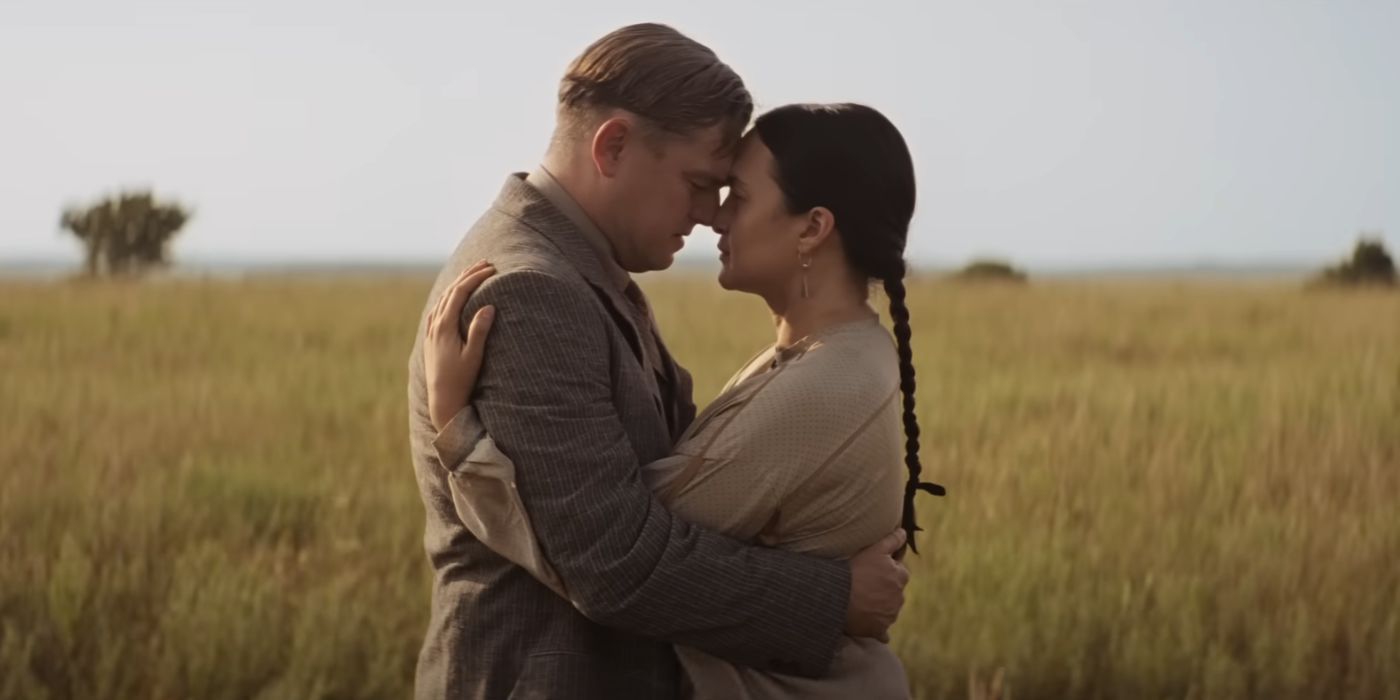 As a case-study in modern-day film production and distribution, director Martin Scorsese's Killers of the Flower Moon is fascinating. The film runs at an epic three and a half hours long, cost a reported $200 million to produce, and is entirely financed by a tech giant. Oh, and it debuted globally during a strike that forbade its high-profile stars from promoting it, because studios still don't want to share a piece of the pie with them. Despite that, the film grossed $44 million worldwide in its opening weekend.
This isn't exactly a home run, considering that hefty budget and the general difficulties that movies of this kind are facing in the theatrical ecosystem these days. But the movie is expected to deliver strong holds over the next few weeks, which should hopefully put it in the clear before it debuts on Apple TV+ at an undisclosed later date. Starring Leonardo DiCaprio, Robert De Niro and Lily Gladstone, Killers of the Flower Moon grossed $23 million domestically, and another $21 million from 63 international markets, for a running global haul of $44 million.
The movie premiered at the Cannes Film Festival to stellar reviews, and currently sits at a "fresh" 92% score on review aggregator Rotten Tomatoes. Killers of the Flower Moon also matched Scorsese's best-ever CinemaScore, joining The Departed and Goodfellas with an A- grade from opening day audiences. Interestingly, 46% of the film's viewers were in the 18—34 demographic; conventional wisdom pegged Killers of the Flower Moon as more older-skewing.
Scorsese Altered the Perspective of the True Story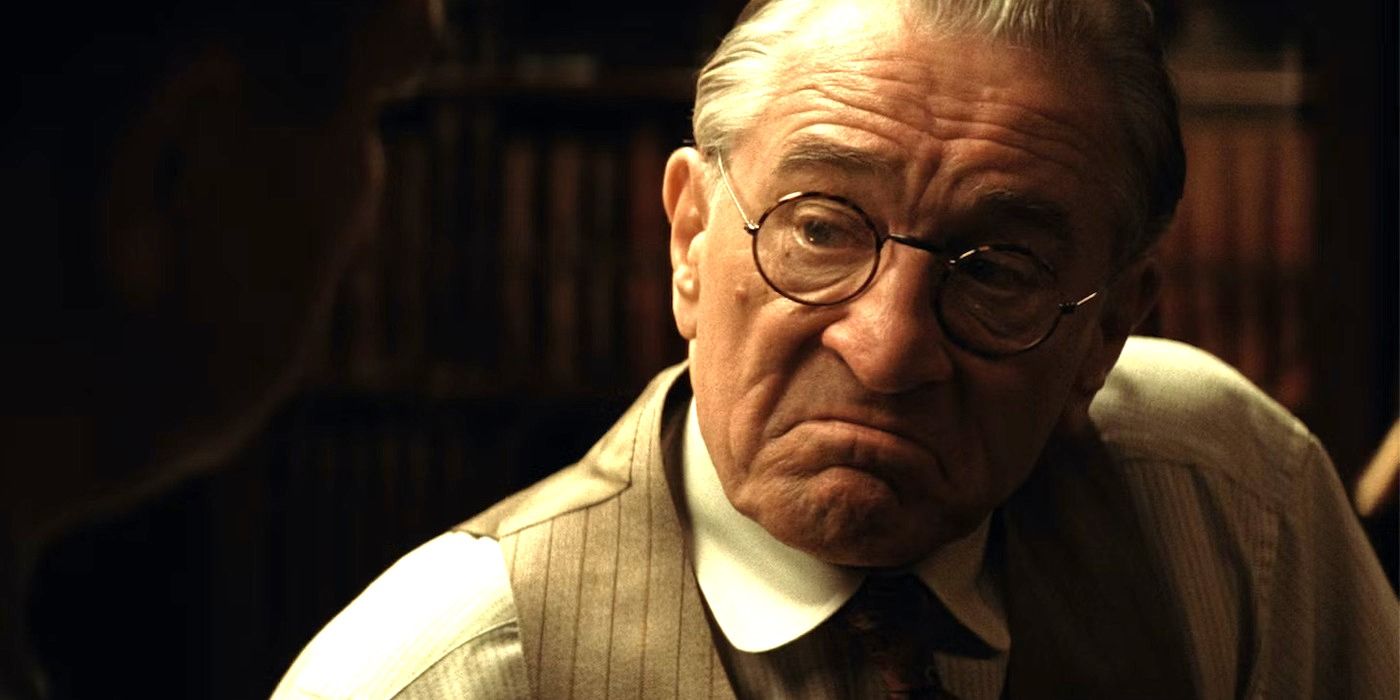 Based on the non-fiction book by David Grann, the film tells the harrowing story of the systemic mass murder of members of the Osage community a century ago. While the book portrayed the true-story from the perspective of the FBI investigators tasked with handling the case, Scorsese centered it around a married couple, played by DiCaprio and Gladstone, thereby spotlighting the Osage. The film also features Jesse Plemons, Brendan Fraser and John Lithgow among its ensemble cast. Stay tuned to Collider for more updates.