Costner left the popular series 'Yellowstone' to bring his epic Western tale to life.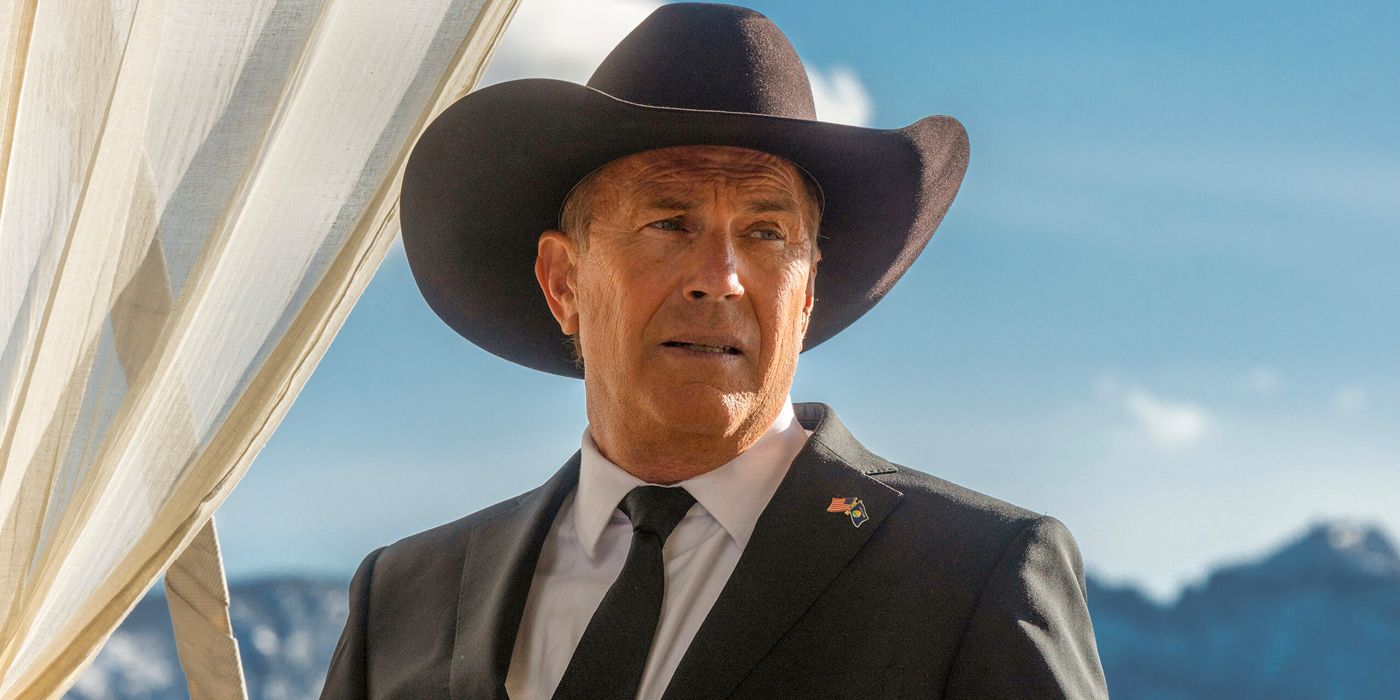 This article covers a developing story. Continue to check back with us as we will be adding more information as it becomes available.
Kevin Costner's epic Western two-parter Horizon: An American Saga has set official release dates in 2024 according to Variety. Chapter 1 will be released on June 28, 2024, followed by Chapter 2 just a few months later on August 16, 2024. Last year, Costner left the final season of Yellowstone quite abruptly in order to pursue this project. The cast of Horizon includes Sienna Miller, Sam Worthington and Luke Wilson.