The Big Picture
Kate Winslet stars as Lee Miller in Lee, a film about the incredible life of the fashion model turned photographer.
The first look images reveal Winslet's transformation into Miller and showcase the grit of life during wartime.
The film, directed by Ellen Kuras, also stars Andy Samberg, Marion Cotillard, Alexander Skarsgård, and Josh O'Connor.
Kate Winslet's latest project, Lee, tells the story of the incredible life of Lee Miller, a fashion model turned photographer whose work defined the twentieth century. The film comes from director Ellen Kuras and is set to premiere at the Toronto International Film Festival on September 9. While no wide theatrical release has yet been announced, first look images have been shared by Vanity Fair.
The movie's subject, Miller, started her career as a model, posing for several publications including Vogue in the early twentieth century. However, her career took a turn at the onset of World War II, when Miller became a photojournalist for Vogue, documenting the realities of a continent torn apart by war. A muse to those in the fashion world in her youth, an artist in her own right, a collaborator with the photographer Man Ray, and one of the most influential documentarians of World War II, Miller's life is ripe for dramatization.
In Lee, Winslet plays the iconic Lee Miller. The new images give us our first look at her transformation into the photographer. The first image shows Winslet's Miller at her typewriter. She is smoking a cigarette and looking out of frame. The image is quite the contrast from her high fashion roots, showing the grit of life during wartime. Another image shows Winslet on set with her costar Andy Samberg who plays David Scherman, a fellow photojournalist who worked with Miller. The pair explore what looks to be an empty building with Winslet wearing a green army jacket and carrying her camera around her neck while Samberg follows behind her.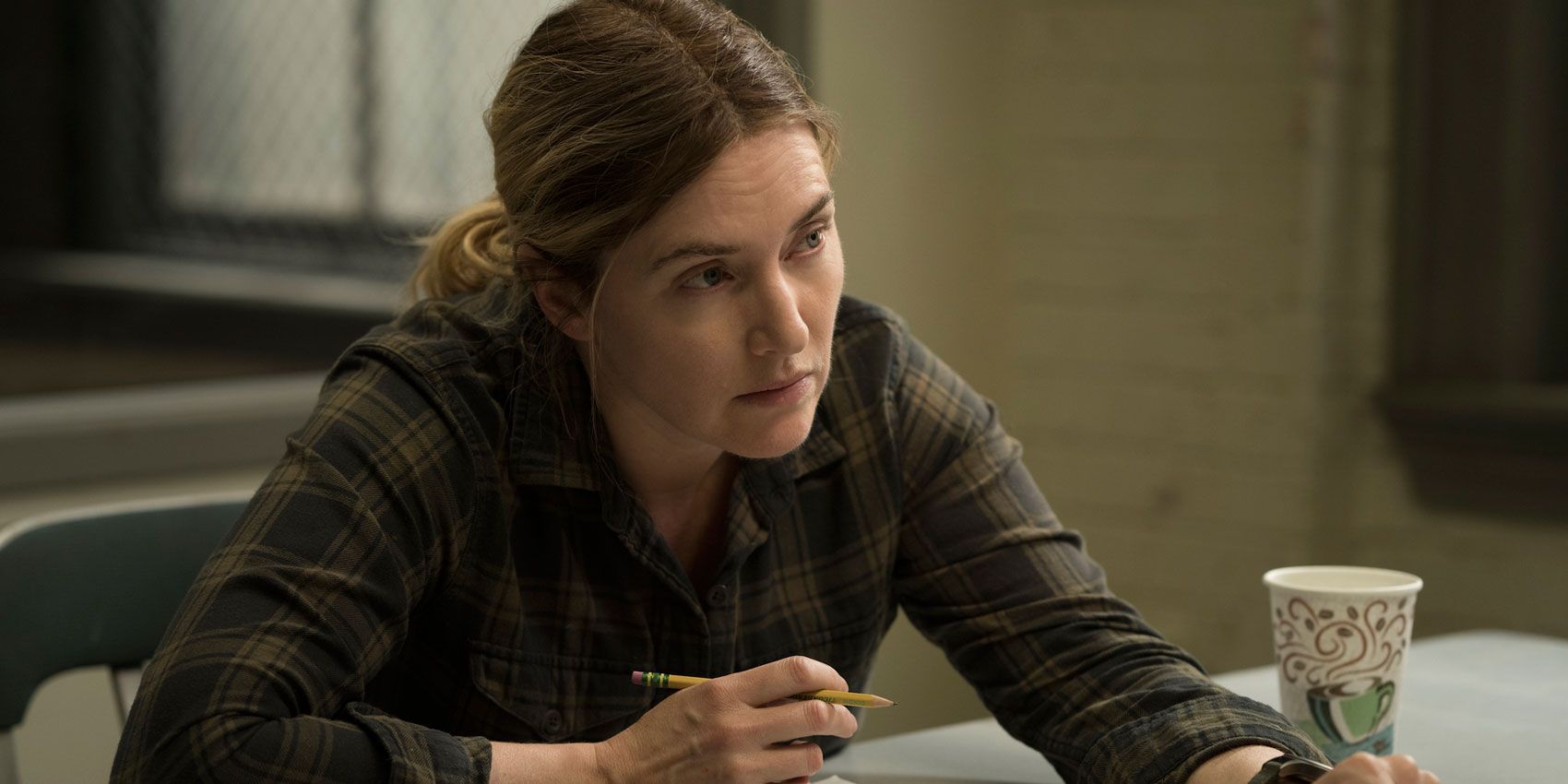 Another image shows Winslet with her costar Marion Cotillard, who plays Solange d'Ayen, Miller's close friend. The image shows the pair sitting next to each other at a candlelit table, giving a look at their close bond.
Who Else Stars in 'Lee'?
Along with Winslet, Samberg, and Cotillard, the film also stars Alexander Skarsgård as English Artist Roland Penrose, Andrea Riseborough as Audrey Withers, and Josh O'Connor as Antony Penrose among others. The film is directed by Ellen Kuras. The screenplay for the film was written by Liz Hannah, John Collee, and Marion Hume. The film is based on the book The Lives of Lee Miller by Antony Penrose. The film is set to make its debut at the Toronto International Film Festival on September 9, 2023. Check out the new images below: