Heather Graham also stars in this horrific and horny H.P. Lovecraft adaptation from Joe Lynch.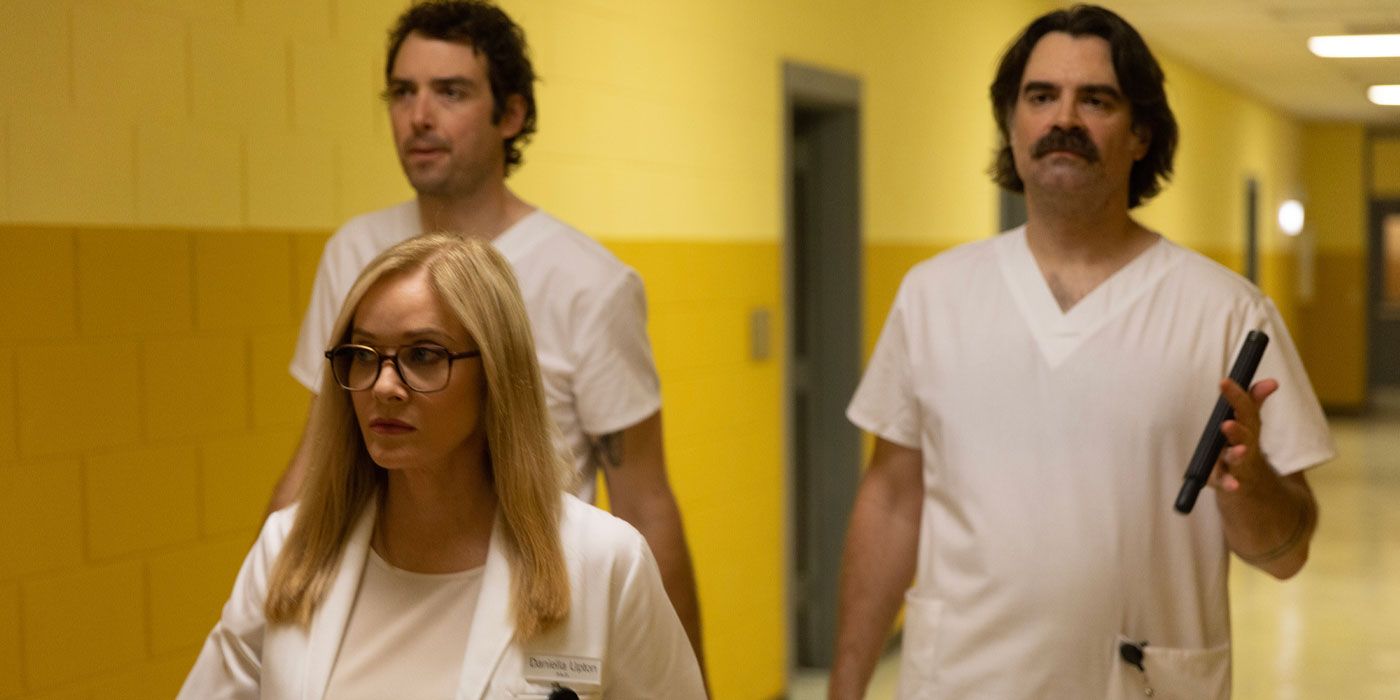 The Big Picture
Lovecraftian horror gets a new twist in Suitable Flesh, a raunchy body swap feature starring Heather Graham and Judah Lewis.
Asa's extreme personality disorder takes a terrifying turn when he swaps bodies with a different person after a mysterious phone call.
With an experienced team behind it, including Lovecraftian veterans, Suitable Flesh aims to join the ranks of other successful adaptations of H.P. Lovecraft's work.
Lovecraftian horror is about to get extra freaky with Joe Lynch's horrific and raunchy 80s-tinged body swap feature Suitable Flesh. Starring Heather Graham, the film follows psychiatrist Elizabeth Derby who's about to be sucked into the world of the occult after encountering a curious new patient named Asa played by Judah Lewis. Collider is excited to share an exclusive clip showing Elizabeth and Asa together during a session when something terrifying comes over the troubled young man.
Asa suffers from extreme personality disorder and as the clip opens, he's nervously fidgeting in his seat and talking about some sort of "power" his father has over him. He ominously claims that his father wants his body much to Elizabeth's confusion, even going as far as asking her to come home with him for help. She offers him a spot in the psychiatric department at the infamous Miskatonic University, but when his phone only continues to buzz, his nervousness gives way to borderline panic and he answers. It turns out to be a grave mistake as he hears a strange voice over the phone and starts violently contorting his body as some unknown force takes over. By the time he's back to normal, it seems as if he's swapped bodies with a completely different person with a wildly different personality.
Lewis Goes From Hunted to Hunter With 'Suitable Flesh'
Lewis has had his fair share of unfortunate run-ins in the horror genre. He's the star of McG's The Babysitter films where he's hunted down by a satanic cult of teenagers led by his babysitter played by scream queen Samara Weaving. He also appeared prominently in one of the bleakest 80s throwback horrors to come to screens, Summer of '84, which saw Lewis roped into his friend's dangerous amateur investigation into a local police officer who may or may not be a serial killer. With Suitable Flesh, he gets to somewhat turn the tables as Graham's Elizabeth becomes obsessed with Asa and finds herself the victim of a horrific body-swapped fate.
Lovecraftian Veterans Return for Lynch's Wild Adaptation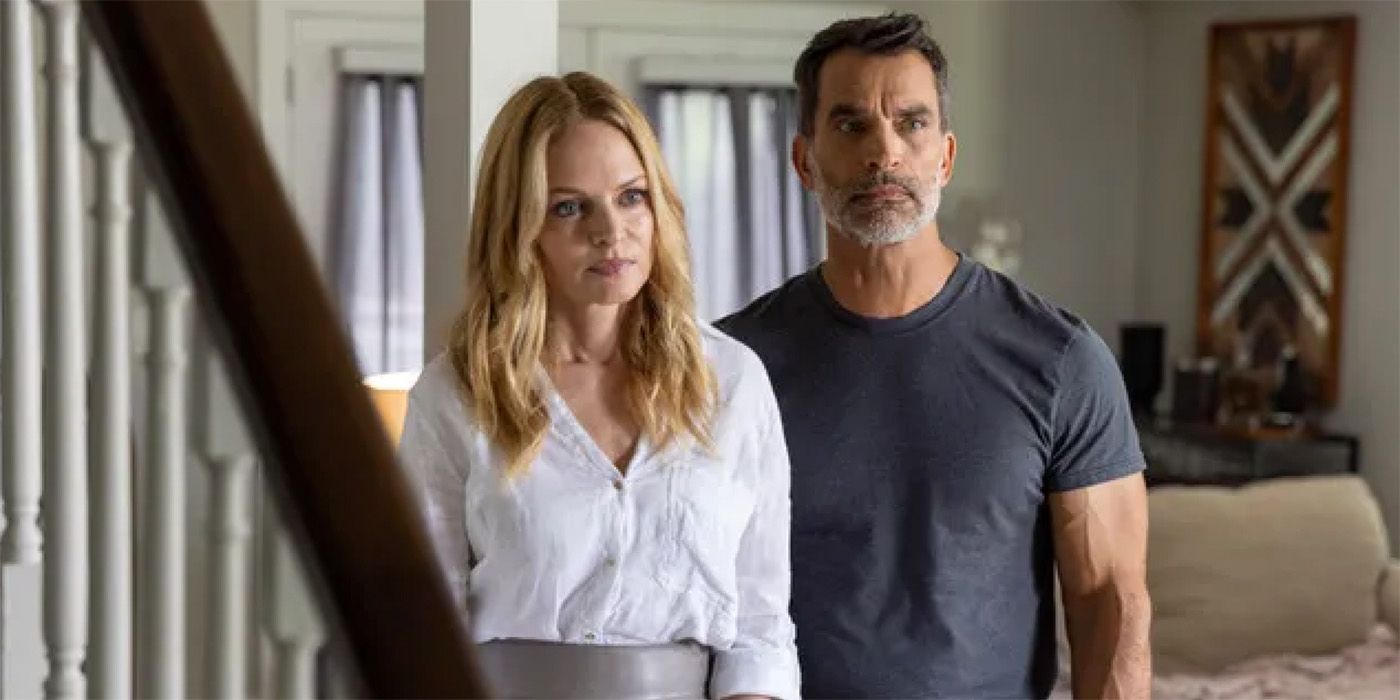 The stories of H.P. Lovecraft aren't always the easiest to adapt to screen, but Suitable Flesh has an experienced team behind it that hopes to land Lynch's latest among the ranks of other hits based on the author's work like Color Out of Space or In the Mouth of Madness. A pair of prominent Lovecraftian veterans are on board to shepherd the film to greater heights with writer Dennis Paoli penning the script while horror veteran Barbara Crampton was brought in last-minute to star as Elizabeth's colleague and produce the film. Their work was previously seen in both From Beyond and the campy cult classic Re-Animator while Paoli also wrote the Spanish film Dagon which follows both the short story of the same name and The Shadow Over Innsmouth. Bruce Davison and Johnathon Schaech round out the cast.
Suitable Flesh premieres in theaters and through VOD on October 27. Check out the exclusive clip below.