The Big Picture
Joey Lynch attended Fantastic Fest to promote his next project, Suitable Flesh.
The new Toxic Avenger story features Peter Dinklage as Winston Gooze, who becomes the hero after a gruesome accident. He must face off against the powerful villain and Garb-X owner, Bob Garbinger, with his newfound superpowers.
Lynch's Suitable Flesh is a horror tale about a woman who swaps bodies with a violent murderer. The film, based on H.P. Lovecraft's work, will be released on October 27.
Joe Lynch attended this year's horror film festival, Fantastic Fest to promote his next project, a thriller about a psychiatrist who becomes obsessed with one of her patients titled Suitable Flesh. But in the middle of talking about what audiences can expect from the upcoming horror story, the director took some time to praise one of the most anticipated movies presented at the festival. During a recent interview with Collider's Perri Nemiroff, the director spoke highly of the new Toxic Avenger remake directed by Macon Blair. He said:
"It was The Toxic Avenger because that movie should have never happened. It felt like it felt dangerous. It felt like the movies that I loved as a kid that I wasn't supposed to watch or movies that just felt so offbeat. There was a term back in the day kids that they used, "offbeat," whenever you talk about, like, a Coen Brothers movie because they were skewing differently, and they didn't give a shit whether or not you adhered to it. Eventually, you get to it. What Macon [Blair] did with that movie was so unparalleled to what I expected because, you know, I was very close with the project."
The new story featuring Peter Dinklage as Winston Gooze will see its protagonist going through a gruesome accident while working as a part of the maintenance crew at Garb-X, a health club controlled by the film's villain. While the incident could be perceived as a tragedy at first, it will give Gooze the abilities he needed in order to become the Toxic Avenger. With superpowers at his disposal, Winston will become an unexpected hero.
Besides being the ambitious man who's in charge of running Garb-X, Bob Garbinger (Kevin Bacon) will be the biggest threat to the new Toxic Avenger, though the villain is expected to be more silly than scary. Since taking on a superhero without superpowers can be complicated, Garbinger will have his henchman and younger brother Fritz Garbinger (Elijah Wood) at his side to face Winston. The unconventional hero will try to do whatever he can to ensure justice is served and protect his stepson Wade (Jacob Tremblay).
'Suitable Flesh' Crawls Into Theaters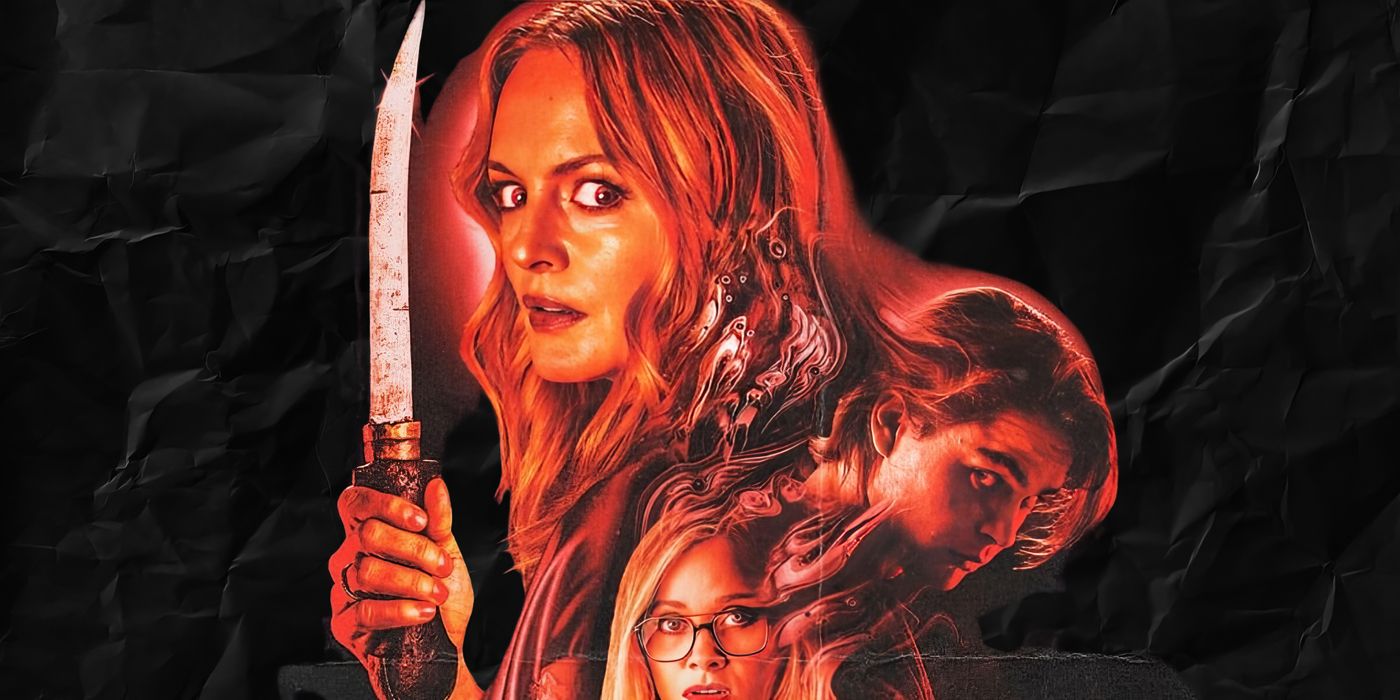 Before Lynch had a wonderful time watching Winston Gooze rise to the occasion in the Toxic Avenger remake, he'd been hard at work tuning out the final details of his upcoming movie. In the horrifying tale of Suitable Flesh, Heather Graham and Judah Lewis lead a complicated story about a woman who swaps bodies with a violent murderer. The movie is based on the work of H. P. Lovecraft and is described as a "gory, horny, and outlandish" adaptation.
Suitable Flesh comes to theaters on October 27. Stay tuned at Collider for Nemiroff's full conversation with Lynch.