Ridley Scott's epic period drama Napoleon starring Joaquin Phoenix as the French military commander is just around the corner. As the marketing ramps up, we are seeing new glimpses into the feature that give us a better idea of Scott's vision. With numerous images and trailers, the audience has an understanding of the scale and the effort that went into the making. To intrigue fans further, Total Film has unveiled two new posters for the feature.
The first poster sees Phoenix as Napoleon against the backdrop of Egypt, with the sphinx in the background. Another poster sees him charging into the battle. The feature will chronicle the French monarch's life from a personal point of view while we'll see his conquest unfold, the movie will also give us a peak into his and Empress Joséphine's (Vanessa Kirby) relationship.
'Napoleon' Has a Four-hour-long Streaming Cut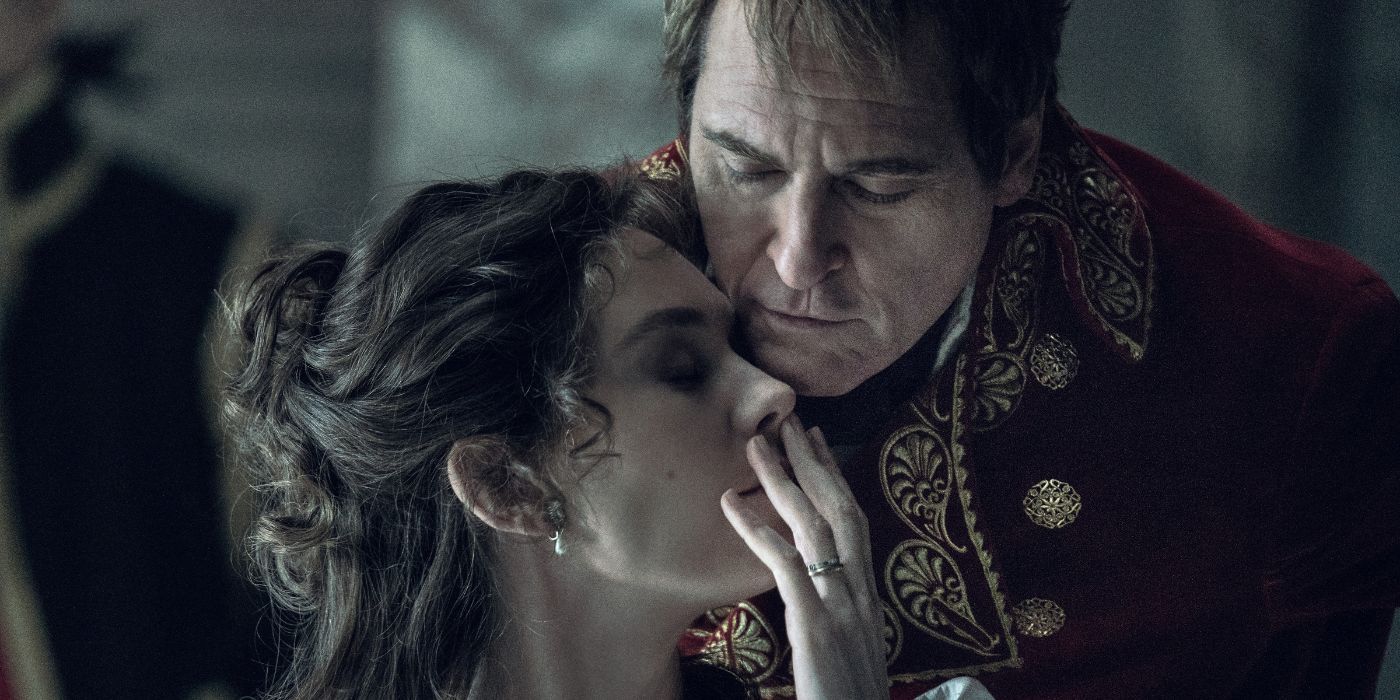 To tell the entire story of Napoleon it'll take longer than expected. For fans, Scott has two versions of the feature the director previously revealed that his directorial cut is over four hours long. "And so what will happen is, we'll screen [the theatrical cut] first with Sony, and then it has its run, and then the perfect thing is that [the director's cut] goes to streaming, and we have four hours 10 minutes," Scott said.
So for history buffs who want more details, the streaming cut will give a better insight. Fans can expect a great character study as Phoenix and Scott delve deep into the historical figure. Also, expect to see how his personal life informed his decisions. Overall, the movie seems perfect for fans of the actor and director as well as for the casual on-lookers.
Bringing Scott's vision to life are Tahar Rahim as Paul Barras, Ben Miles as Caulaincourt, Matthew Needham as Lucien Bonaparte, Youssef Kerkour as Marshal Davout, Rupert Everett as Arthur Wellesley, Duke of Wellington, and Paul Rhys as Talleyrand. Further rounding off the cast are Catherine Walker, Gavin Spokes, John Hollingworth, Mark Bonnar, Sam Crane, and many more.
Napoleon is scheduled to be released theatrically on November 22 before streaming on Apple TV+. Check out the new posters below: