The Big Picture
Casting Captain America was a challenge for Marvel as the character didn't have much recognition and seemed outdated.
Jensen Ackles, Ryan Phillippe, Garrett Hedlund, Chace Crawford, and John Krasinski all auditioned for the role.
Chris Evans eventually accepted the role after Robert Downey Jr. convinced him, and went on to portray the character in numerous films.
Chris Evans is Captain America. We all know it. He is Steve Rogers, and there was never anyone better for the role. But Evans, famously, was reluctant to take the role, and as such, Marvel had to make sure they had their bases covered when it came to casting one of the core characters in their grand plan. That meant compiling a list. While they had been content to cast lesser known names for the likes of Thor and Loki, Marvel was looking for some bigger names to play Cap, including the likes of Jensen Ackles.
A soon-to-be-published book titled "MCU: The Reign of Marvel Studios," authored by Joanna Robinson, Dave Gonzales, and Gavin Edwards, offers readers a detailed exploration of how the Marvel Cinematic Universe (MCU) came to be. This book uncovers hidden facts and stories from the past two decades, tracing Marvel's transformation from a small comic book company into a massive force in the world of entertainment. Marvel's rise included dominating the global box office and influencing the entire Hollywood industry.
In one part of the book, featured in Vanity Fair, casting director Sarah Halley Finn discusses the careful and thorough process of choosing the perfect actors for specific roles within the MCU. Finn admitted the role of Captain America was a difficult one, because the name didn't carry an awful lot of weight, as the concept seemed somewhat twee, but Marvel wanted it to mean more.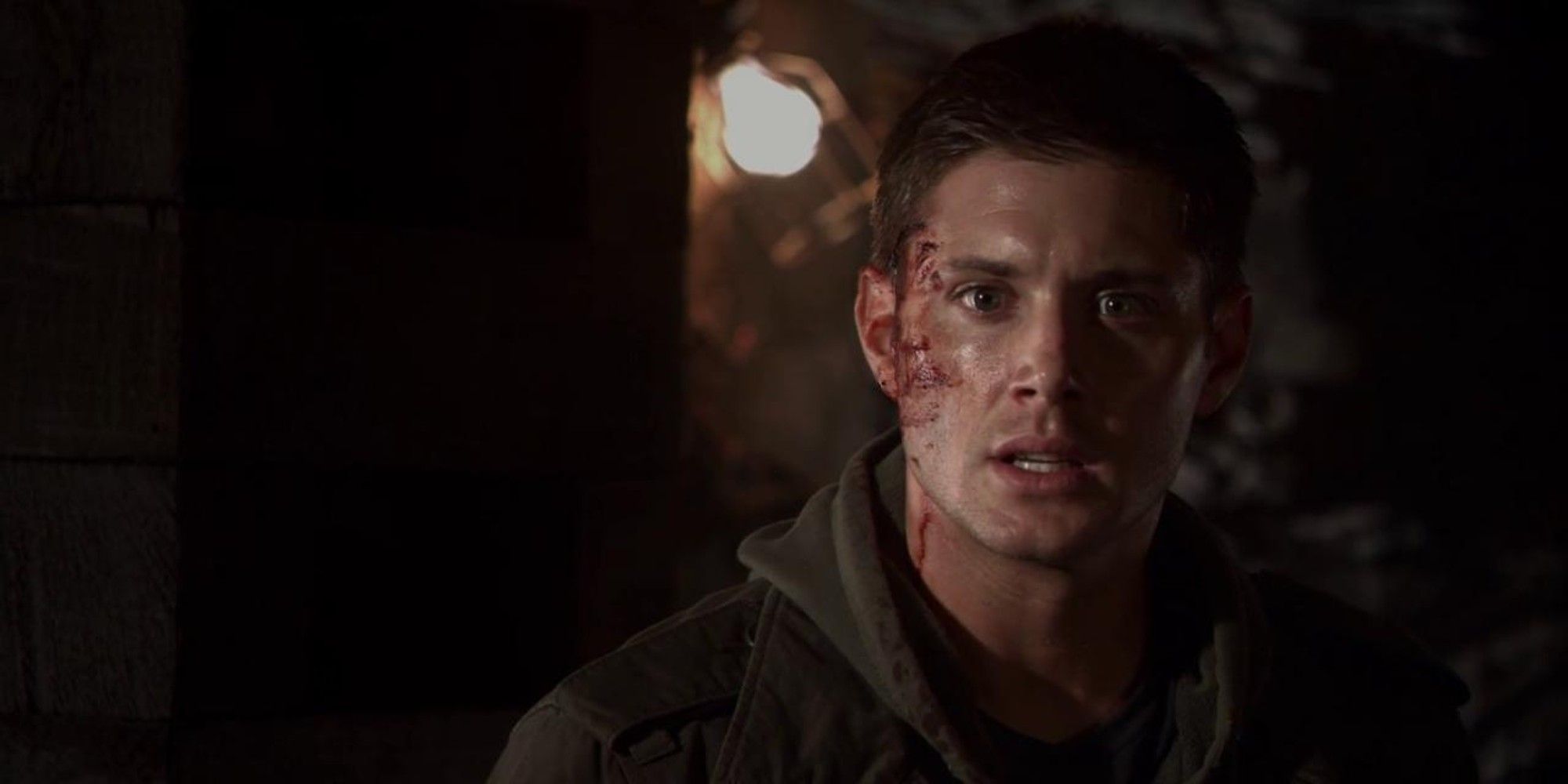 "We knew the central core of qualities we were looking for," Finn said, "but the property was not well-known. People didn't get it, it seemed a bit 'B,' it seemed a bit dated."
Who Else Did Marvel Want As Steve Rogers?
Ackles, Ryan Phillippe, Garrett Hedlund, Chace Crawford, and even John Krasinski (who was taking a break from his role in The Office) all tried out for the part. Some of the top contenders, including Krasinski and Ackles, underwent screen tests that involved wearing a Captain America costume on a set designed to match the time period.
Krasinski, who would later play the rubber-limbed superhero Reed Richards in Doctor Strange in the Multiverse of Madness, humorously recalled a moment when he was only partially dressed in the Captain America outfit. As he stood there, Chris Hemsworth, fully suited up as Thor, walked past, looking incredibly muscular. Krasinski couldn't help but compare his own less-than-Apollo-like physique and jokingly questioned whether he was truly cut out for the role of a Greek god-like Adonis.
Ultimately, Evans relented and accepted an enormous 9-picture deal, without needing to audition, following a pep-talk from Robert Downey Jr. who encouraged him to take on the role, and he would go on to play Steve Rogers in all four Avengers films, three Captain America films, Thor: The Dark World, Ant-Man, Captain Marvel and Spider-Man: Homecoming.