The film is breaking every record it can.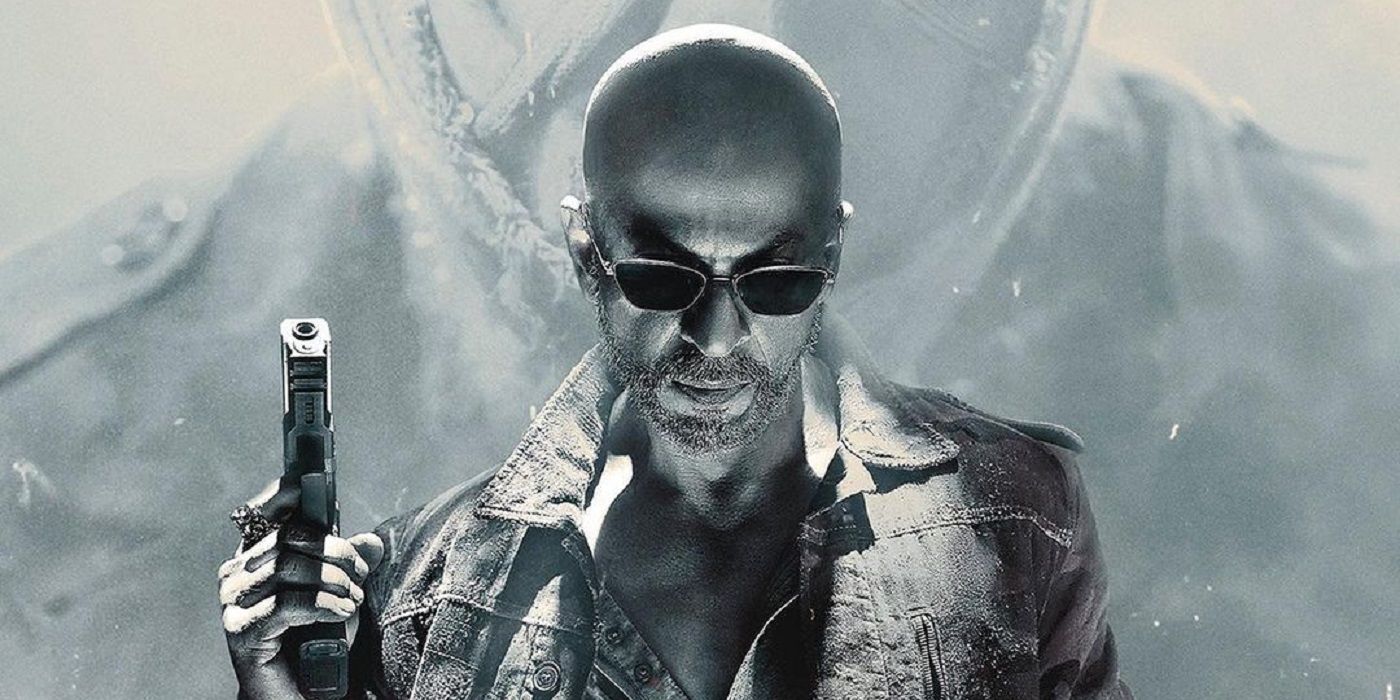 The Big Picture
Shah Rukh Khan's latest film Jawan is dominating the global box office, nearing an astonishing $110 million in just two weeks.
Jawan impresses audiences globally with its unapologetically political storyline, tackling deep-rooted iniquities in society.
The film's star power, including Vijay Sethupathi and Nayanthara, adds weight to its already powerful message.
Shah Rukh Khan remains living proof that new heights can always be reached even after three decades of record-shattering success. The Bollywood icon, adoringly hailed King Khan by his legion of supporters at home and across the globe, undoubtedly caused a stir when he decided to archive his legacy of romance and pursue pastures new in the form of insatiable action epics. During its second week in theaters – which have been packed to the brim with cheering fans in anticipation – Jawan has devoured the global box office nearing an astonishing $110 million.
After days of continuously elevated success, SRK's production house Red Chilies Entertainment unveiled fresh evidence of the legendary actor's box office rule in an Instagram post. As part of a stunning still that captures SRK in black and white puffing on a cigar was an impressive unveiling of the film's latest worldwide gross – ₹907.54. This converts to around $109.2 million putting the movie well on track to slaughter past $110 million. Jawan is proving to be on an unstoppable path after just crossing $100 million over the weekend. As a point of comparison, SRK's earlier Mission Impossible-style offering rounded out its global cume with $130 million, which means Jawan should devour this figure with ease by the end of its run.
Why Has 'Jawan' Impressed Audiences Globally?
Jawan has impressed both in India and internationally and its unapologetically political nature is likely to go some way towards its acclaim. The film chronicles the story of Azad (SRK), a soldier seemingly orphaned at a young age with an eye on keeping his promise to his mother that sees him tackle the deep-rooted iniquities within society. On his anti-hero-style warpath, he is reunited with his father Vikram (also SRK) – who he was made to believe was dead. The pair team up to take down a notorious arms dealer (Vijay Sethupathi), who is soaked in corruption, and continues to expand happily at the expense of innocent civilians. Laced between its fingers, Jawan holds both the people and politicians to account, the former for not questioning who they vote into power and the latter for enabling injustices to persist at the expense of – in many cases – countless human lives. As the world is collectively confronted by countless devastation, Jawan unsurprinsgly is able to strike the right chords. The film is brought to life through SRK's unexpected dual role and prolific director Atlee's vision with stunning cinematography and delectable action sequences that don't shy away from the gore of combat.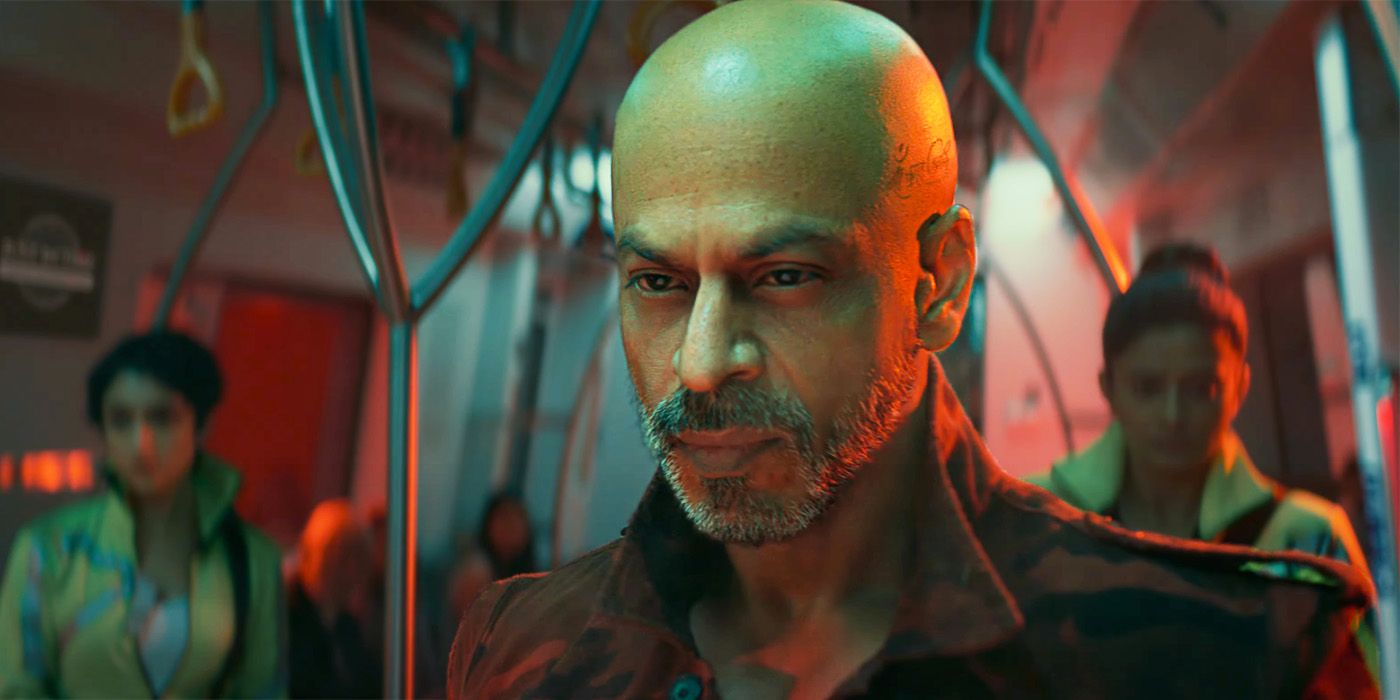 As well as its powerful message, Jawan finds added weight in its star power with antagonist Sethupathi and police officer Nayanthara, both of whom boast successful careers in South Indian cinema. Bollywood favorite Deepika Padukone also makes a lengthy appearance as the wife of Azad's father Vikram.
You can watch Jawan in theaters now.