The Big Picture
Jawan has become the second-highest-grossing Hindi-language film globally, surpassing Pathaan, with $135 million in box office earnings.
The film broke multiple records for a Hindi-language film, including the biggest global opening day, weekend, and week.
Shah Rukh Khan's calculated attempt to appeal to the south of India with Jawan included casting popular actors from the Tamil-language industry and releasing dubbed versions in Tamil and Telugu.
After 23 days in theaters across the globe, the Indian blockbuster Jawan has broken its final (and biggest) box office record. On Saturday, the action drama overtook Pathaan to become the second-highest-grossing Hindi-language film of all time at the global box office, after having already claimed the title of the highest-grossing Hindi movie in its home country some days ago.
Incidentally, both Jawan and Pathaan are headlined by Shah Rukh Khan, the most popular Bollywood star of the last three decades, and were released within months of each other. While Pathaan ended its global run with around $130 million, Jawan has now grossed $135 million worldwide. Of this total, $43 million has come from international territories, including $14.2 million from the U.S. Jawan is also poised to overtake last year's RRR domestically, although it's still unclear if it will be able to pass Pathaan's $17 million haul from some months ago.
Over the course of its phenomenal run, Jawan broke the records for the biggest global opening day, opening weekend, and opening week for a Hindi-language (or Bollywood) film. Although it still trails the $305 million global haul delivered by Aamir Khan's Dangal in 2016. But crucially, around $200 million of Dangal's total revenue came from China, a country that neither Pathaan nor Jawan played in.
On the all-time global chart, Jawan is now the fourth-biggest Indian movie ever, behind the Kannada-language sequel KGF: Chapter 2; director S.S. Rajamouli's two Telugu-language blockbusters, RRR and Baahubali 2: The Conclusion; and Dangal. India has multiple regional film industries that are separated by language and geography, which is why individual records are assessed differently. When people talk about "Bollywood" films, what they're actually referring to is the Hindi-language industry, which largely caters to audiences in the north of the country.
Jawan Was Always Designed to Have Crossover Appeal, Even Within India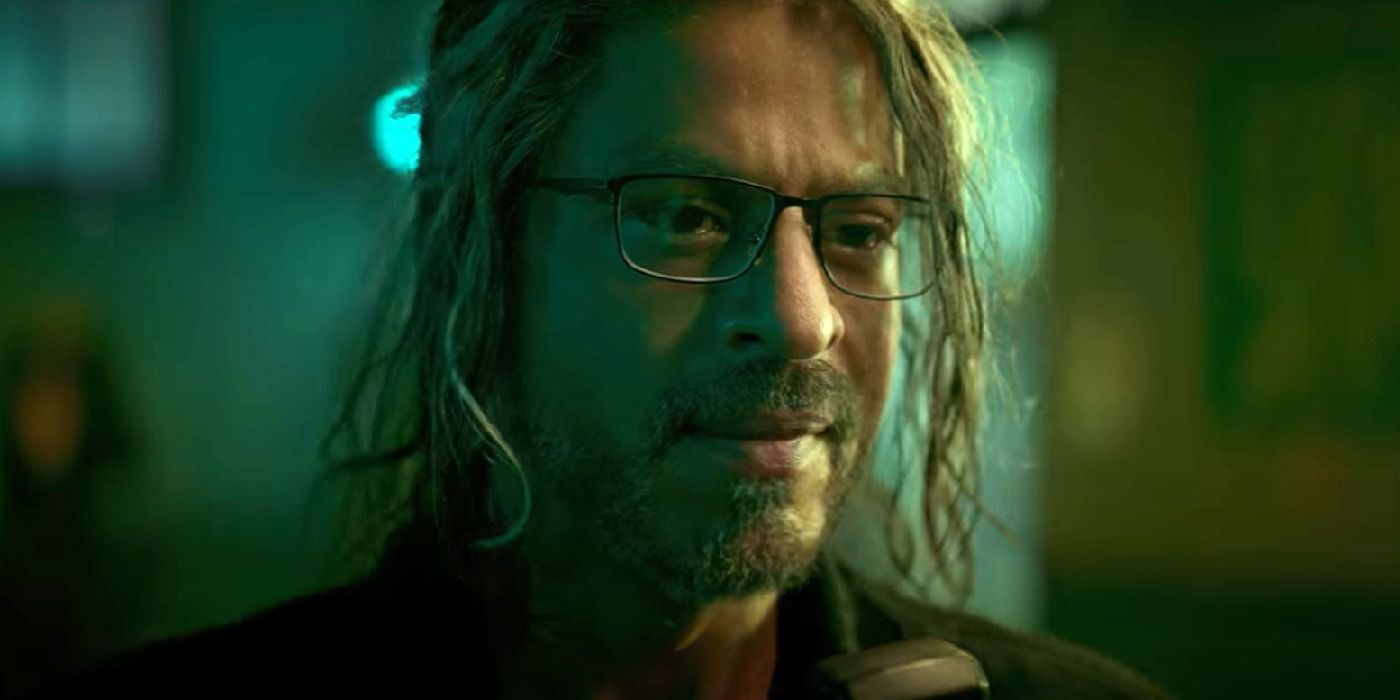 SRK, as he is fondly known to his legions of fans across the globe, has always worked in Hindi films, but Jawan was a calculated attempt to crossover to the south of the country as well. For this, he got director Atlee to helm, and the very popular Nayanthara and Vijay Sethupathi to co-star. Each of them is better known in the Tamil-language industry, based in the south of India. Additionally, Jawan was released in Tamil and Telugu dubbed versions, alongside the main Hindi version. It also borrowed a lot of the narrative and visual style of South Indian cinema, which is defined by larger-than-life characters, genre-fluidity, and social commentary.
In the film, SRK plays the dual roles of a vigilante cop and his army veteran father, who join forces to take on a corrupt arms dealer. Along the way, they also stage heists, deliver thundering political messages, and do a song-and-dance number together. Jawan also features Sanya Malhotra, Deepika Padukone, and Sanjay Dutt. You can still catch it in theaters, and stay tuned to Collider for more updates.