The movie will focus on musical con artists Silibil N' Brains.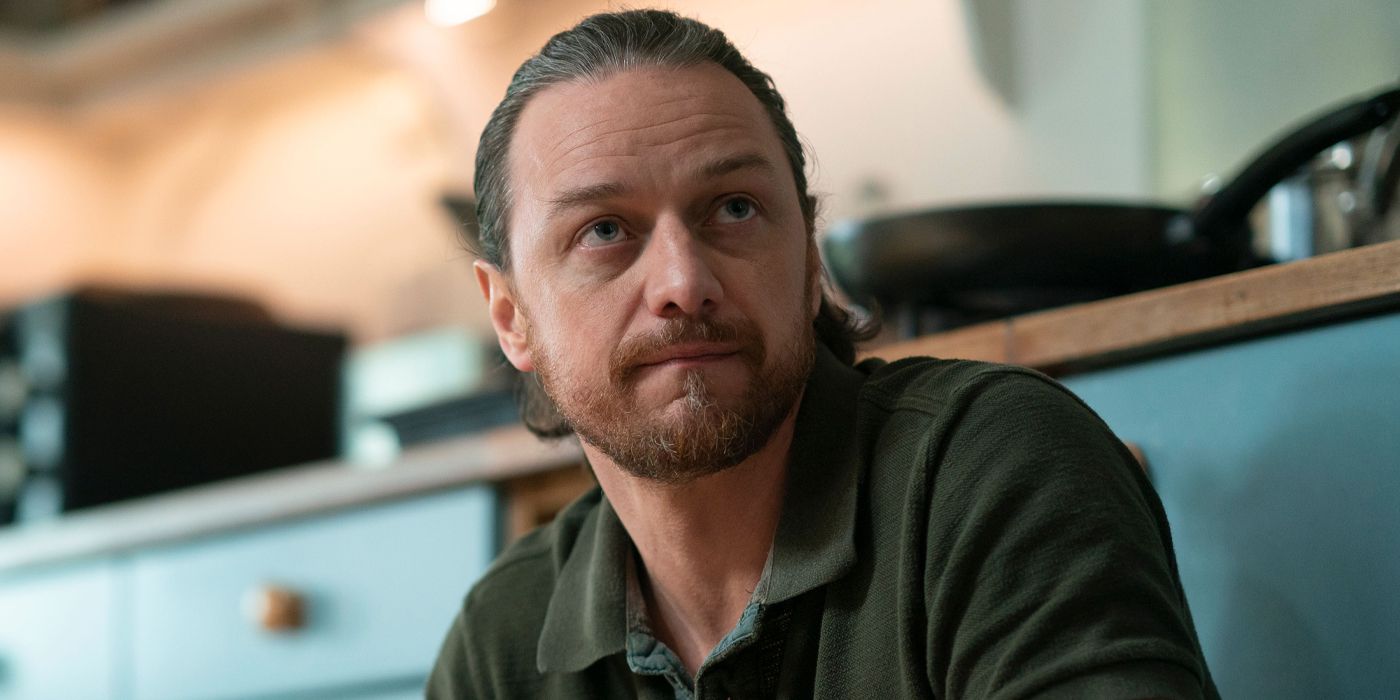 X-Men star James McAvoy is moving behind the camera. His feature directorial debut will focus on a Scottish rap duo who conned the music industry. Deadline reports that McAvoy's as-yet-untitled film will center around the hip-hop duo Silibil N' Brains, alias Gavin Bain and Billy Boyd. When their musical ambitions in their native Scotland stalled, the two reinvented themselves as rappers from California, complete with fake American accents. Claiming to have been boyhood friends with Eminem, the two conned their way into a record deal and an appearance on MTV before their deception was revealed.
Says McAvoy, "What these two young men from Dundee attempted beggars belief and I can't wait to bring this absolutely incredible, and also very Scottish/Californian story to the cinema. Using Scottish talent behind and in front of the camera is something I'm passionate about, and I'm over the moon to be making my directorial debut in my homeland." The film will be produced by veteran Scottish producer Guy J. Louthan (The Wilds, The Mist), and will begin shooting next year in Scotland.
Who Is James McAvoy?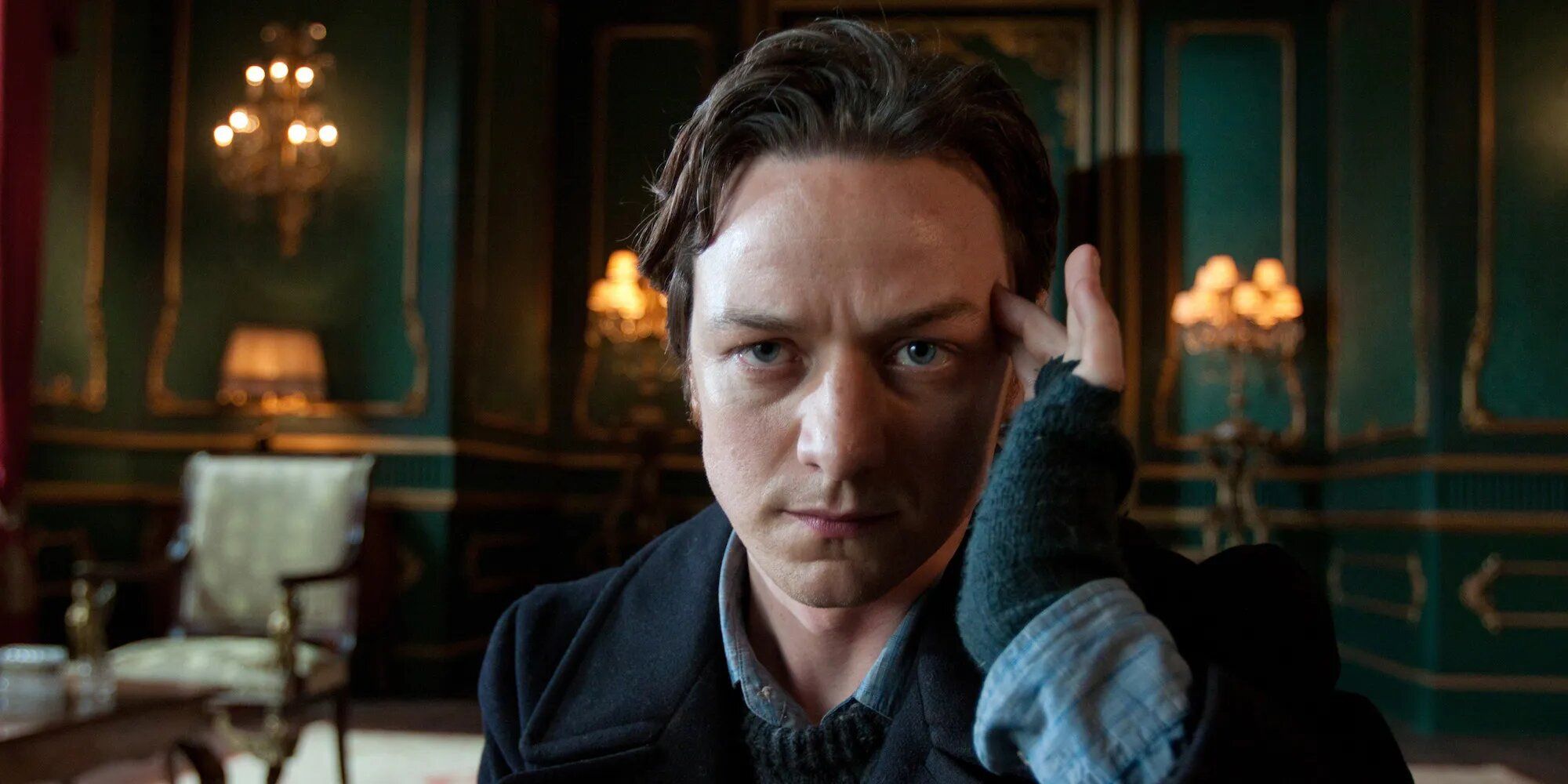 Scottish actor James McAvoy made his screen debut in the thriller The Near Room, which was also an early role for Andy Serkis. He subsequently gained international attention for his TV roles in Band of Brothers, Children of Dune, and State of Play. A number of high-profile films followed, including The Lion, the Witch, and the Wardrobe, The Last King of Scotland, and Atonement. That led to his highest-profile role yet; the young Charles Xavier in X-Men: First Class, which he reprised in several subsequent X-Men movies. Another prominent role came in 2016, where he played the multiple personalities of Kevin Crumb in M. Night Shyamalan's Split and its sequel Glass. He recently played Lord Asriel in HBO's adaptation of Philip Pullman's His Dark Materials. He can next be seen in the Biblical comedy The Book of Clarence, and Blumhouse's remake of the Danish horror film Speak No Evil.
James McAvoy's directorial debut will begin filming next year in Scotland. Stay tuned to Collider for future updates, and watch Collider's interview with McAvoy below.