Pierce Brosnan and Morena Baccarin lead the ensemble cast.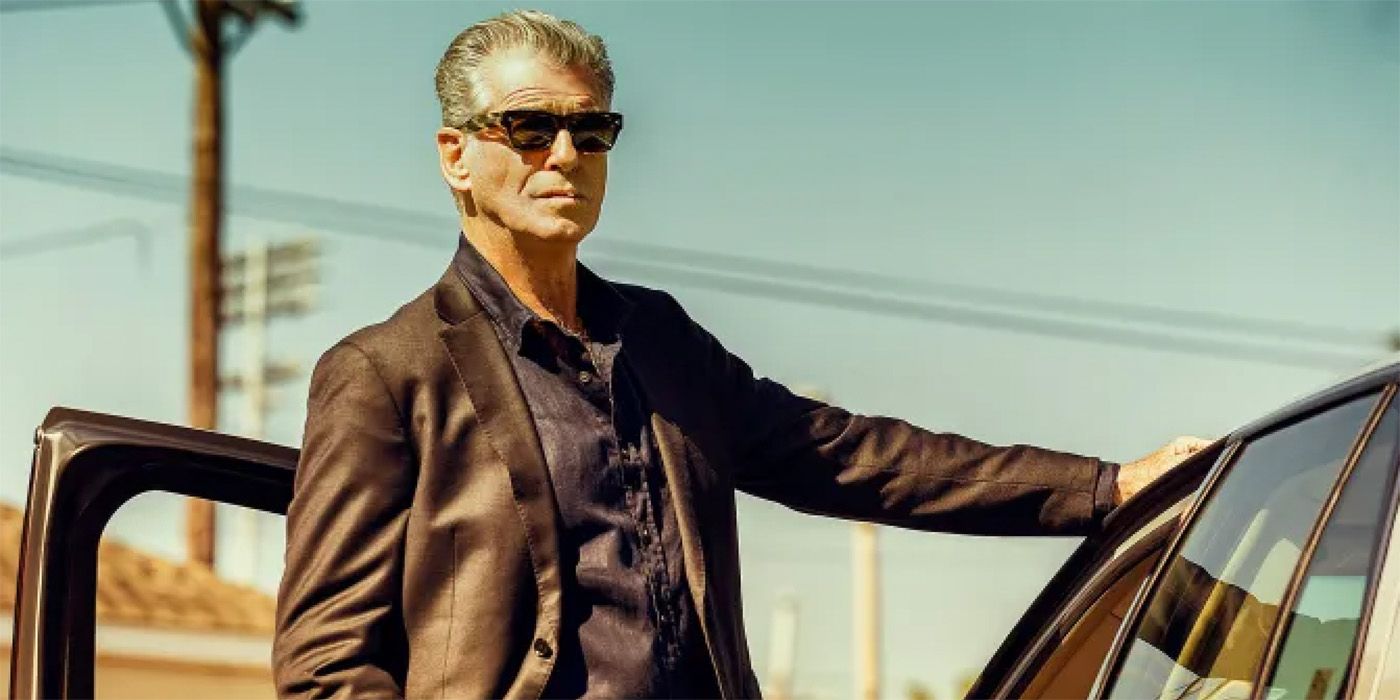 James Caan's final film Fast Charlie has been snapped up by Vertical for US distribution, Deadline reports. The feature led by Pierce Brosnan will debut in theatres after its October 7th world premiere at the Mill Valley Film Festival. A release window or date is being kept tightly under wraps. The movie helmed by Phillip Noyce from a script by Richard Wenk is adapted from 2001 novel Gun Monkeys by author Victor Gischler.
The feature follows Charlie (Brosnan), a fixer and hitman for a mob boss named Stan. When a hot job goes south a ruthless rival mob boss puts a hit on Stan and his crew which leaves Charlie as the sole survivor. Sworn to avenge his friends he enlists help of Marcie Kramer (Morena Baccarin), a victim's ex-wife and a woman with the skillset he desperately needs. Together they fight to protect the legacy of Charlie's best friend and mentor, Stan, while bringing down the rival boss and his entire operation. Cann plays Charlie's best friend and mob boss Stan and fans will be extra teary while watching his last performance after he passed away in July 2022.
The Team Behind "Fast Charlie"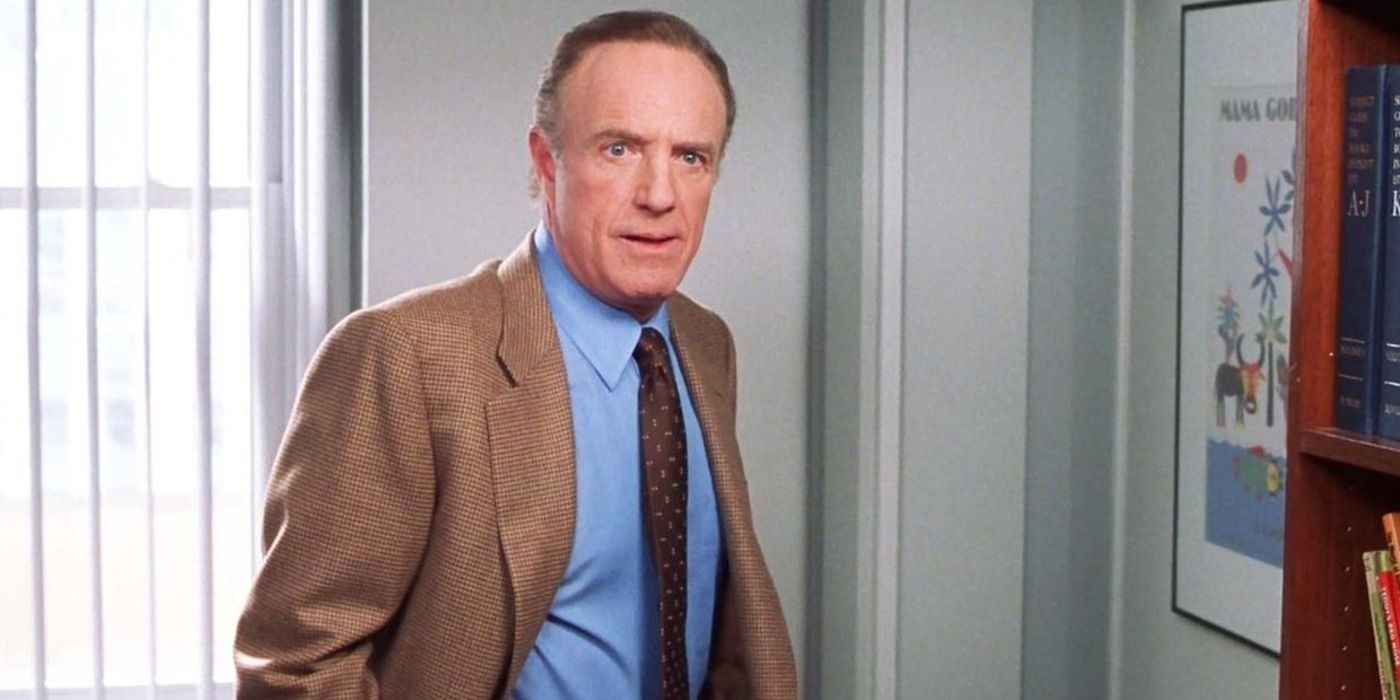 The movie also features Gbenga Akinnagbe as Beggar Mercado, Christopher Matthew Cook as Lloyd Mercury, Toby Huss as Benny, Brennan Keel Cook as Blade along with Fredric Lehne as Sal and Sharon Gless as Mavis in the ensemble. With the talents behind and on camera the feature is one to watch out for. Speaking of Fast Charlie, producer Daniel Grodnik said the film, "brings us into a fast-paced world where loyalty, commitment, and doing what's right still matter." Further teasing, "The relationship between Pierce Brosnan and Morena Baccarin is as surprising for them as it is for the audience which makes for a lot of fun."
Commending the cast and crew adds, Vertical Partner Peter Jarowey, "Phillip has delivered a crisp, swift thriller with heart that showcases Brosnan and Baccarin's chemistry delivering performances that seamlessly flow between action, thrills and drama with a good measure of humor weaved throughout to give audiences an exceptionally satisfying experience."
Currently, no release date has been announced, watch out for this space for further details.