The Big Picture
Oliver Jackson-Cohen stars in the thrilling race for survival in the new trailer for Jackdaw, alongside Jenna Coleman.
The film follows Jackson-Cohen's character as a military veteran who embarks on a dangerous journey across Britain's decaying Rust Belt after his brother goes missing.
Directed by Jamie Childs, Jackdaw will make its premiere at Fantastic Fest and features an all-star cast including Thomas Turgoose, Rory McCann, and Vivienne Acheampong.
Oliver Jackson-Cohen is on a race for his life in the new trailer for Jackdaw. His Wilderness co-star Jenna Coleman also stars in the UK-set thriller. The new trailer, which premiered on Deadline, showcases Jackson-Cohen, playing a military veteran and former motocross champion who's now the caretaker for his younger brother.
In desperate need of money, he agrees to pick up a mysterious package on the shore of the North Sea. After a double-cross, his brother disappears, forcing him to set off on a treacherous journey across Britain's frigid, crumbling Rust Belt. The trailer offers glimpses of Jackson-Cohen as he prepares for his grueling odyssey, a blonde-tressed Coleman, and a motocross bike racing across the desolate landscape of the North – all as an unseen voice offers him the job that led to his predicament. The film, which takes place over the course of a single night, also stars Thomas Turgoose (This is England), Allan Mustafa (People Just Do Nothing), Rory McCann (Game of Thrones), Vivienne Acheampong (The Sandman), Joe Blakemore (Last Christmas), and Leon Harrop (Ralph & Katie).
Who Are the Stars of 'Jackdaw'?
After some small roles on UK TV, and appearances in the films Going the Distance, Faster, and The Raven, Jackson-Cohen had the misfortune of starring in a number of short-lived series, including NBC's Dracula (as Jonathan Harker) and NBC's revisionist take on The Wizard of Oz, Emerald City. His fortunes turned with lead roles in Mike Flanagan's acclaimed miniseries The Haunting of Hill House and The Haunting of Bly Manor, and the titular role in Leigh Whannell's sleeper horror hit The Invisible Man. He currently stars alongside Gugu Mbatha-Raw in the Apple psychological thriller series Surface. Coleman is best known to international audiences as Clara Oswald (and her various other incarnations), a companion of both Matt Smith and Peter Capaldi on Doctor Who. She also starred as Queen Victoria for three seasons on ITV's Victoria, which aired in North America on PBS' Masterpiece. She also starred on the Netflix-BBC true-crime series The Serpent, and currently appears on The Sandman as Johanna Constantine.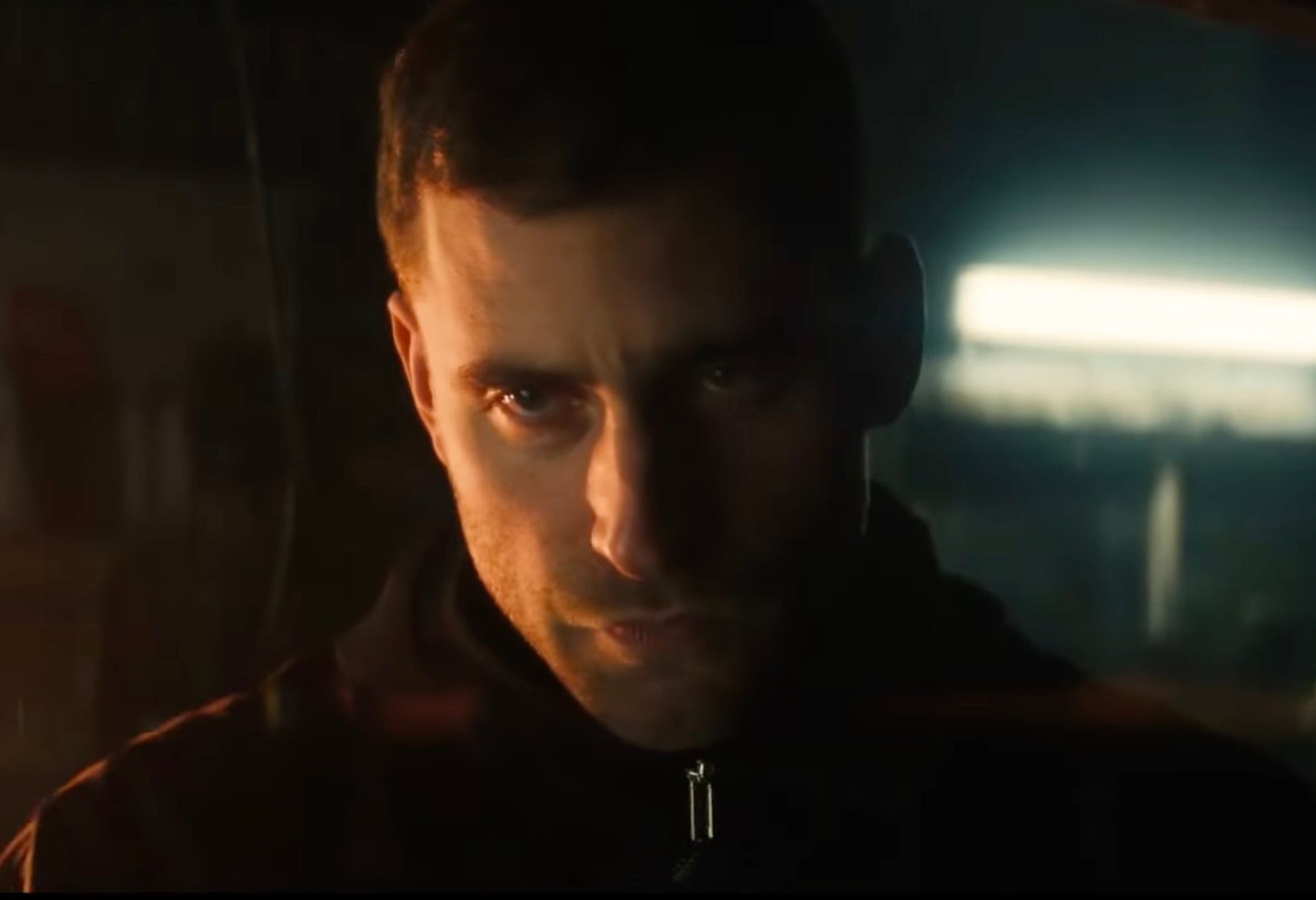 Jackdaw is the feature directorial debut for Jamie Childs, who has directed episodes of Doctor Who, His Dark Materials, The Sandman, and Willow; he also wrote the feature's script. Childs, Sebastian Raybaud and Callum Grant for Anton, and Kate Glover will produce.
Jackdaw will premiere at this month's Fantastic Fest in Austin, Texas. Check out the trailer below: