He'll play Nathan Caine, a man unable to feel physical pain.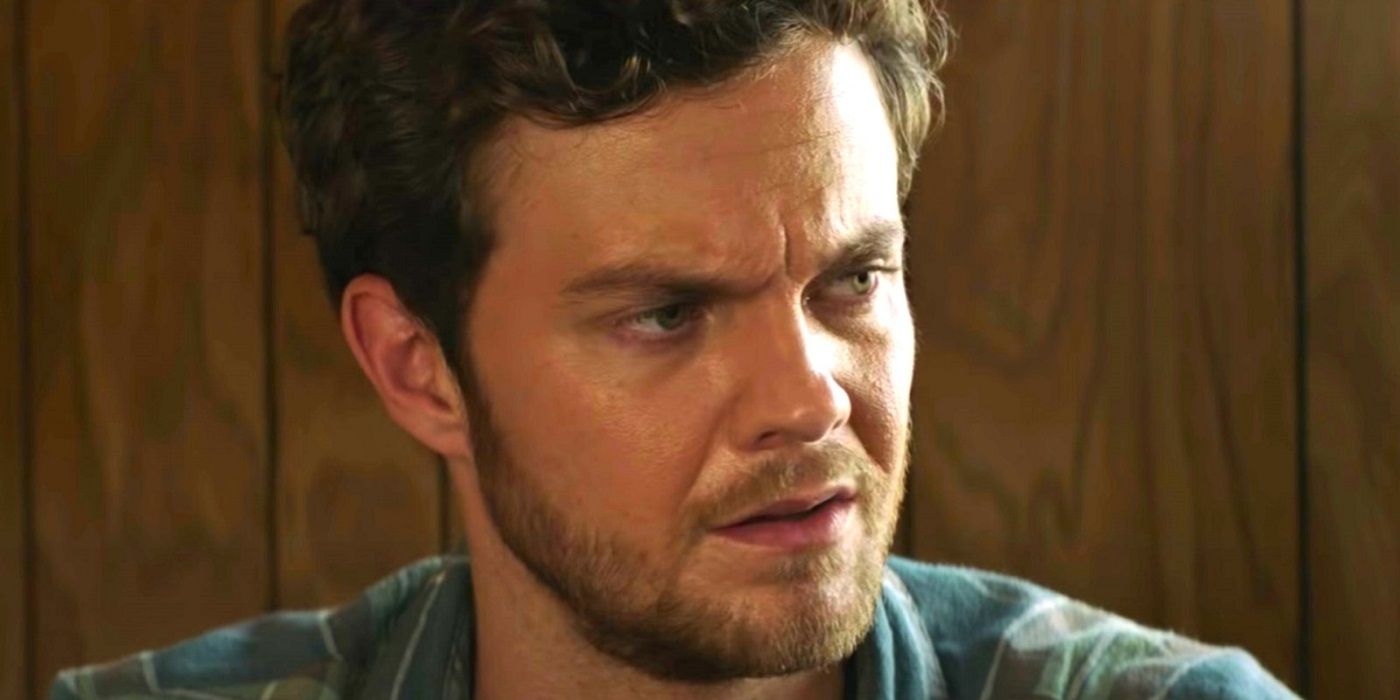 Jack Quaid is set to become a cinematic action star. He'll play the lead in Novocaine, an upcoming action thriller from the directors of Villains. Deadline reports that Quaid will star in Novocaine (not to be confused with the 2001 Steve Martin/Helena Bonham Carter black comedy of the same name) as Nathan Caine, a man who was born with CIPA, the congenital inability to feel pain.
Caine has led a rigidly controlled life to manage his condition, even blending all his meals so he doesn't bite his own tongue off. But when his bank is robbed and his new love gets kidnapped, his condition is going to be his greatest weapon as he goes on a desperate rescue mission. The film will be directed by Dan Berk and Robert Olsen, who also helmed Villains and Significant Other, and written by Lars Jacobson. Novocaine will begin filming early next year, and has a SAG-AFTRA interim agreement in place if the ongoing actors' strike has not been resolved by that time.
Who is Jack Quaid?
The son of Meg Ryan and Dennis Quaid, Jack Quaid made his acting debut with a small role in The Hunger Games. He subsequently starred on HBO's short-lived record-industry drama Vinyl, but has found more success as Hughie Campbell on Amazon's superhero satire The Boys. He's made a number of film appearances, as well, with roles in Plus One, 2021's Scream, and this summer's hit Oppenheimer. He also lends his voice to neurotic Starfleet ensign Brad Boimler on Star Trek: Lower Decks, and recently played the character in live-action in the series' acclaimed crossover with Star Trek: Strange New Worlds. He also voices Clark Kent and his superheroic alter ego in the recent animated reimagining of the Superman mythos, My Adventures With Superman. He can next be seen in the upcoming Idris Elba/John Cena action comedy Heads of State, and in the upcoming fourth season of The Boys.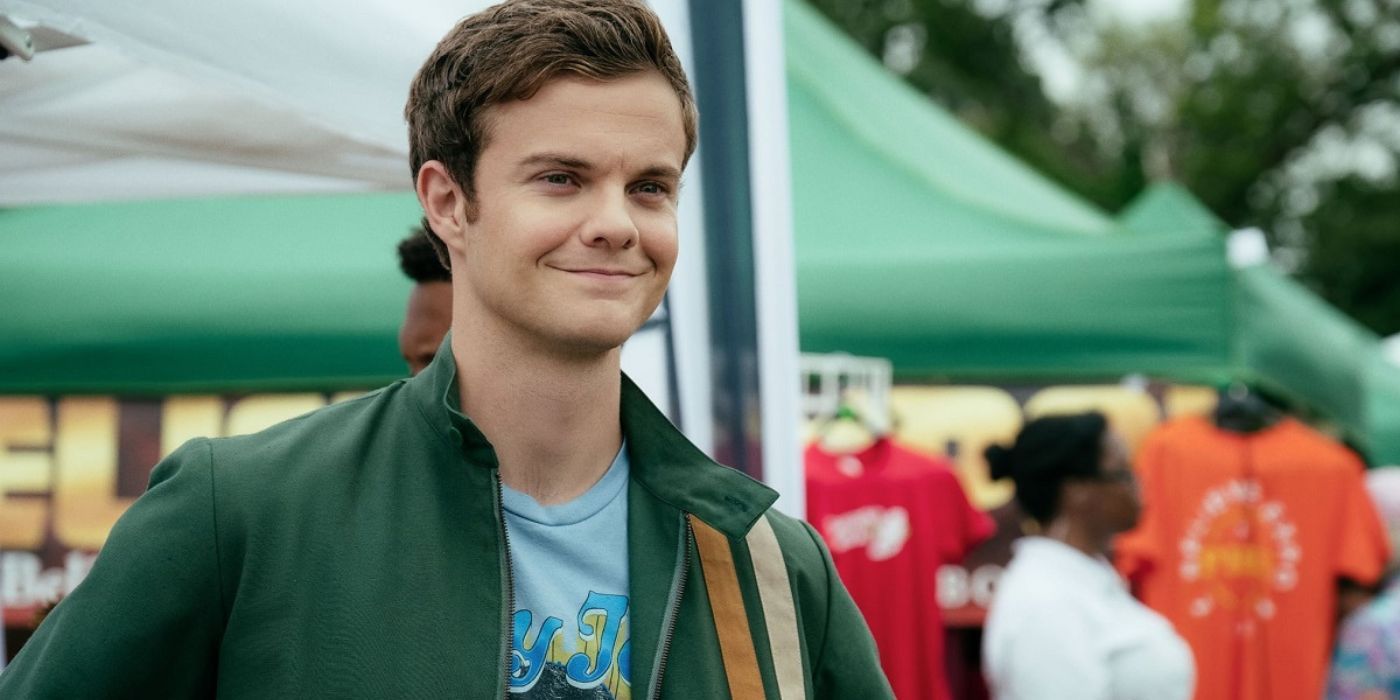 Novocaine will begin filming early next year, and is being shopped at the American Film Market. Stay tuned to Collider for future updates, and watch Collider's interview with Jack Quaid below.