The Tom Cruise-led film is expected to release in 2025.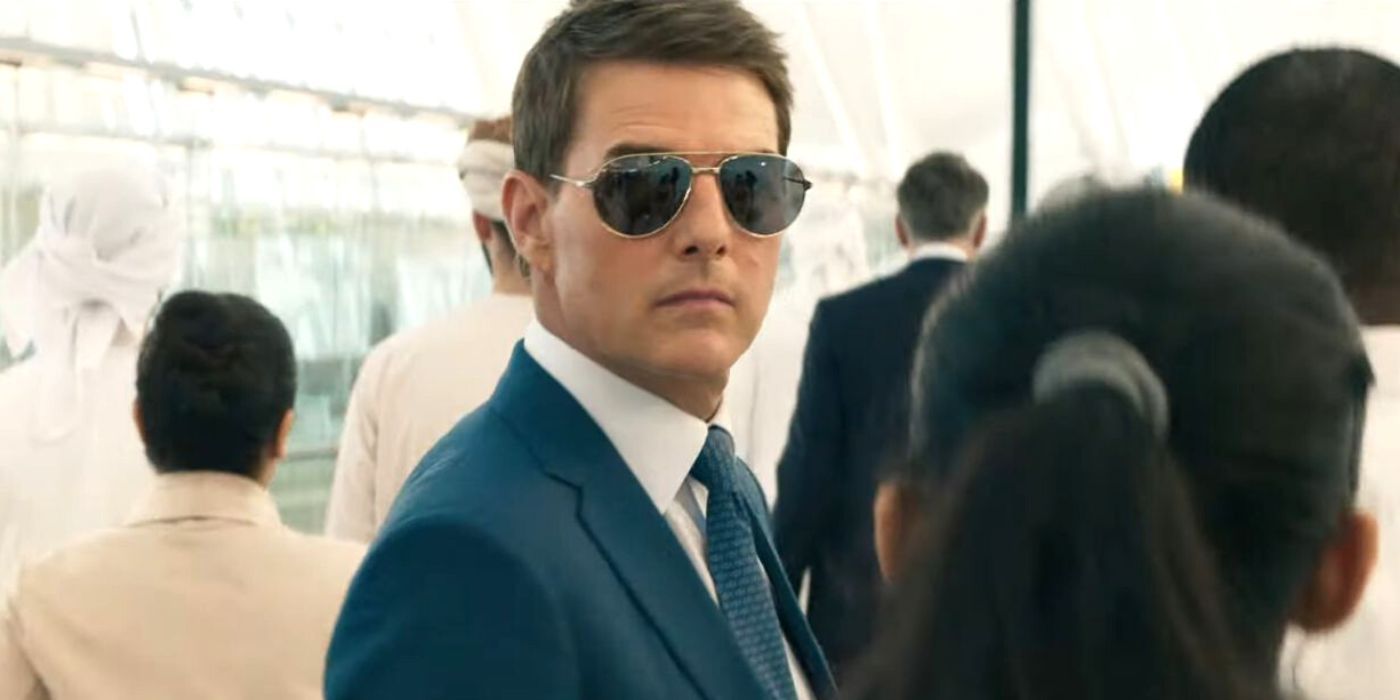 The Big Picture
Mission: Impossible 8 has been pushed back to 2025 due to ongoing SAG-AFTRA strike.
The film's title changed from Dead Reckoning – Part Two, though a new title has yet to be announced.
Mission: Impossible 8 will receive a three-week IMAX-exclusive theatrical release.
It was announced yesterday that the next installment of the Mission: Impossible franchise had been pushed back to 2025, becoming one of the latest victims of the ongoing SAG-AFTRA strike which continues to hold Hollywood executives' feet to the fire and has brought the industry to its knees. With the news came some more tidbits about the Tom Cruise and Christopher McQuarrie-led franchise, namely an extended IMAX run and a change to the film's title.
The film, previously titled Dead Reckoning – Part Two, has been delayed by almost a year but as a result, it will benefit from a previously-unexpected perk. Dead Reckoning Part One was released the week prior to the unexpected "Barbenheimer" atomic tsunami that swept away all before it, but the film suffered massively as a result — particularly because it lost all of its premium format screens to Oppenheimer just a week after release.
Indeed, Bruce Markoe, the head of IMAX post-production, revealed that IMAX had approached Paramount prior to the release of Dead Reckoning Part One to ascertain the prospects of the film's release date being adjusted to allow it a clear run without interruption on IMAX screens and which would give the film a bigger slice of the premium pie from audiences. However, Paramount chose not to take the advice. When all was said and done, Mission: Impossible – Dead Reckoning Part One drew in $567.5 million at the worldwide box office — and its tally was boosted by a $71 million insurance payout that came as a result of the immense delayed as suffered via the COVID-19 protocols required to resume filming.
Why is 'Mission: Impossible 8' Changing Title?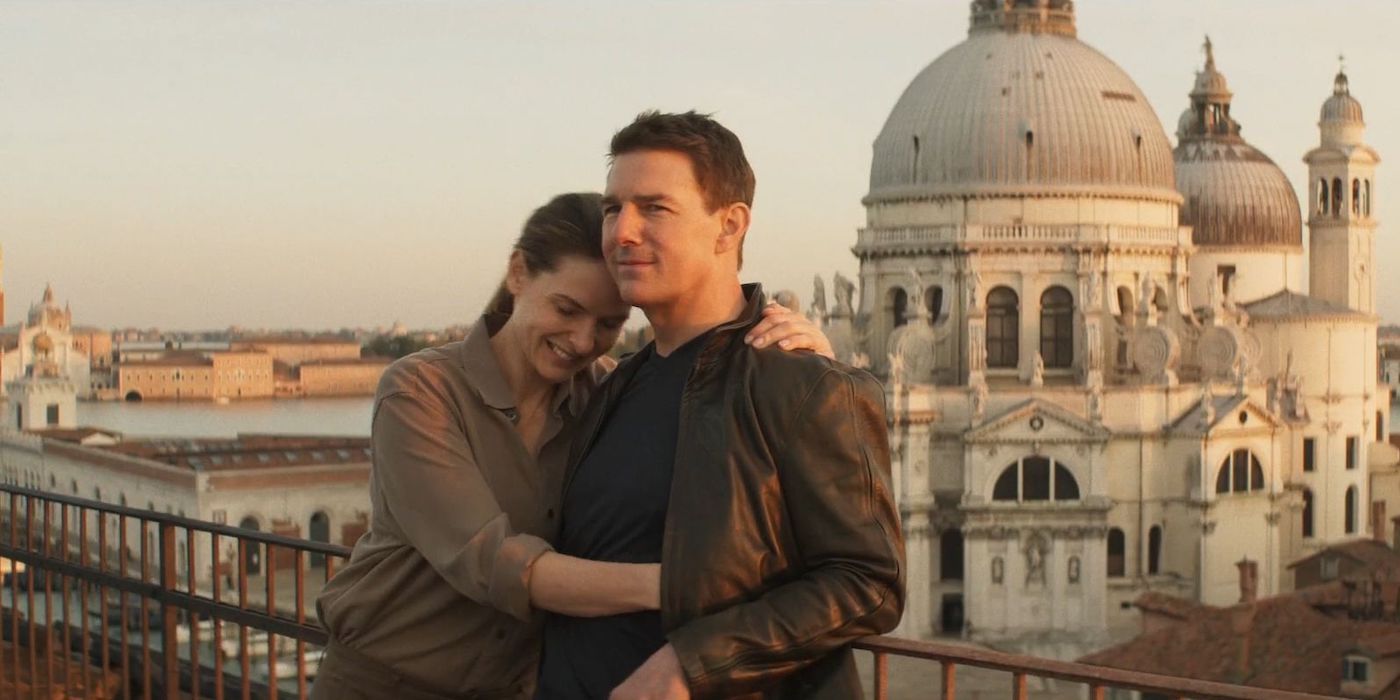 One other point worth noting is that some commentators have speculated another reason for the film's less-than-stellar box office performance may well have been linked to the film's title. It's a lot to ask audiences to commit to a film that sits at over two and a half hours, and it's even more to ask them to commit to a story that does not have a resolution. While film fans would have been aware that the movie was shot in two parts, labeling it as a film in its own right — as seen when Marvel originally announced Avengers: Infinity War and Avengers: Endgame as Infinity War Parts 1 and 2 — adds to casual audience intrigue when the film ends on a cliffhanger. When you know it's a Part 1, people will wait for Part 2 to catch up. The probable title change should go some way to helping gain more casual eyes on the product.
You can see our team's discussion on Mission 8's delay via our podcast, Collider Dailies, and find out everything we know about the film here.