The Big Picture
Rotten Tomatoes' main problem is its lack of nuance, sorting movies into good or bad without considering detail or redeeming qualities.
Studios have used Rotten Tomatoes to their advantage, manipulating early reactions and scores to boost audience numbers and box office success.
The ownership of Rotten Tomatoes by film companies and a ticket sales company suggests a vested interest in polarizing conversations and driving box office numbers.
When was the last time you read a review? Like, really read it. Sat down, grabbed a cup of coffee and went beat by beat through the points that a film or TV critic made on whether a movie was good, bad, or somewhere in-between. Odds are you just took a quick look at Rotten Tomatoes score and decided if it was worth checking it out or not and, as harmless as it may seem, a new report by Vulture reveals how the review aggregator has Hollywood in a tight grip – and the way it reshaped the industry.
Even if you don't fully know the issue that Rotten Tomatoes represents, its main problem is pretty easy to understand: By sorting every movie into two categories – good or bad – the website offers no room for nuance and also doesn't invite conversations about details of any title. Sure, Spider-Man: Across the Spider-Verse is a great movie, but does it excel in every single aspect? Does The Last Voyage of the Demeter have no redeeming qualities?
And that's only the surface-level issue. Since Rotten Tomatoes has been around for 25 years, studios have had plenty of time to understand how it influences audience's opinions and use the platform to their advantage. We can't forget that studios are ultimately companies whose goal is to make money, and that's why they don't hesitate to use Rotten Tomatoes to get butts in movie theater seats in any way they can.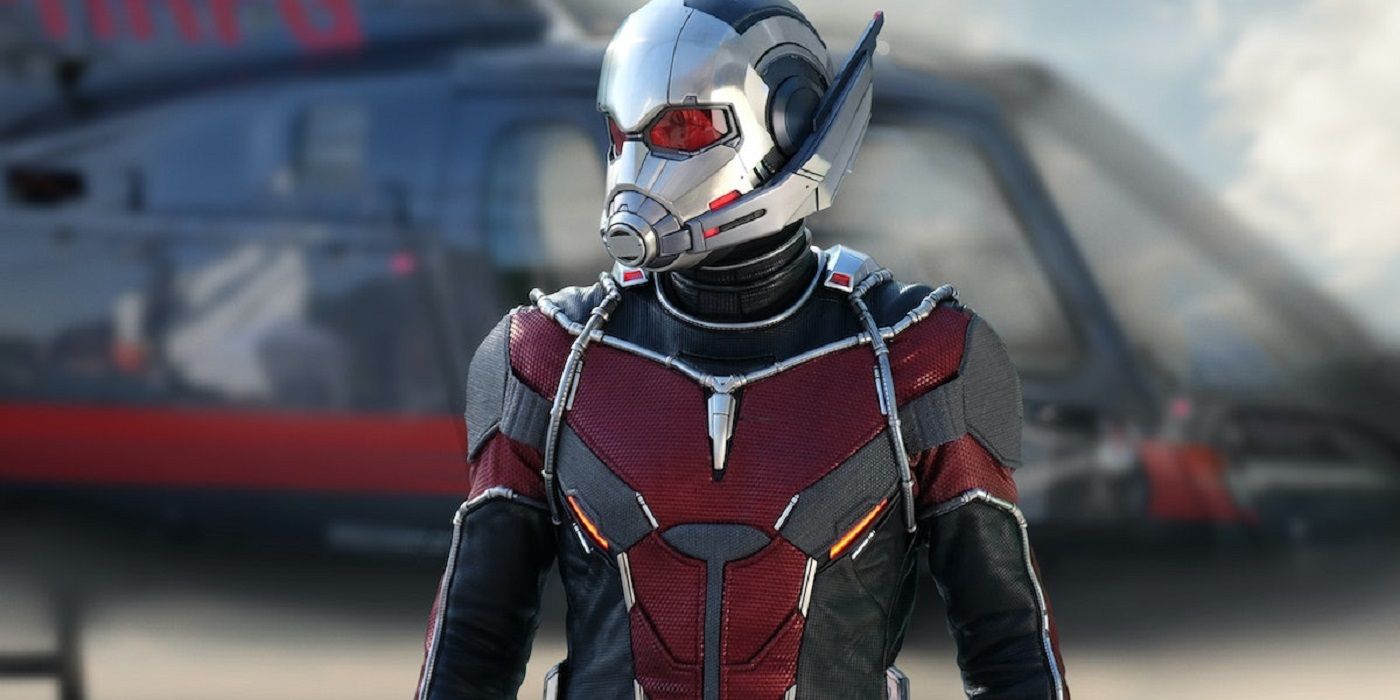 The Vulture report cites this year's Ant-Man and the Wasp: Quantumania and The Flash as examples. At this point, both blockbusters have been proven to be lackluster entries into the superhero universe. Studio strategy was to use early reactions (generally from more enthusiastic fans) to boost the movies' score so that the bigger portion of the audience feels inclined to watch it in the first couple of weeks. Ant-Man 3 premiered with a 79% score, but as more critics had the chance to watch it, the movie's approval rate plummeted all the way to 46% over the following weeks. However, the initial score was enough to secure the title had the best opening weekend in the Ant-Man trilogy with over $100 million raked in.
Certified Rotten Strategies
A shadier strategy used by studios and distribution companies is to give positive reviews a little nudge (sometimes financial) so that a movie's score can go up. Vulture reported that ad companies make promises to studios based on Rotten Tomatoes scores and then they find ways to make that movie become "Certified Fresh" either by silencing negative reviews or hiring "critics" with the specific goal of writing positive reviews just so they get added to Rotten Tomatoes.
Last but certainly not least, you have to consider that Rotten Tomatoes has been owned by brands whose parent companies are Universal Pictures and Warner Bros., not to mention Fandango – a ticket sales company. So it's not a far cry to assume that having a website that polarizes conversations is well within the interest of those companies, as extreme reactions often translate into better box office numbers.
There are, of course, ways that Rotten Tomatoes could make the conversation around movies and series more nuanced – separating reviews into more detailed categories would be just one of them. Since the platform has become the ultimate reference for "quality," it certainly would benefit from delivering a more curated view of every new title and — imagine that — stimulating viewers to read the reviews.
You can read the full report at the Vulture website.