The Big Picture
The Retirement Plan took inspiration from the John Wick franchise, with the premise of an aging character still possessing abilities and getting involved in unexpected situations.
The film deviates from the classic action genre formula, providing a fresh and unpredictable story that challenges audience expectations.
The filmmaker's writing process involved asking questions and allowing the story to organically evolve, resulting in a unique and captivating narrative.
The Retirement Plan is already playing in theaters, showing Nicolas Cage portraying a different kind of action hero as a grandfather who no longer spends his days killing people for money. But even if the premise for the story stands out, the movie still took inspiration from a very popular action character. During a recent interview with Collider's Christina Radish, Tim Brown, the filmmaker behind The Retirement Plan, talked about how the John Wick franchise inspired some of the concepts that he used during his latest project. Audiences are in for a wild ride in the new adventure:
The only thing that I knew at the beginning was, what if John Wick became a beach bum and an alcoholic, and just did nothing for 40 years? When he's 70, could he have any ability at all? What would that ability be? That was the premise that I started with, and then it evolved. So, halfway through the movie, I could not have told you how it was gonna end, remotely. A lot of the people that I've been talking to say the film's almost unpredictable because I'm not following that classic action genre beat sheet. I'm mixing it up a little bit, and where you think the happy ending might happen, I flipped it. If you think this is gonna happen, I wanted to change that, jut to be a little bit unpredictable about it.
The filmmaker also talked about his writing process: "If I knew the ending, that would have been harder to do. I just had to go, "What if suddenly a van comes crashing through the door? Why would that happen?" You just keep asking questions, and then it literally organically evolves. It's almost like a vine. It went in different directions and I just kept writing until I hit 130 pages and figured, "Well, there's a story." And then, you go in and you keep honing and honing and honing. For me, I go in and I start with a scene, and then it evolves. I know a lot of guys might write a beat sheet and be very specific, but I don't do that. I had no idea, other than generally, where I was going."
The Retirement Plan places Cage's character, Matt, in a very particular situation. By the time the events of the movie take place, the protagonist has been missing for years, and his family has dealt with the fact that he's not around. But when Matt's daughter, Ashley (Ashley Greene), gets involved in a plot directly related to dangerous criminals, she desperately needs to find her father to get help. Unfortunately for her, Matt already lives in a very relaxed reality, having left behind his mysterious past as an assassin.
The Inspiration Behind 'The Retirement Plan'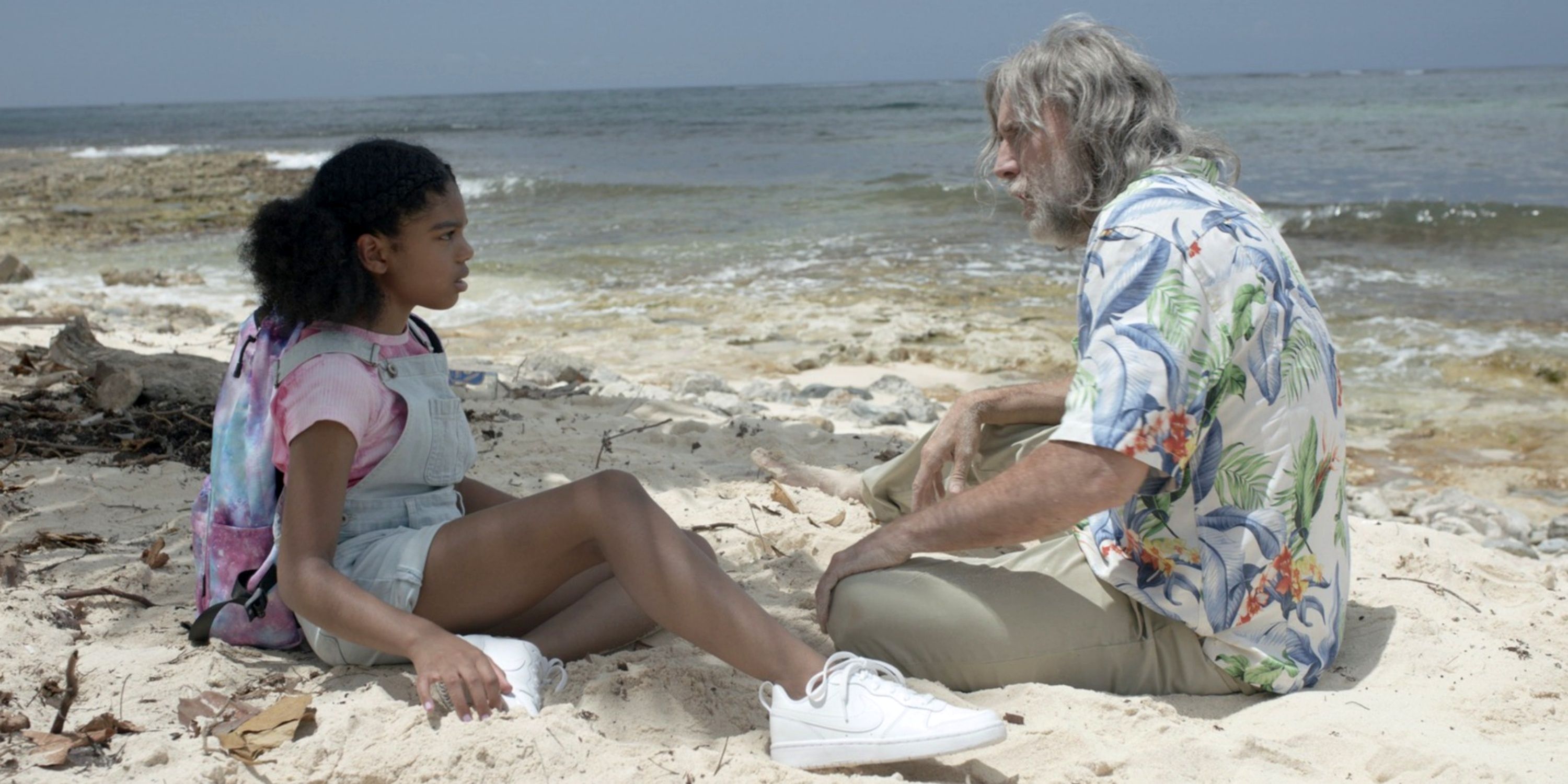 John Wick is an action franchise that began in 2014 when Keanu Reeves first took on the role of the lonely protector. After he loses his wife and his dog, there's nothing stopping John from becoming a ruthless killer with a thirst for revenge against the people who ruined his life. The first installment was successful enough to mark the beginning of a franchise, with the protagonist meeting his fate in this year's John Wick: Chapter 4. The series is set to continue with a television show on Peacock and a spinoff movie starring Ana De Armas.
You can check out the official trailer for The Retirement Plan below. The movie is already playing in theaters nationwide: