The Big Picture
Antoine Fuqua's cinematic influences for The Equalizer franchise include Akira Kurosawa's Seven Samurai and Ran.
Fuqua believes that justice is a prominent theme in both Kurosawa's films and The Equalizer trilogy.
The Equalizer 3 marks the end of Fuqua's movie trilogy and follows Robert McCall's journey of vengeance against a local mafia.
The Equalizer 3 is finally playing in theaters, marking the end of Antoine Fuqua's movie trilogy. The final installment in the film series follows Robert McCall (Denzel Washington) through one more journey of vengeance as he fights back against a local mafia to protect the Southern Italian town he's begun to call home. The movies are based on the television series of the same name from the 1980s, but Fuqua also drew inspiration from another source when approaching the overarching themes of The Equalizer franchise. During Collider's IMAX screening and Q&A of The Equalizer 3, Fuqua shared one of his main cinematic influences: Akira Kurosawa's Seven Samurai.
When talking with Collider's Editor-in-Chief Steve Weintraub, Fuqua cited Seven Samurai as one Kurosawa film that everyone should watch, especially because it is a major influence on Fuqua and his work. Prior to The Equalizer 3, Fuqua rebooted the 1960s western The Magnificent Seven, which itself is based upon Seven Samurai. Moreover, Fuqua says it's "the reason I make movies." As he continues, he connects Kurosawa's work to The Equalizer trilogy and how justice is a prominent theme in both. He said:
"When people like you, when we talk, bring it up to me, I realize there's a throughline about justice. The samurai, who's helping other people for a bowl of rice, they're doing it for no other reason but because it's the right thing to do. That's what 'The Equalizer' really is, is samurai, right? Which is what samurai means: to serve. And I find myself making the same movie in some way. It's all about justice."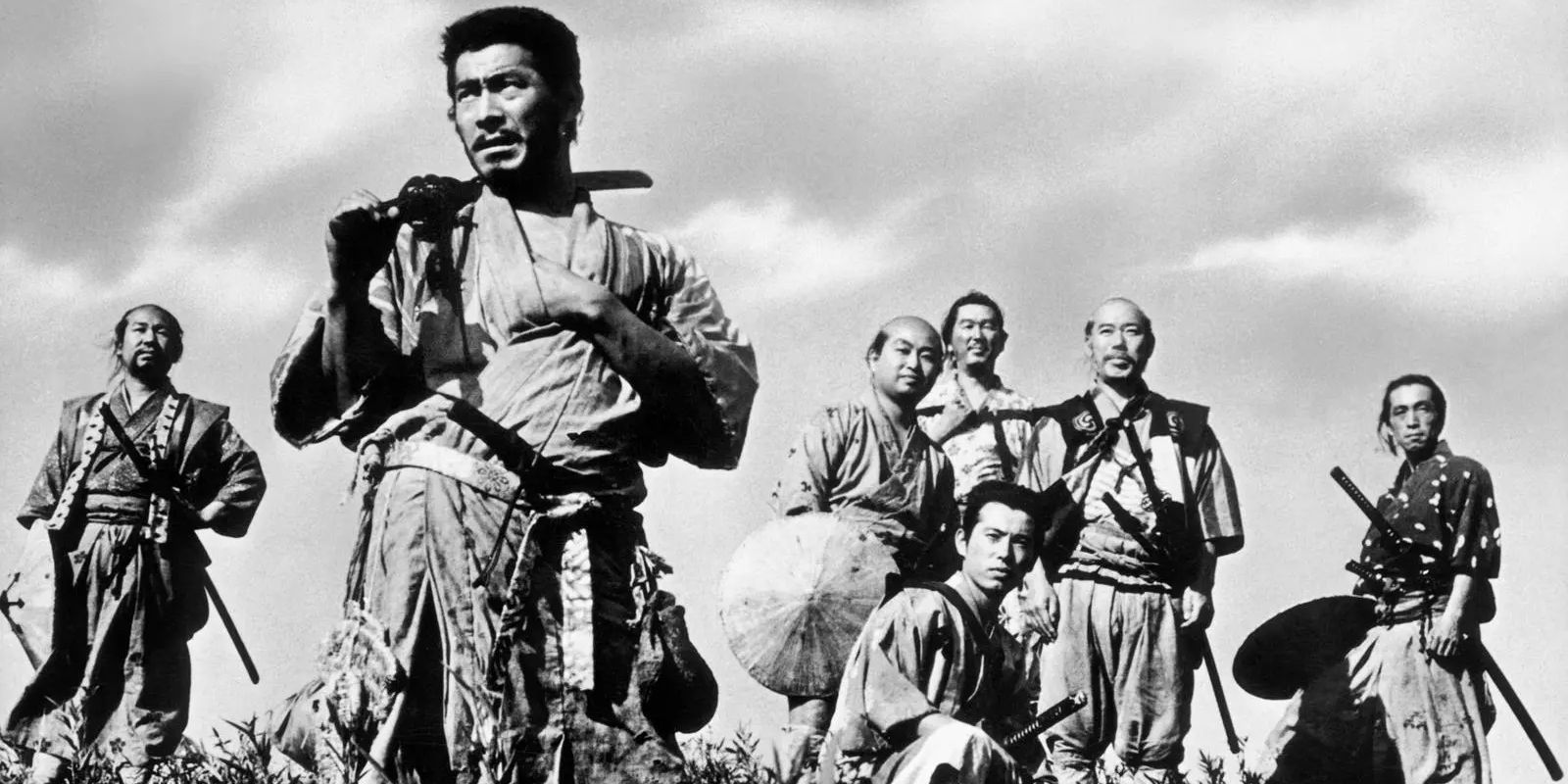 Antoine Fuqua Also Recommends This Akira Kurosawa Film
Along with Seven Samurai, Fuqua thinks another Kurosawa film people should watch is Ran: "I believe Ran was based on King Lear. It's an amazing film just visually. You're not gonna do better watching either one of those films." Ran follows Hidetori Ichimonji (Tatsuya Nakadai), a Japanese warlord ready to step down from his position and pass the torch to his three sons — Taro (Akira Terao), Jiro (Jinpachi Nezu), and Saburo (Daisuke Ryû). While Taro and Jiro claim they will support their father until it's time to step up, Saburo disagrees and is subsequently banished. However, as Taro and Jiro's intentions come to light, Lord Ichimonji realizes that the only person who can help him now is Saburo. Ran was Kurosawa's only Oscar nomination, which he earned for Best Director.
Don't miss our full conversation with Fuqua, and you can catch The Equalizer 3 on the big screen, now playing in theaters.