It's the horror crossover no one knew they needed.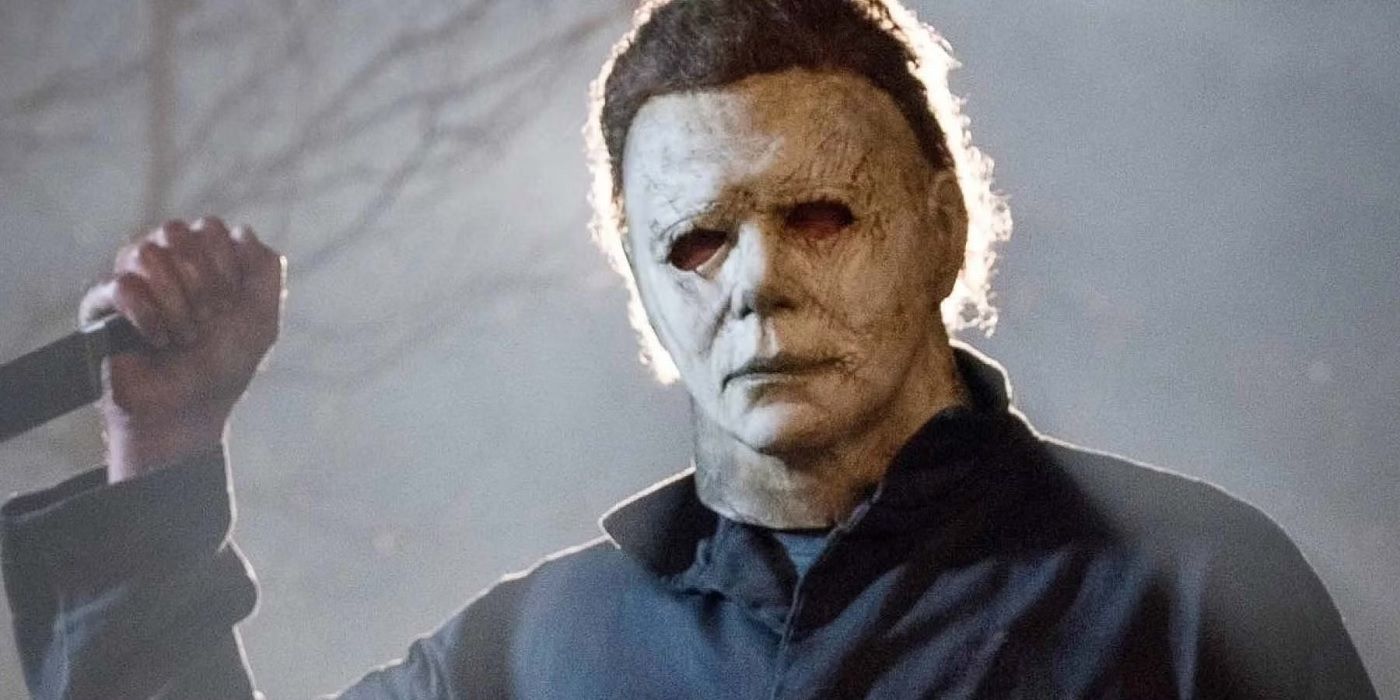 The Big Picture
Archie Comics is joining the Halloween festivities by releasing prints that combine the worlds of Riverdale and the Halloween franchise.
The prints feature iconic characters from Archie Comics, such as Betty, Veronica, and Sabrina, being stalked by Michael Myers.
Archie Horror, known for their horror-themed comics, will be making their horror convention debut at H45: 45 Years of Terror, where the prints will be exclusively available for sale.
Halloween is right around the ghoulish corner. That means it's almost time for Michael Myers to return home. 2023 marks the killer 45th anniversary for the Halloween franchise and there have been many ways this genre icon has been celebrated. Now Archie Comics is getting in on the terrifying fun with prints that brings Riverdale face-to-face with the dreaded Shape.
Revealed exclusively by Bloody Disgusting, Archie Horror will be making their horror convention debut at H45: 45 Years of Terror. This is a convention celebrating the entire franchise with guests like Nick Castle, Charles Cyphers, Tom Atkins, and Danielle Harris making an appearance. Archie Horror will come with two chilling prints from artist Matt Talbot. One that sees Michael stalking Betty, Veronica, and Sabrina the Teenage Witch (dressed as Halloween characters) from the bushes reminiscent of the original film and the other seeing Sabrina watching a scary movie with her at Salem as Michael watches from the window. Archie over the last decade has had a major horror pretense with comics like Afterlife with Archie, The Chilling Adventures of Sabrina, and Vampironica being some of their best series. Even the hit CW Riverdale series dove head first into horror by the end of its run and thematically was very inspired by classic slashers like Halloween. Also, Chilling Adventures of Sabrina is still one of the best series Netflix has ever produced having had a great blend of campy horror and classic Archie teenage angst. When talking about the news, Archie Comics CEO Jon Goldwater said:
"When we launched the Archie Horror line of comics ten years ago, we knew there was a strong bond between Archie fans and horror fans — both are such integral parts of American pop culture, with beloved tropes and iconic characters. And it's hard to think of a more iconic character in horror than The Shape himself, Michael Myers. Working with our partners at Trancas International Films and Compass International Pictures to have Michael menace our own final girls — Betty, Veronica, and Sabrina — is a dream come true for all of us at Archie Comics."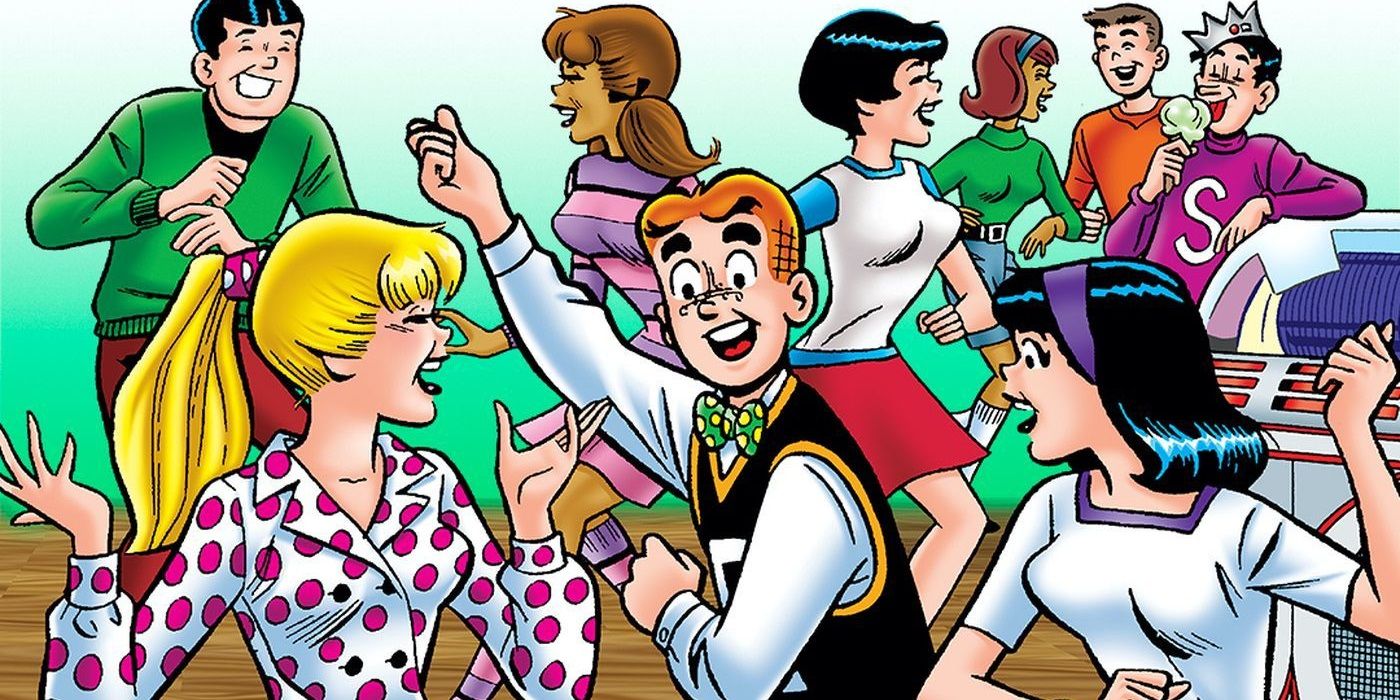 Where Can You Get The 'Halloween' X 'Archie' Prints?
The two hauntingly gorgeous prints will be available exclusively at H45: 45 Years of Terror at the Pasadena Convention Center in Southern California from September 29 to October 1. You can view the Archie themed prints down below.