Academy Award-winning actress Halle Berry has landed her next project, a psychological thriller titled The Process, Deadline reports. In addition to starring, Berry will equally co-produce the pic alongside frequent collaborator Holly Jeter under their shared banner, HalleHolly. Berry reportedly scored the role prior to the commencement of the ongoing SAG-AFTRA strikes.
Berry will play Kirsa, one-half of a seemingly happily married couple whose marriage begins to crack after they participate in a weekend seminar held by Aiden, a well-known self-help guru. During the seminar, all attendees are given the small task of introspection about their personal lives, careers, and most importantly their marriages. Kirsa immediately spots the red flags in Aiden's approach and firmly resists. However, her husband, on the other hand, embraces the technique. Their differences immediately become the catalyst that puts their marriage and sanity to the ultimate test.
Though better recognized for her hard-hitting action roles, Berry is no stranger to the realm of psychological thrillers. She famously starred opposite Robert Downey Jr. in 2003's Gothika, followed by Frankie and Alice, where she portrayed a woman battling multiple dissociative disorders to stay in touch with her real self. The Process is co-produced Robert Kravis and Karl Herrmann, who describes the movie as "a Kubrickian psychological thriller taking us down the rabbit-hole of self-help cults." They further tease Berry's involvement adding; "Halle's interpretation of the film's lead character, Kirsa—a woman fighting to preserve her marriage and her sanity amid an oppressive cult of personality, will leave audiences breathless."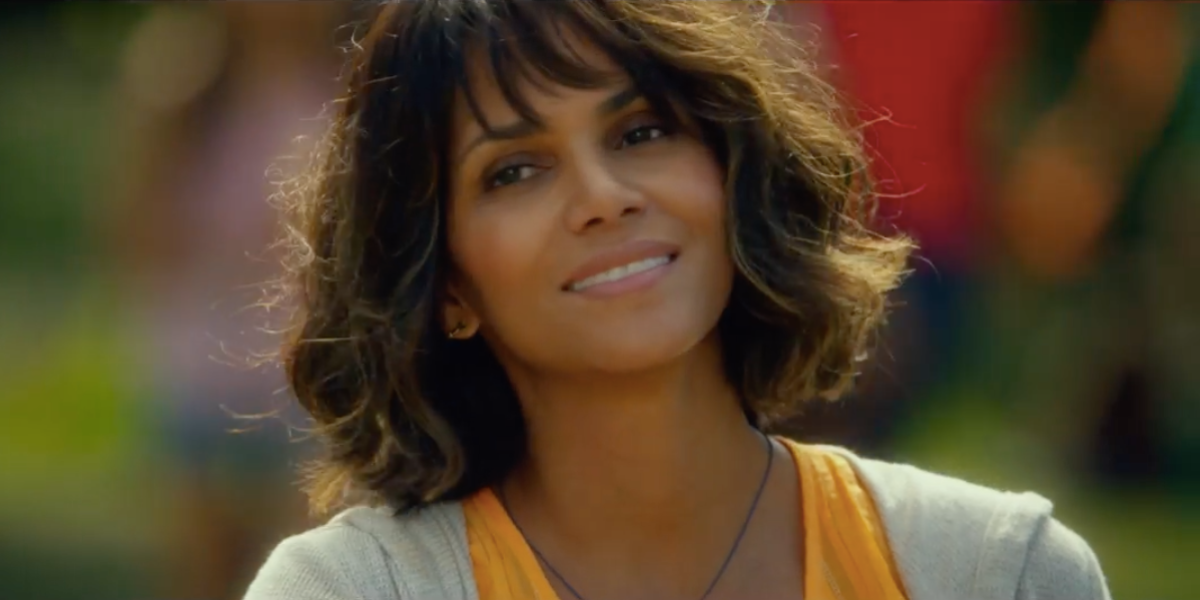 Halle Berry's Upcoming Films Includes A Thriller Co-starring Angelina Jolie
Berry is committed to expanding her filmography beyond what we already know. The Monster Ball actress recently made her directorial debut with Netflix's Bruised and has a deal in place that will see her churn out more projects in the near future. Some of her upcoming films include The Union co-starring Mark Wahlberg, The Mothership, and Our Man from Jersey. However, her most anticipated project remains the spy thriller Maude, Maude which will see her star for the first time alongside fellow ass-kicker Angelina Jolie.
The Process will be directed by Tara Miele from a script penned by Levin Menekse. The movie is yet without a release date, but stay tuned to us for updates.