The Big Picture
Guillermo Del Toro almost directed a Star Wars film centered around Jabba the Hutt, but the deal with Disney never closed.
David S. Goyer, known for his work on Batman v Superman and Terminator: Dark Fate, was the screenwriter attached to Del Toro's project.
Lucasfilm ultimately went in a different direction with Rogue One and Solo, while Del Toro focused on delivering other beautiful stories, such as his Academy Award-winning Pinocchio adaptation.
Guillermo Del Toro almost took a trip to a galaxy far, far away. The filmmaker has confirmed on social media that he was briefly attached to direct a film for the Star Wars franchise, based on the character of Jabba the Hutt. While a deal with Disney was never closed, Del Toro wanted to make a story in the style of The Godfather, but centered around Jabba the Hutt rising to power through unconventional methods. Back in 2015, the director shared these details in an interview with Yahoo!, though it seemed like just a dream idea, rather than an idea that almost became reality. While the project never actually happened, it did arrive to the point where a screenwriter was hired to outline what would take place in Del Toro's movie.
David S. Goyer, known for working on projects such as Batman v Superman: Dawn of Justice and Terminator: Dark Fate, revealed in an interview on Happy Sad Confused that he was the screenwriter who nearly brought Del Toro's vision to life. Since the origin of how the character became such a powerful criminal has never been explored, the film would've given the acclaimed director the opportunity to take audiences to corners of the galaxy that haven't been seen on the big screen before. And, considering that Jabba was already popular during the events of Star Wars: Episode I – The Phantom Menace, the story would've also gone back to a different time period in the universe.
Nevertheless, Lucasfilm decided to go in a different direction, and the spin-off films that were actually released in theaters turned out to be Rogue One and Solo. Other ideas that were originally designed to be seen on the big screen were adapted for television, such as Obi-Wan Kenobi. It's hard to coordinate the development of several projects set in the same franchise all at once, and while the exact reason why Guillermo Del Toro's movie never happened remains a mystery, it also allowed the director to focus on some of the most beautiful stories he has delivered to date.
Last Year Was Guillermo's Biggest Yet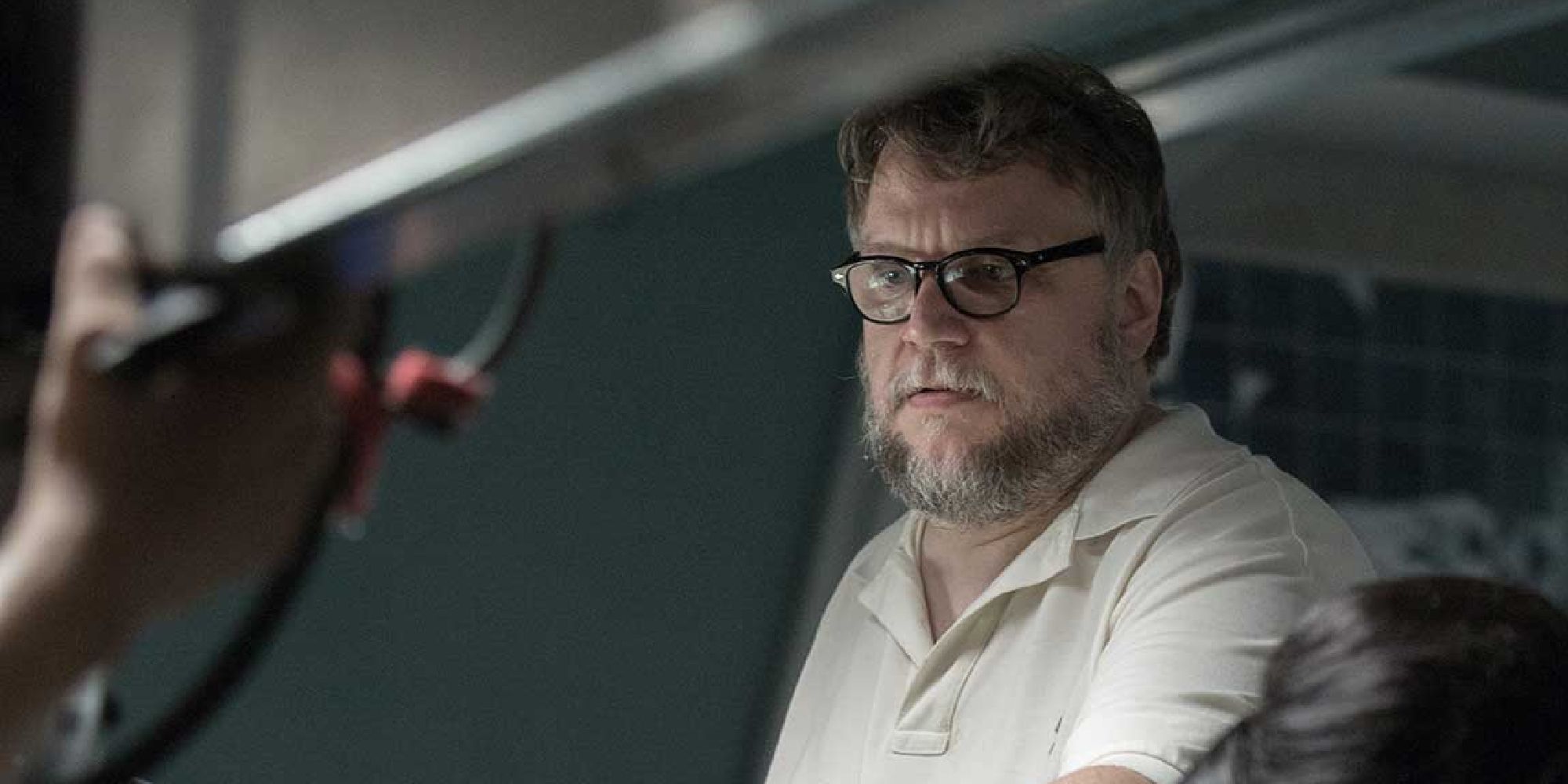 Guillermo Del Toro has achieved greatness at different points in his career, but last year marked a very special occasion, when his version of Pinocchio was released, beginning a journey that would eventually lead it to win the Academy Award for Best Animated Feature. Featuring a voice cast with some of the biggest names in the industry—including Obi-Wan Kenobi (Ewan McGreggor) himself—the adaptation told the timeless tale of a wooden puppet who comes to life, only to desire to become a real boy above everything else.
You can check out Collider's interview with Guillermo Del Toro below: