The release comes with tons of bonus features.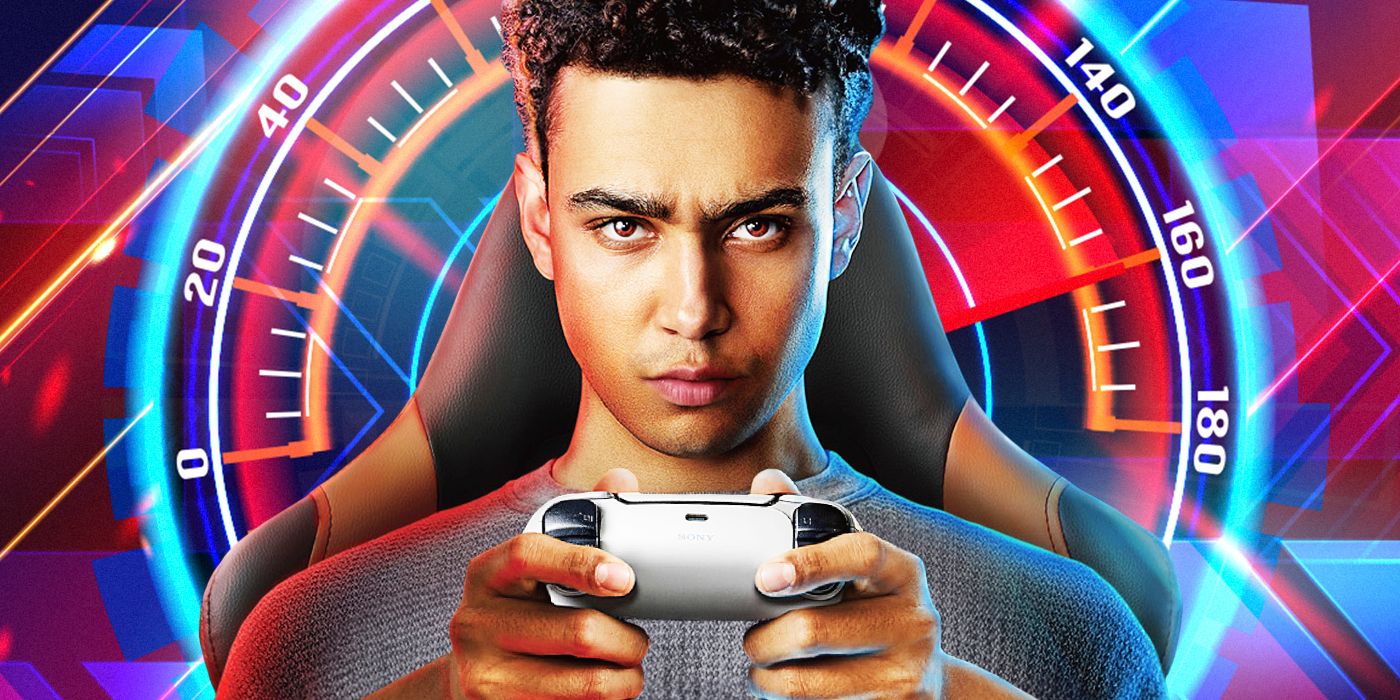 Now that Gran Turismo has raced to the finish line in theaters, the sports drama is set to be released in physical copies soon. Already available to own on digital, Gran Turismo will be next made available to purchase on 4K UHD, Blu-ray, and DVD from November 7. The release will include tons of bonus features that are sure to excite gearheads as it will take a closer look at the amazing automobiles employed to bring the story to life.
Based on the true story of Jann Mardenborough, Gran Turismo tells the story of an underdog gamer (played by Ashley Madekwe) whose passionate need for speed propels him from his living room onto a real-life racetrack. An avid Gran Turismo gamer, Mardenborough is convinced he can face off against professionals even with no prior experience. On hand to help him brush up his steering skills are Jack Salter, a former race car driver played by David Harbour, and Danny Moore (Orlando Bloom) a Nissan marketing executive whose idealistic ideologies are enough to convince him Mardenborough has all it takes to excel against all odds. From the stables of PlayStation productions, the makers bill Gran Turismo as "an inspiring, thrilling, and action-packed story that proves that nothing is impossible when you're fueled from within."
In addition to the aforementioned, Gran Turismo features a stacked cast that further includes Darren Barnet​​​,​​​​Djimon Hounsou, and Takehiro Hira who plays Kazunori Yamauchi, the creator of the beloved titular video game. Neill Blomkamp directs the film from a screenplay by Jason Hall and Zach Baylin.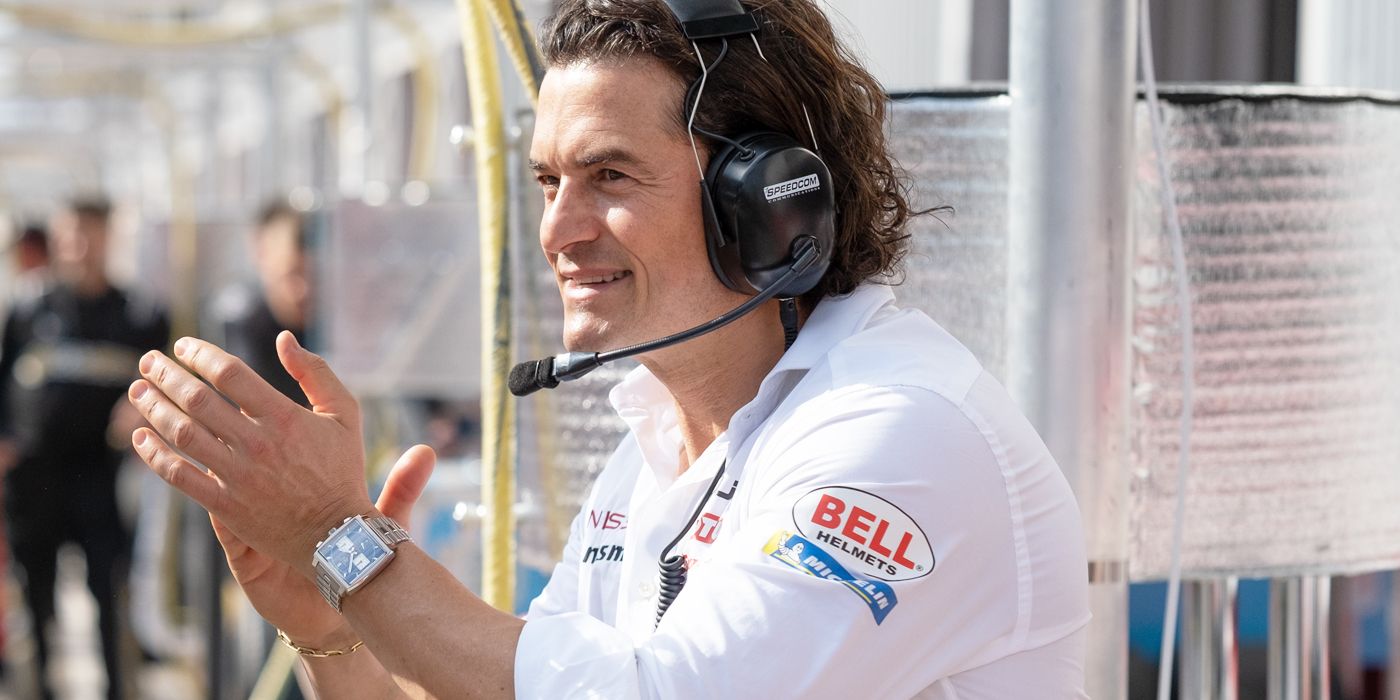 What Special Features Will Be Included In The Physical Release?
The physical releases of Gran Turismo are snipped into two categories each featuring its own bonus content. The DVD release will feature relatively less with just two extras titled; The Plan: The True Story of Jann Mardenborough, and The Wheels: The Fast-Acting Cast. The 4K UHD, Blu-ray version will include features listed as follows:
Deleted & Extended Scenes
The Engine: Driving the Visuals
The Pit Crew: Action and Stunts
The Garage: The Amazing Automobiles
The Plan: The True Story of Jann Mardenborough
The Wheels: The Fast-Acting Cast