The Big Picture
Sony's Gran Turismo: Based on a True Story finally crosses the $100 million mark at the global box office after a month in theaters.
The film's marketing emphasized its inspirational true story rather than its video game origins, drawing on the life of Jann Mardenborough.
Directed by Neill Blomkamp, the film's commercial performance has been underwhelming compared to his previous successes like District 9.
Like the proverbial long-distance runner who is more concerned with finishing the race than winning it, Sony's Gran Turismo: Based on a True Story has finally passed the coveted $100 million mark at the global box office, after over a month in theaters. The film opened in a handful of overseas markets a couple of weeks prior to its stateside debut, which was pushed amid the ongoing SAG-AFTRA and WGA strikes.
Gran Turismo has grossed $39 million domestically and another $63 million from 63 overseas markets, for a cumulative global haul of $102 million. The film's biggest international markets are Mexico ($5.8 million), Spain ($3.8 million), the U.K. ($3.5 million), Australia ($2.5 million), and France ($2.3 million). Although the movie is based on the popular video game franchise of the same name, much of the marketing pitched it as an inspirational true story. Gran Turismo is inspired by the life of Jann Mardenborough, who went from playing the video game as a fan to earning a chance to become a professional race car driver after participating in a talent hunt contest.
The film also notably served as director Neill Blomkamp's long-overdue return to studio filmmaking, but its commercial performance is shaping up to be just as underwhelming as his last few movies. Blomkamp broke out with the hit Oscar-nominated science-fiction film District 9, and went on to direct Elysium and Chappie. He spent several years developing an Alien sequel that was ultimately canned because, according to Blomkamp himself, Ridley Scott didn't allow it.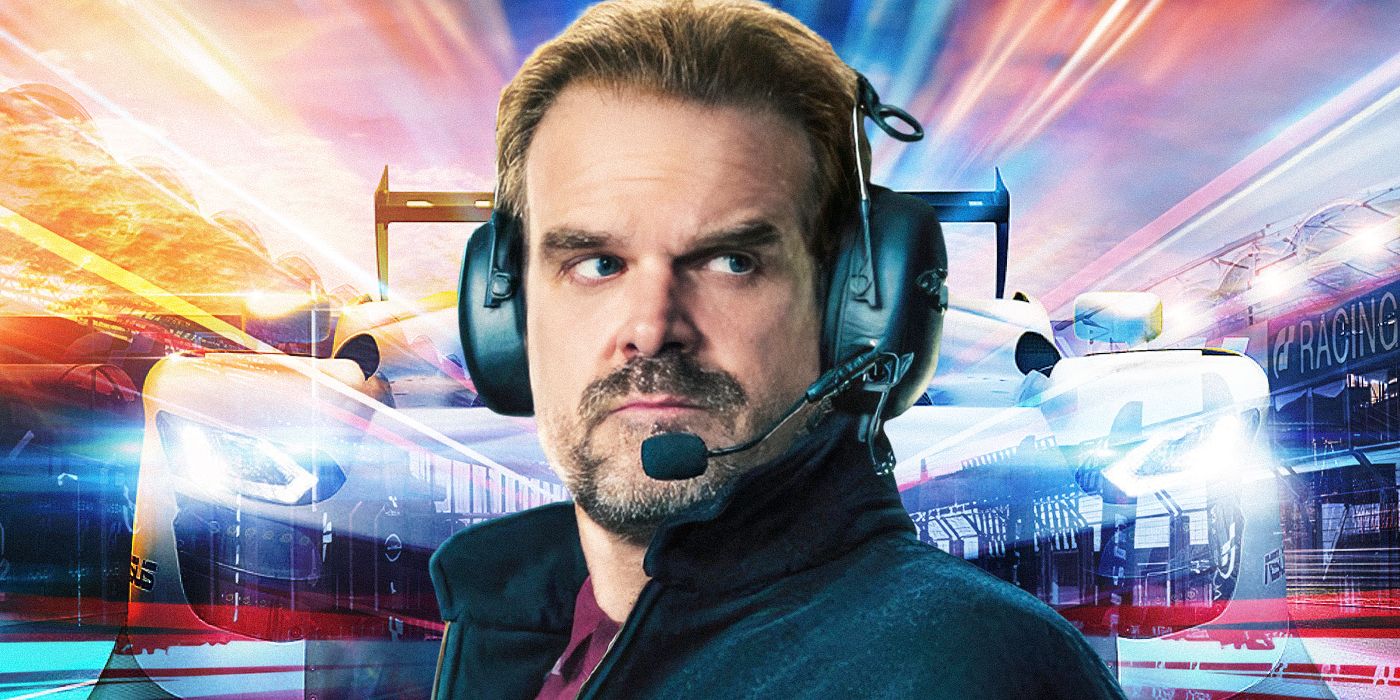 How Does Gran Turismo Compare to Other Video Game Adaptations?
Budgeted at a rather restrained $60 million, Gran Turismo's box office performance has been low even by the famously erratic standards of video game adaptations. Sony's last PlayStation adaptation, 2022's Uncharted, grossed more than $400 million worldwide but didn't exactly have the sort of cultural impact that would warrant a sequel. By comparison, the biggest video game movie in history was crowned earlier this year, when The Super Mario Bros. Movie ($1.35 billion) overtook Detective Pikachu ($450 million) and Warcraft ($440 million). Gran Turismo has grossed around half of what another racing game adaptation — 2014's Need for Speed movie — ended its global run with, although it has outperformed 2008's Max Payne and peak-pandemic's Mortal Kombat.
Gran Turismo stars Archie Madekwe, Orlando Bloom, David Harbour, Djimon Hounsou, Gerri Halliwell and Darren Barnet. You can still catch the movie in theaters, and stay tuned to Collider for more updates!