The film hits American theaters this winter.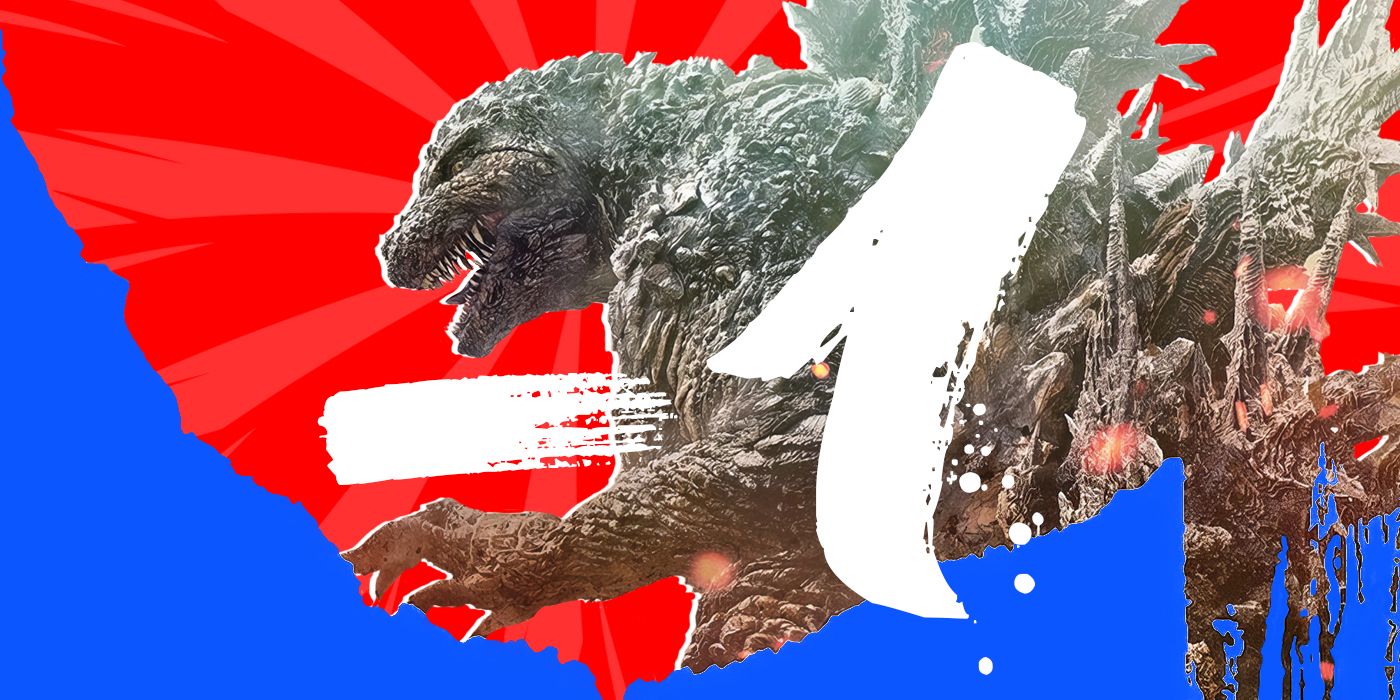 A new poster for Godzilla Minus One has just been released, giving us a look at the first Japanese-produced Godzilla film since the 2016 film Shin Godzilla. The new poster shows Godzilla back in fighting form, ready for its return to widespread urban destruction, and theaters. Godzilla Minus One is set to be released to theaters in Japan on November 3, 2023, with the United States release coming a month later on December 1.
Godzilla Back in Action
The new Godzilla Minus One comes from Toho Studios. The film is the 27th installment in the epic Godzilla saga and is Toho's 33rd Godzilla film. The Godzilla franchise originated over sixty years ago in 1954 and has become a staple of the Kaiju genre, which is characterized by its inclusion of giant, horrific monsters. Godzilla is often seen as a response to the events of World War II in Japan, and the horrific fallout of the use of nuclear bombs in the country. Sequels to the film spawned soon after the original, introducing new monsters and epic destruction from Godzilla and company.
So far, plot details for Godzilla Minus One have been sparse. However, a trailer for the film was released earlier this year, giving us a glimpse at the film's new characters and the destruction to follow. Officially, Toho has released the following description for the film: "[a]fter the war, Japan's economic state has been reduced to zero. Godzilla appears and plunges the country into a negative state." This relatively thin plot description does point to a pivotal shift in the film's theme, moving away from Godzilla's role as a relatively benevolent monster, back to its simple, destructive origins.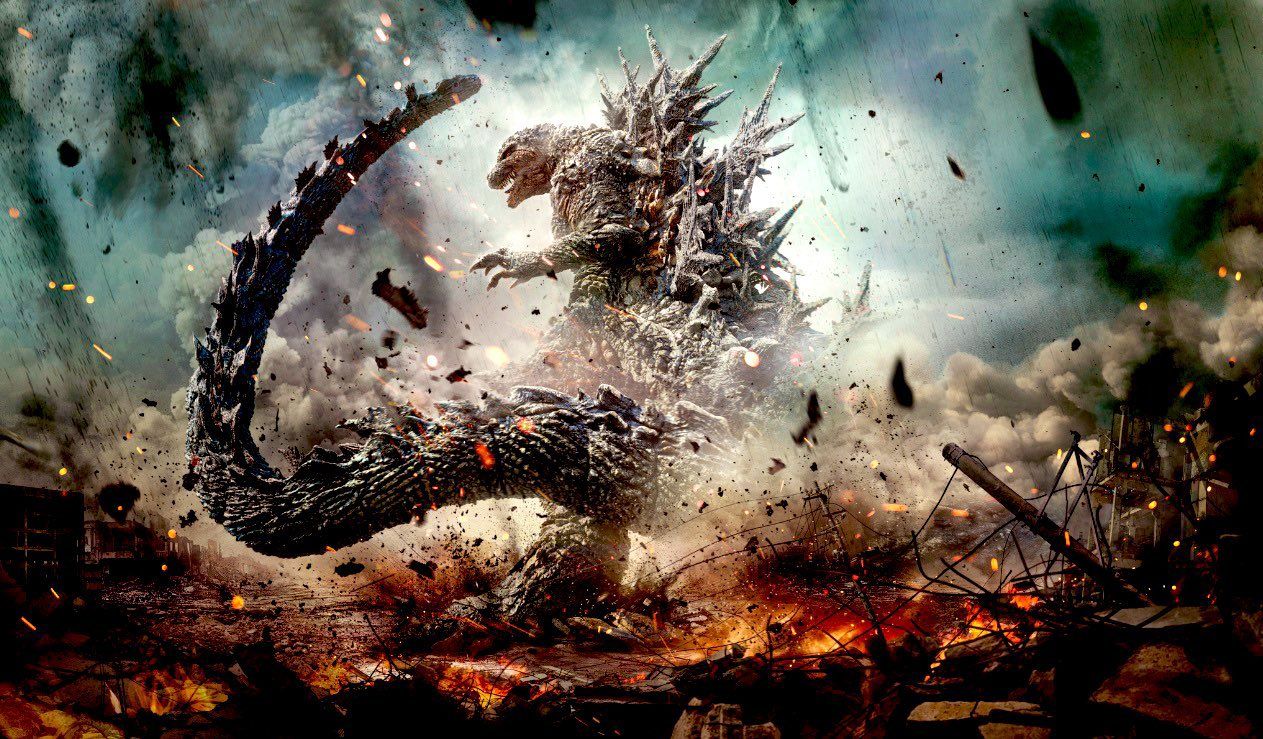 You can catch the trailer for the film below. Godzilla Minus One is set to be released in the United States on December 1, 2023.