Fans can revisit one of their favorite kaiju flicks on the big screen, as Godzilla 2000 is stomping back to U.S. theaters for the first time in over 20 years through special select screenings by Fathom Events, according to a recent post by the franchise's official Twitter account. The screening will only be available for one day and will be held on November 1, just a couple of days before the franchise's 69th anniversary, also known as Godzilla Day.
Godzilla 2000 originally debuted in Japanese theaters in 1999 as Toho's response to the critically panned 1998 Roland Emmerich adaptation, kicking off a new era for the series that lasted until 2004. Unlike later installments, the film managed to secure a release in the United States in the summer of 2000, being the only movie of the franchise's Millennium era to do so. The screening also continues Fathom Events' tradition of re-releasing past installments from the franchise, following this year's Godzilla: Tokyo S.O.S. showing.
Directed by Takao Okawara, Godzilla 2000 centers on the titular King of the Monsters as he faces off against an alien threat known as Orga, ready to wreak havoc on Earth. With the future of humanity in jeopardy, Godzilla, Orga, and the citizens of Japan must fight in the ultimate monster showdown. With the movie set to return to the big screen, fans who missed out during its initial release can get the chance to experience the film's giant monster battles on the biggest screen possible.
Toho is Ready to Bring Godzilla Back to His Darker Origins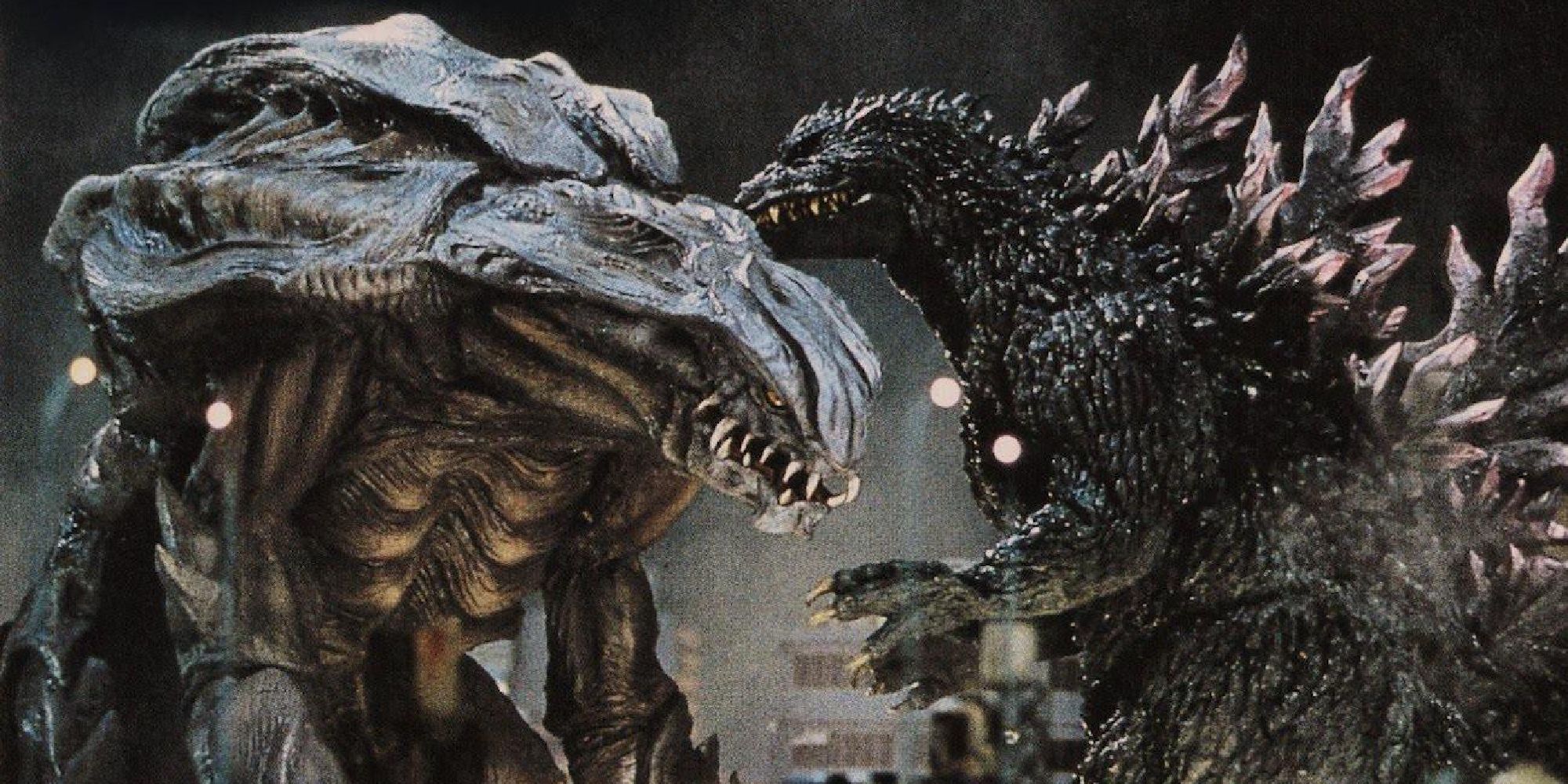 While the King of the Monsters has seen newfound success with Legendary's MonsterVerse franchise, it's been over seven years since Toho produced a live-action Godzilla project with the release of Shin Godzilla in 2016. However, the studio is now ready to bring the character back to his darker origins with Godzilla: Minus One, which is slated to be released next month in Japan before expanding internationally on December 1. Additional details remain under wraps, but the film serves as a reboot and takes place in post-war Japan as the country must deal with the threat of Godzilla, ready to bring an onslaught of destruction. Until then, fans can revisit a classic installment when Godzilla 2000 returns to theaters.
Tickets for Godzilla 2000 are now on sale here. Check out the official trailer for the upcoming screening below.