The Irish actor's performance in the acclaimed drama 'Normal People' landed him the role of a lifetime.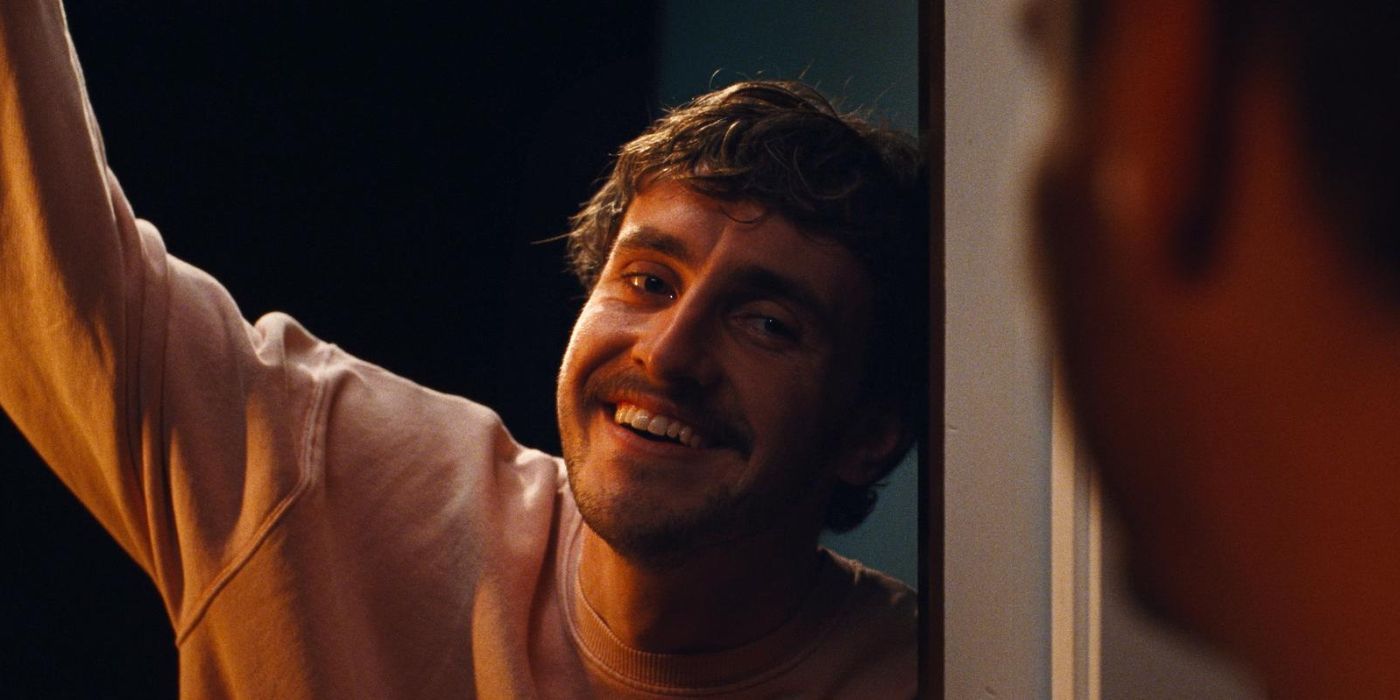 Paul Mescal's breakout performance in the British television drama Normal People helped land him one of his biggest roles to date. Legendary director Ridley Scott has said that Mescal's performance in the acclaimed drama persuaded him to sign the emerging star to play the lead in the upcoming Gladiator 2 film.
Speaking in the latest issue of Total Film magazine, Scott said: "I watched Normal People. It's not my kind of show but I saw four episodes in a row – boom, boom, boom. I was thinking, 'Who the hell is this Paul Mescal?'" Mescal stars as co-lead in the Irish drama, with his character Connell Waldron embarking on an ever-evolving and devolving romantic relationship with Daisy Edgar-Jones' Marianne Sheridan. The show encapsulates years of the couples' lives together and apart, from secondary school through to university and is equal parts heartbreaking, humorous and breathtaking, with both leads giving performances that would later catapult their careers. This is certainly true of Mescal in the eyes of legendary British director Scott, who went on to say; "And then I watched the whole series. And then, suddenly, Gladiator 2 came up, because the script was working pretty well. And I kept thinking about Paul. And that was it."
Airing in 2020 on BBC Three and Hulu, Normal People was nothing short of a great success. The show landed Mescal a BAFTA win in 2021, and the Irish actor has since gone on to become Oscar-nominated for his starring role in the critically acclaimed indie drama Aftersun, as well as picking up the award for Best Actor in this year's Olivier Awards following his West End debut in the stage adaptation of A Streetcar Named Desire.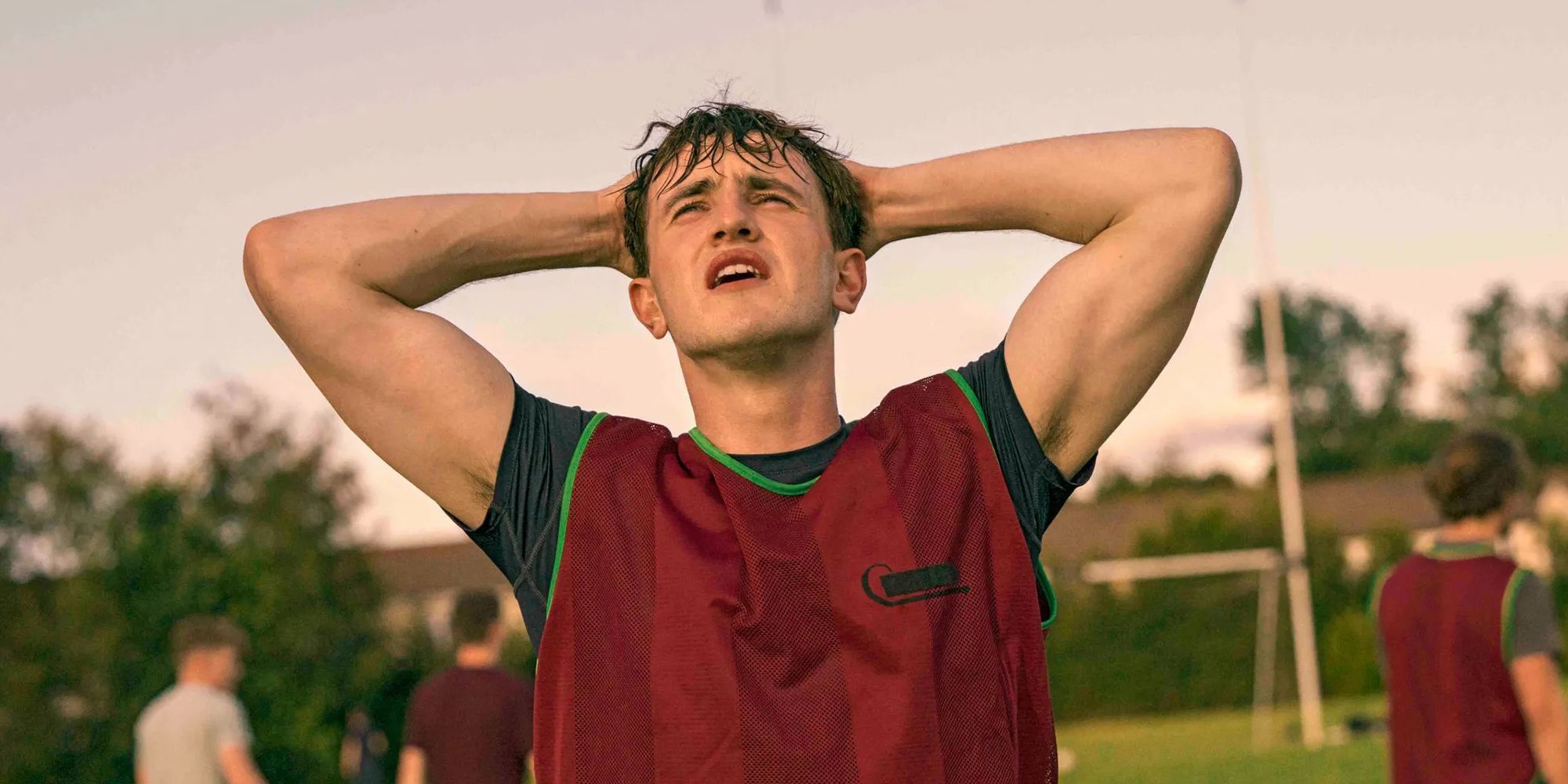 Who Will Mescal Share the Screen With in 'Gladiator 2?'
Mescal's rapid rise to one of the brightest actors in contemporary cinema, television and stage now sees him sharing the spotlight with huge names such as Denzel Washington and Pedro Pascal in Gladiator 2, which is due to hit theaters on November 22nd, 2024. Mescal stars as the film's lead Lucius, following in the footsteps of Russell Crowe – who played the lead role in the Academy Award Best Picture-winner Gladiator. "Can I see Paul Mescal being as big as Russell Crowe? For sure," Scott told Total Film. High praise and cause for excitement for cinemagoers everywhere.