The Big Picture
The ongoing SAG-AFTRA strike in Hollywood includes concerns about AI usage, which may have affected the filming of Paramount's Gladiator 2 in Malta.
Extras on the film set allege that their likenesses were scanned for AI usage without their consent, raising concerns about their rights and the potential ownership of their AI likenesses by studios.
The release form obtained from Paramount did not explicitly give consent for AI likenesses to be used in future projects, highlighting the lack of clarity surrounding this issue in Hollywood.
Paramount's highly anticipated action piece Gladiator 2 was filming in Malta prior to shutting down amid the ongoing SAG-AFTRA strike. Protection against AI in Hollywood is one of the main reasons that actors are striking, and it appears that these issues may have permeated the Ridley Scott-directed Gladiator sequel. Extras on the film set have alleged that the studio scanned their likenesses for AI usage, many times without their consent.
In a report from the Times of Malta, a number of extras said they were pulled off set by Gladiator 2 production officials in between takes. They then allegedly had their likenesses scanned in a photo booth. "They didn't explain why they were doing this, we thought they were taking us to do another scene," one extra told the Times. Multiple extras, speaking on the condition of anonymity, told the Times that production officials would take them in groups of 10 to have their faces scanned. A number of these extras alleged that they didn't have a choice in the matter, with one extra saying they "didn't really feel like we could say no." Other extras, however, said that some people willingly volunteered to be scanned.
Production officials allegedly told these extras that their likenesses would be used in various background shots, particularly in large-scale arena scenes. "Staff told us, 'We will use this to fill in gaps in the crowd,'" one extra told the Times, while another said they "told me they were going to use it for the crowds in the Colosseum." However, these officials allegedly didn't provide these extras with an understanding of their rights against AI usage, and concerns have emerged about the potential for studios to own AI likenesses of actors in perpetuity. "If they do have your face, you have no idea if it's going to be put in a trailer or a film or a video," one extra told the Times about his likeness being used for future productions.
The Times reportedly obtained a release form from Paramount that gives the studio consent for the "reproduction, exhibition, transmission, broadcast and exploitation" of on-set extras. This form additionally allowed producers on Gladiator 2 to "record," "photograph," "reproduce" and "simulate" an extra's likeness "in any manner whatsoever." However, the form notably did not give consent for AI likenesses to be used in future projects, according to the Times.
AI Has Become a Hot-Button Hollywood Issue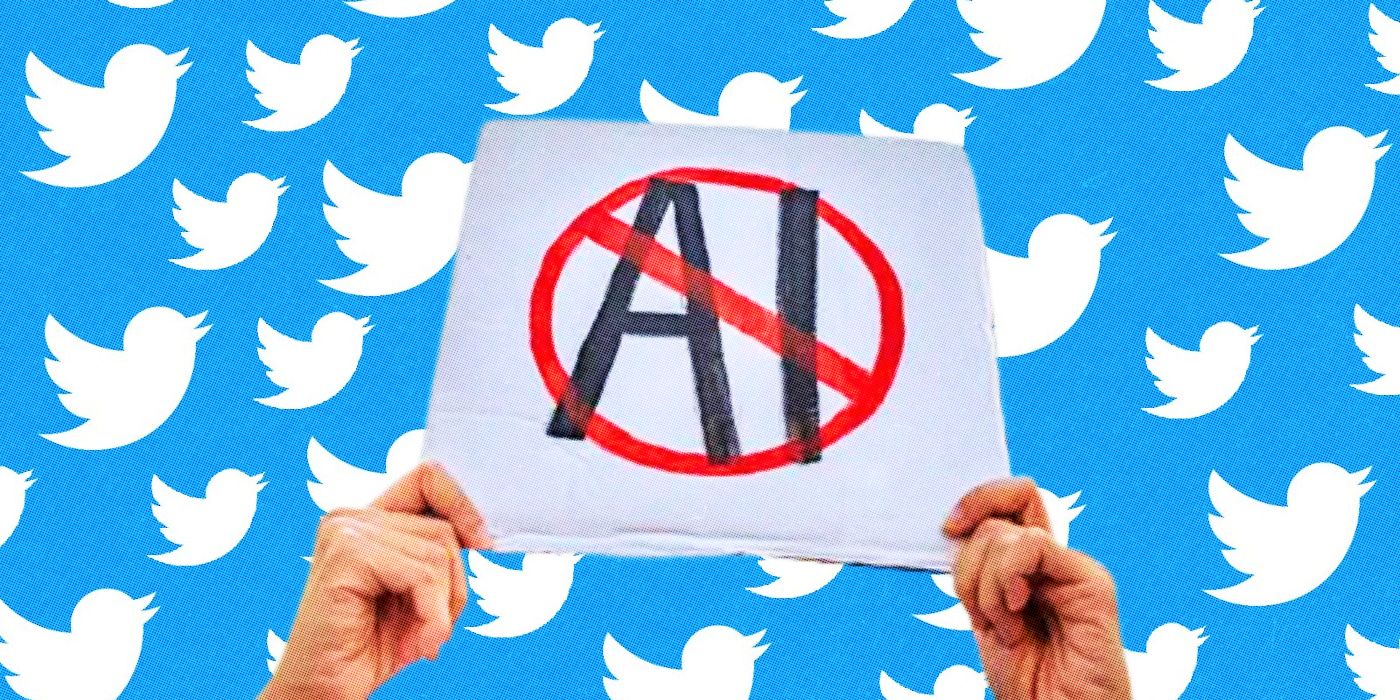 As the salaries of studio executives continue to climb, working actors are clearly striking for higher wages, but protections against AI are also a major sticking point for the ongoing SAG-AFTRA strike. Further, the rise of AI has become a mountainous issue in both Hollywood and a variety of other workforces, and it appears the issue isn't going away anytime soon. Weeks prior to the Times' report, Gladiator 2 crew member Matthew Maggi reportedly posted on Facebook asking the film's extras to speak out about AI exploitation on-set.
"The studios already own their likeness/identity," Maggi reportedly wrote of the extras. "Malta is one of many examples…which Hollywood is taking advantage of. It is using it as a backyard." Maggi also noted that Maltese extras do not belong to a union, making their fight for AI protections even more difficult – but all the more necessary.
Gladiator 2 will be released in theaters on November 22, 2024.