The Big Picture
Frankenstein: Legacy offers a wild new re-imagining of Mary Shelley's classic novel, showcasing an old-school gothic horror story set in 1875 England.
The film has a classic Victorian setting reminiscent of Hammer's Frankenstein series, making it a suitable choice for gothic horror fans.
Frankenstein: Legacy is directed by Paul Dudbridge and stars Matt Barber, Juliet Aubrey, Michelle Ryan, and other talented actors. No release date has been announced yet.
Mary Shelley's classic novel is coming back to life again with a wild new re-imagining. According to a recent report from Bloody Disgusting, the official trailer for Frankenstein: Legacy has been released, which showcases an old-school low-budget gothic horror story from the creators of Fear the Invisible Man. Set in England in 1875, the film is set a century after the events of the original novel and centers on William Browning, who investigates the disappearance of his father's body, only to discover that the titular scientists' secrets have endured over the decades through his sinister journals.
With a classic Victorian setting that echoes the aesthetic of Hammer's Frankenstein series, Frankenstein: Legacy could be the suitable film that gothic horror fans are looking for when it debuts in the near future at an undetermined date. The upcoming gothic horror stars Matt Barber as William Browning, Juliet Aubrey as Millicent, Michelle Ryan as Lady Charlotte, Philip Martin Brown as Robert Browning and Charles Dale as Bob. Other cast members include Philip Philmar, Katie Sheridan, Jonathan Hansler, Robert Dukes, and Andrew McGillan, to name a few.
The film is directed by Paul Dudbridge, who previously helmed Fear the Invisible Man, another classic movie monster. Jim Griffin pens the screenplay for the upcoming project, with Philip Martin Brown attached to star alongside Juliet Aubrey, Michelle Ryan, Matt Barber, Katie Sheridan, Charles Dale, Marc Danbury, Alexandra Afryea, and Paul Mohan. Monika Gergelova and Malcolm Winter serve as producers on the film.
Over Two Centuries Later, Mary Shelley's 'Frankenstein' Still Has Some Life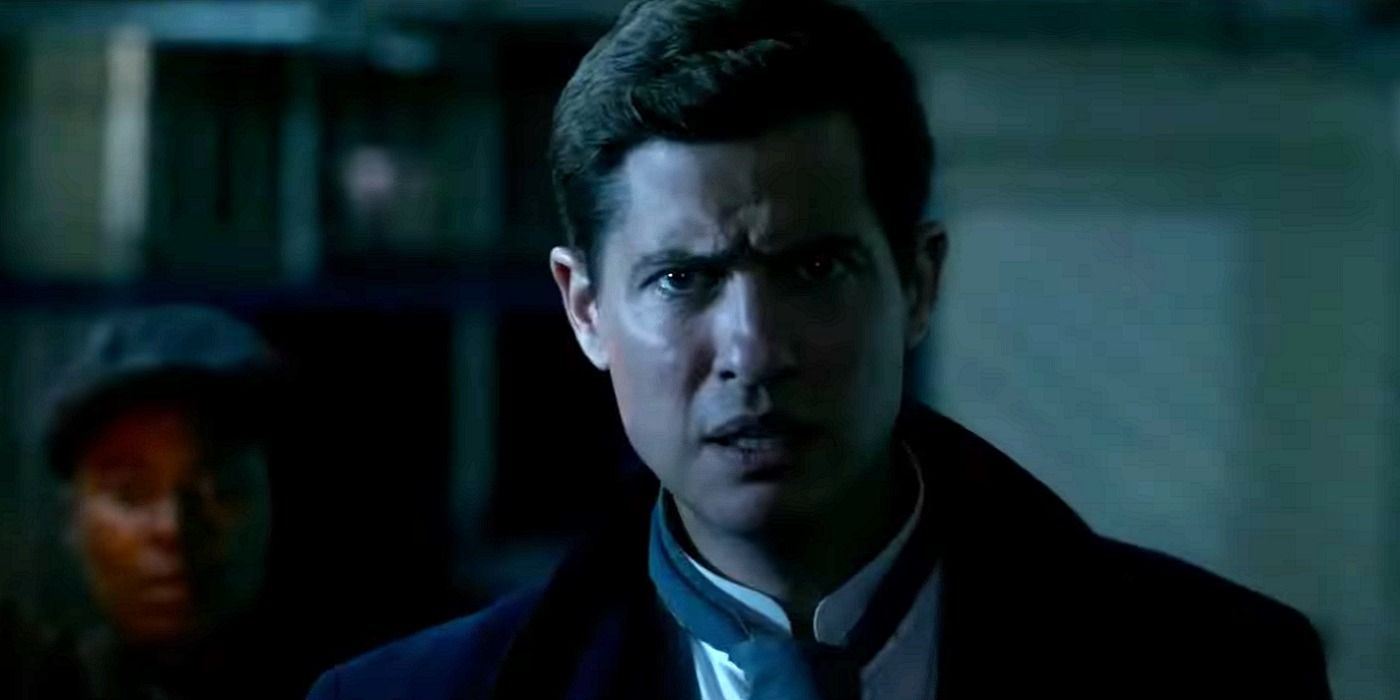 The original story of Frankenstein and his creation remains one of the most essential novels in literature, pioneering both the science fiction and horror genre. The story is no stranger to film, with the novel receiving its fair share of cinematic adaptations of the past century, the most notable being the Universal horror franchise starring Boris Karloff. However, if the trailer for Frankenstein: Legacy has proven, there is still some life left in the classic story. And there are more adaptations on the way as, according to recent reports, director Guillermo del Toro is currently developing his own version of the story, which will serve as his long-awaited passion project.
Additionally, Kathryn Newton will star in another take on the story with the release of Lisa Frankenstein from director Zelda Williams, which will serve as a spoof of the original tale. There is no word yet on when to expect the upcoming films, but fans can soon dive into another variation of the often-revisited story when Frankenstein: Legacy hits the small screen.
No release date for Frankenstein: Legacy has been revealed yet. Check out the official trailer for the upcoming film below.