Add Freddy and Foxy to your collection.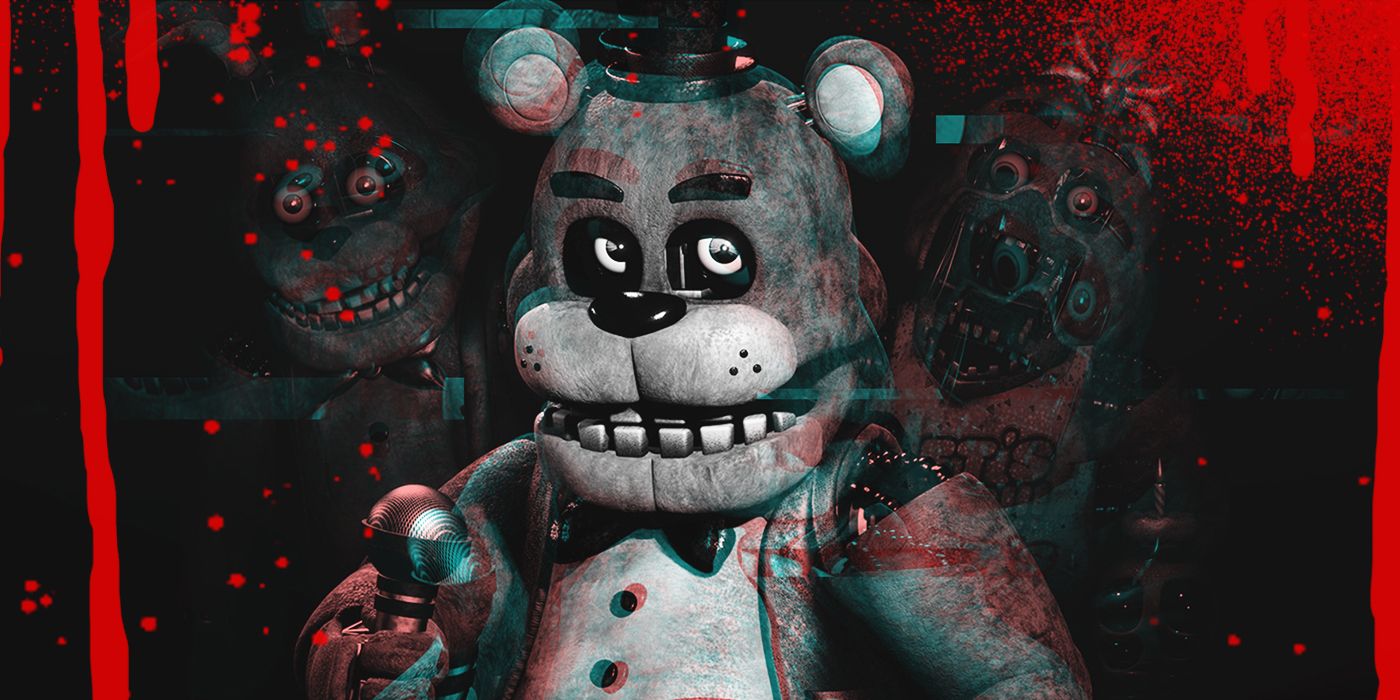 It's officially spooky season and Funko is celebrating with an array of Pop! figures. The toy giant has revealed two new Five Nights at Freddy's figurines based on the fan-favorite franchise. Inspired by the game, the blacklight line is very colorful and will make an incredible addition to any collection. There are currently two Pops available to purchase, Foxy and Freddy himself, as Hot Topic exclusives. Freddy is seen in a green and yellow color scheme complete with his top hat, and Foxy has a pink and blue color scheme with a hook replacing one hand, and the black light collectible comes complete with a pink eye patch.
'Five Night at Freedy's is Set to Scare Fans in Theatres
Ever since the movie was announced, fans of the video game franchise were pretty eager to see the animatronics on the big screen. The upcoming feature is helmed by director Emma Tammi and looks quite faithful to the source material. It follows Mike, who is looking for a job, and his search leads him straight to Freddy Fazbear's Pizza as a night security guard. As the lore goes, the pizzeria was closed after some kids mysteriously disappeared, which sets the stage for the story to unfold. Mike discovers the secret soon after joining but it's already too late, as he finds he's not alone. Freddy, Bonnie, Chica, and Foxy – the four animatronics – are here to keep him company.
By the looks of the promotional material, the feature is going to scare up some screams in the theatres. The animatronic design has been slightly enhanced making them feel creepier than ever before. The movie had been in development hell for over seven years before the current team was put in place. Tammi directs from a script she co-wrote with Scott Cawthon and Seth Cuddeback. The movie casts some power-packed performers that include Josh Hutcherson as Mike Schmidt, Elizabeth Lail as Vanessa Monroe, Piper Rubio as Abby Schmidt, Matthew Lillard as Steve Raglan, Kat Conner Sterling as Max, Mary Stuart Masterson as Aunt Jane along with Lucas Grant and Jessica Blackmore. This is not the one to miss in theaters, for sure.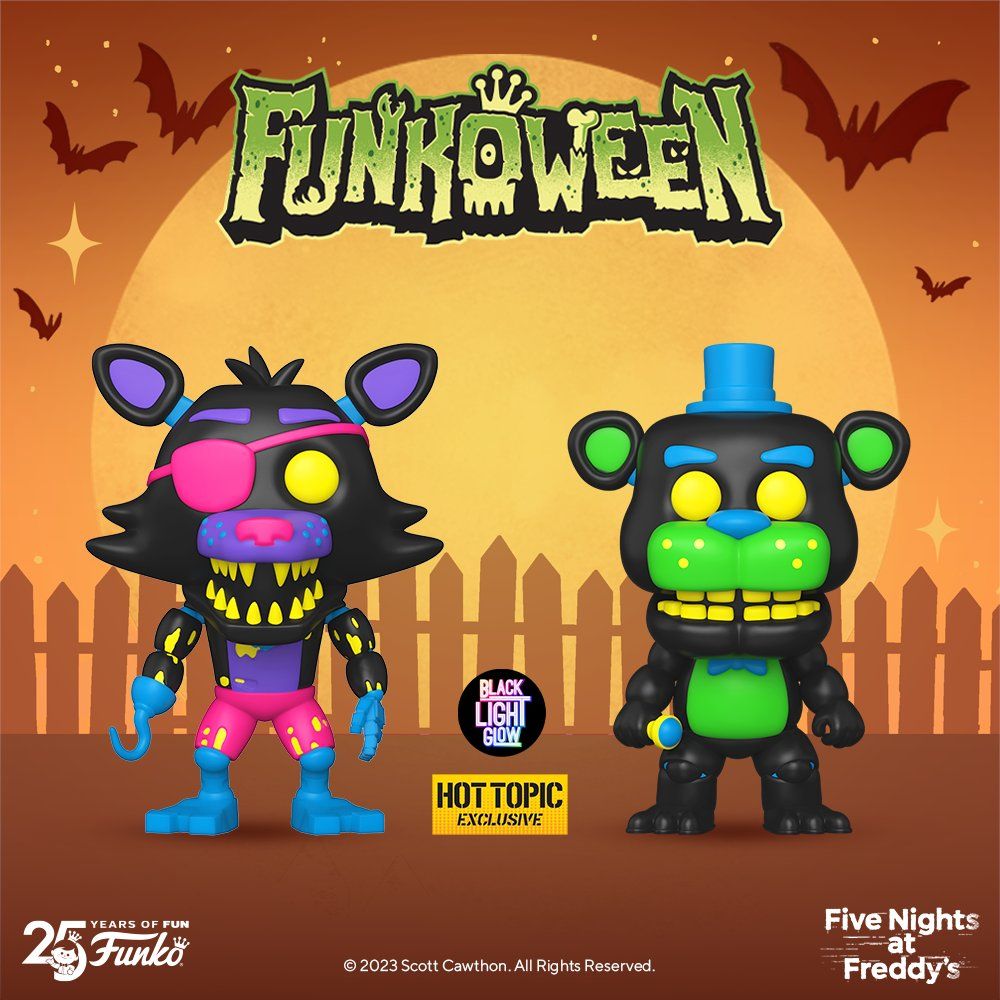 Five Nights at Freddy's premieres in theaters and on Peacock, the same day on October 27. You can check out the new collectibles and order them here.