Fans are eagerly waiting for Five Nights at Freddy's, the live-action adaptation of the famous video game brand with a massive fan base around the globe. Starring Josh Hutcherson as Mike, who gets a job as a night guard at Freddy Fazbear's Pizza, he soon comes face to face with horrors he could have never imagined. Directed by Emma Tammi, the feature promises to be as close as possible to the source material.
"We wanted to make sure we were doing the fan base justice in every decision," Tammi says in a new featurette. Adding that along the way, fans were really at the "forefront of our minds." This year has been especially good for video game adaptations, that fans really enjoyed. Producer Jason Blum adds, "What sets this movie apart from others is the care that was taken with the story to create something based on a beloved game."
There's a lot of attention to detail in the feature, as fans can see their favorite haunted world coming to life in previously released teasers and images. Hutcherson assures fans "I think for those hardcore Five Nights at Freddy's fans out there, they can rest assured that we are taking care of their world, taking care of their game, and taking care of these characters." From the accurate reconstruction of the pizzeria to the magnificent animatronics, the feature has all the facets in place to win fans' hearts.
The 'Five Nights At Freddy's Movie Adaptation Will Be for the Fans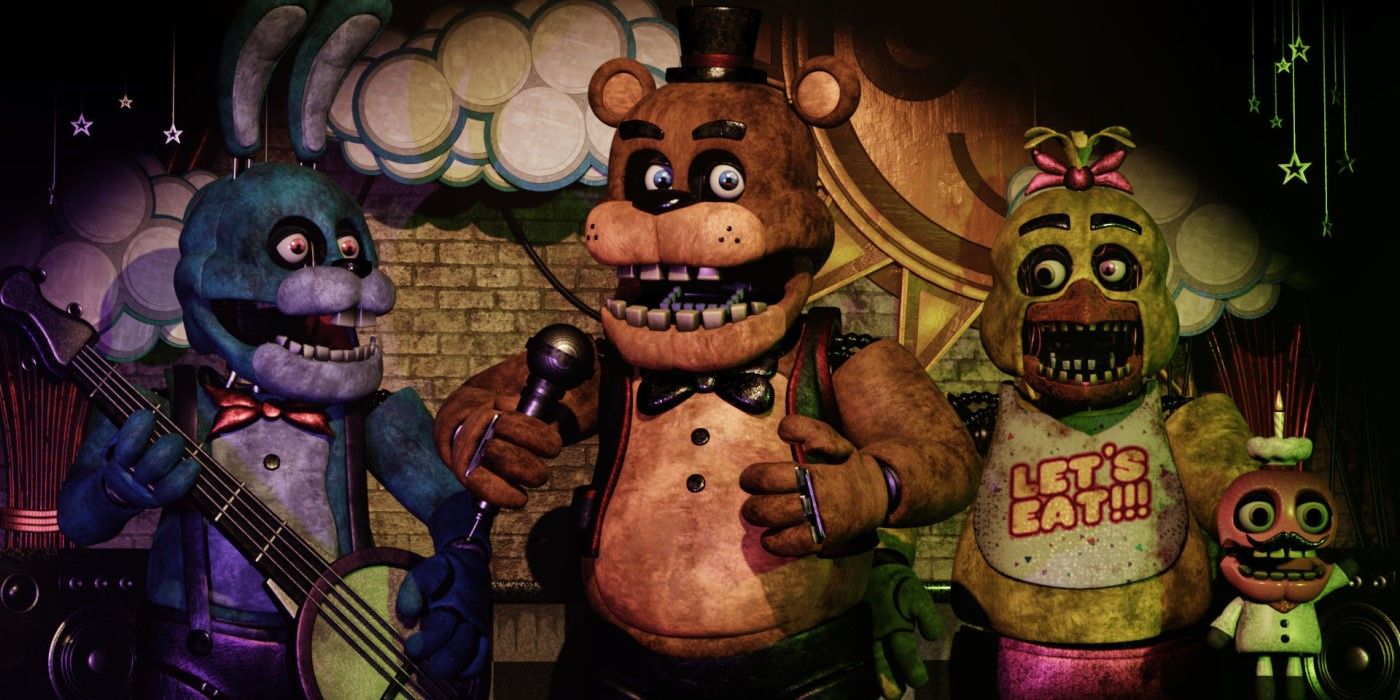 Matthew Lillard believes the film is going to be a fan favorite, "I mean we have such an incredible legion of fans out there, and I think one of the exciting things is that we are making this movie for them, and I think they're really going to respond to that." The movie casts Piper Rubio as Abby, Elizabeth Lail as a local police officer Vanessa, Kat Conner Sterling as Max, Mary Stuart Masterson as Aunt Jane, and Lucas Grant as Garrett. Further rounding off the voice cast are Kevin Foster as Freddy Fazbear, Jade Kindar-Martin as Bonnie, Jessica Weiss as Chica, and Roger Joseph Manning Jr. as Foxy.
Five Nights at Freddy's debuts in theaters on October 27, learn more about it here and check out the new featurette below: