The countdown to Five Nights at Freddy's has begun. Based on the video game of the same name, the feature will bring the fan favorite animatronics to life on the big screen. Directed by Emma Tammi from a screenplay she co-wrote with Scott Cawthon and Seth Cuddeback, the film will follow Mike (Josh Hutcherson), who gets a job as a night guard at Freddy Fazbear's Pizza and soon come face to face with horrors he could have never imagined. To entice the fans further, the cast and crew talk about the way the animatronics were brought to life in a new featurette.
"They are really terrifying, I think they're doing their job, they are supposed to be eerie and terrifying," said Matthew Lillard of the animatronics. Elaborating on getting the puppets right, director Tammi said, "We knew the visibility from the fan base was super high. Every department on this movie played such a crucial role." The animatronics are created by the Jim Henson Company and the director notes each one has a distinct personality.
Certainly, each animatronic seems life-like in the trailers, and the use of puppets brings a touch of realism to the movie, providing ample jump scares when you expect it the least. "There's so much in the movie that speaks to the fanbase," assures producer Jason Blum. With all the hard work that went into the feature, the fans of the game will certainly find Easter eggs in every frame.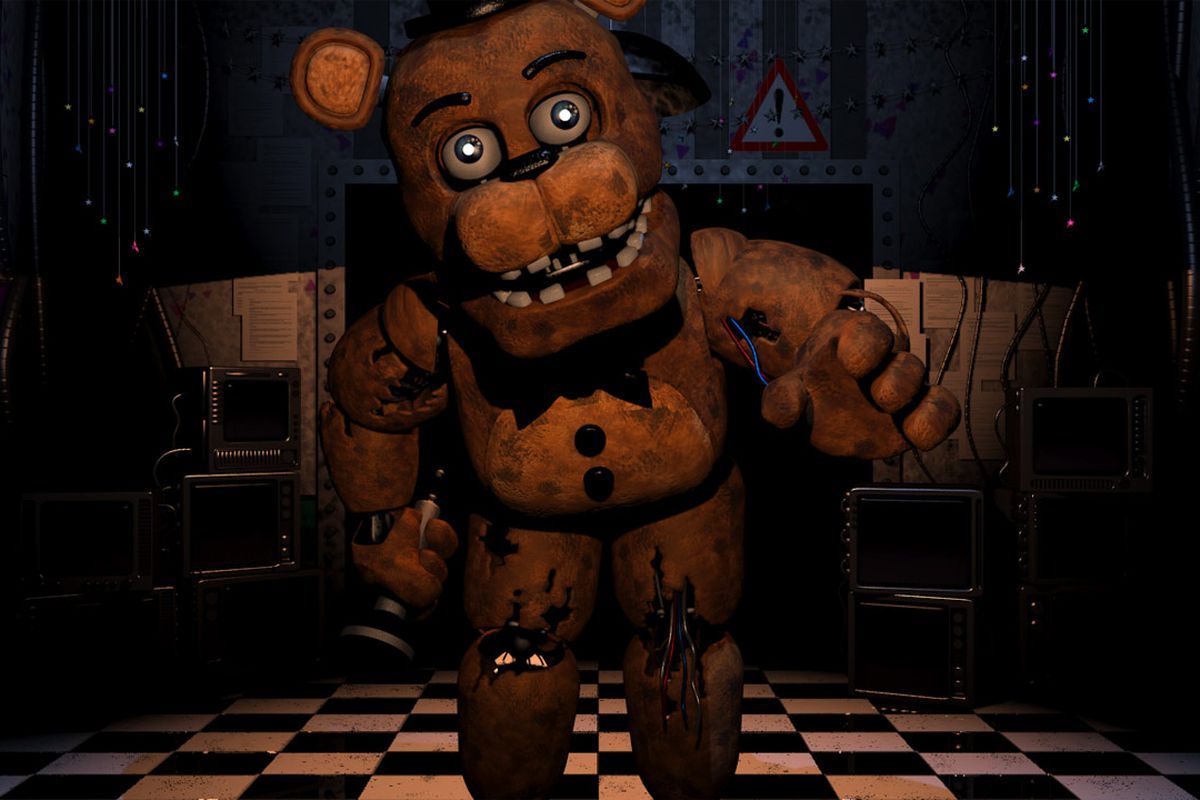 The Team Behind 'Five Nights at Freddy's'
The movie casts Hutcherson as Mike Schmidt, Piper Rubio as Abby – Mike's younger sister, Elizabeth Lail as a local police officer Vanessa, Kat Conner Sterling as Abby's babysitter Max, Mary Stuart Masterson as Aunt Jane, Lillard as Steve Raglan – Mike's career counselor and Lucas Grant as Garrett. Further rounding off the voice cast are Kevin Foster as Freddy Fazbear, Jade Kindar-Martin as Bonnie, Jessica Weiss as Chica, and Roger Joseph Manning Jr. as Foxy.
Five Nights at Freddy's debuts in theatres on October 27 as well as on Peacock the same day. You can check out the new featurette below: