Ludacris and Teyonah Parris also star in the upcoming holiday adventure.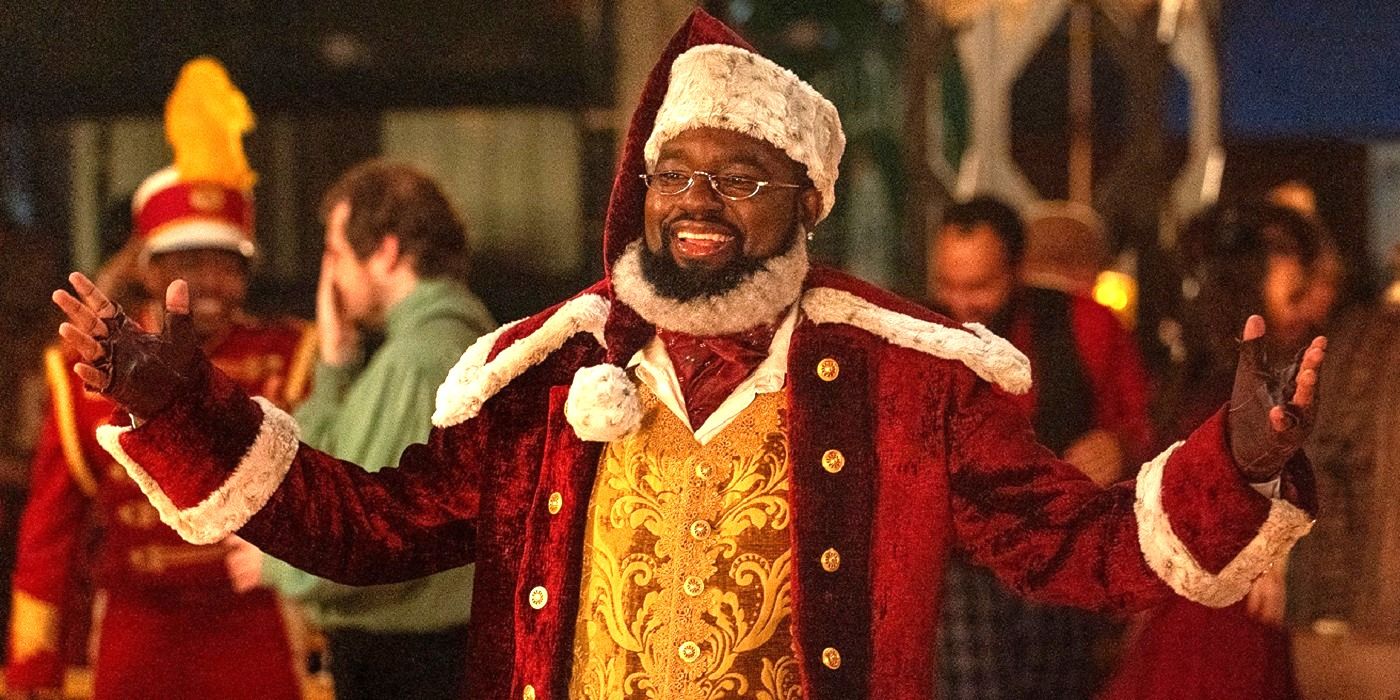 The Big Picture
Disney+ has released photos of the upcoming Christmas movie Dashing Through the Snow, featuring Ludacris and Lil Rel Howery.
The images show Howery rocking the classic Santa Claus gear in a story that can be enjoyed by everyone.
Teyonah Parris, known for her role in WandaVision, will also star in the holiday movie.
The summer has come to an end, and the entertainment industry will start focusing on the holiday season. Disney+ has just released the first look at Dashing Through the Snow, an upcoming Christmas movie that will feature Ludacris and Lil Rel Howery in an adventure unlike anything else the studio has produced when it comes to the most wonderful time of the year. After the fall is over, a new adventure awaits anyone who dares to enter it.
The photos show Howery in his complete Santa Claus gear, with the iconic red coat and hat being an unforgettable part of the outfit. The tone of the film seems aimed towards families, with a heartwarming story that can be enjoyed by everyone released during a very special time. Since this is a Santa Claus story, cookies and milk couldn't be missing from the main character's plans, ensuring that he has enough energy to continue his journey around the world.
After working together with Disney+ with her appearance in WandaVision, Teyonah Parris will also be a part of the upcoming film, played a yet undisclosed role. The actress is also set to be a part of the upcoming MCU sequel, The Marvels. However, Dashing Through the Snow will be a different kind of project from the heroic action Parris has seen herself involved with over the past couple of years.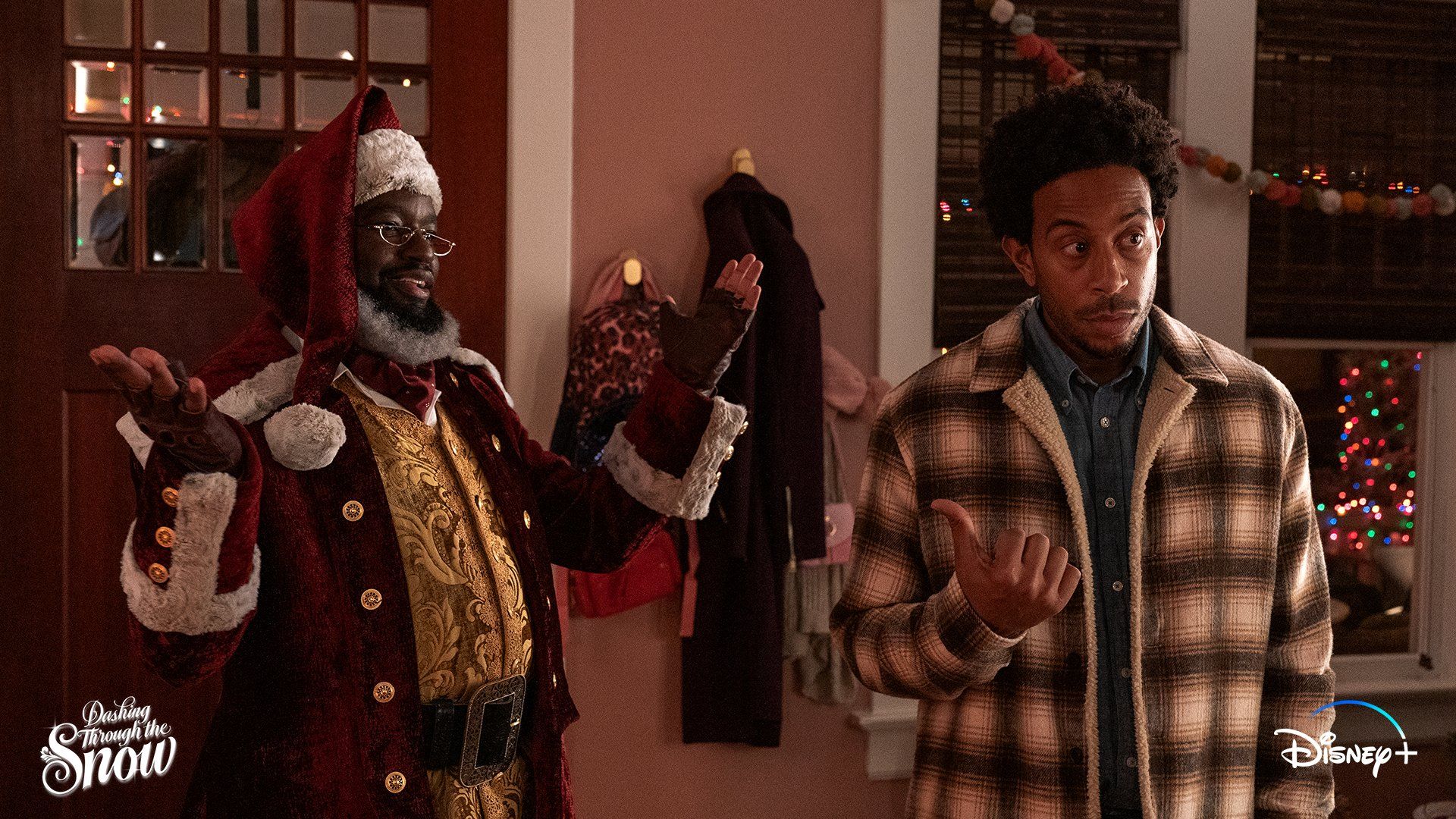 The Filmmaker Behind the Holiday Magic
Tim Story was responsible for directing Dashing Through the Snow, which would mark the first project from the filmmaker since this summer's The Blackening. Story's most famous work was the two Fantastic Four movies he worked on for Fox almost two decades ago, introducing an entire generation of audience members to one of Marvel's most iconic teams. This time around, the director will take viewers through a journey that will include unexpected surprises, emotion and a bit of Christmas magic, with the perfect story to lighten the mood during the season.
You can check out the rest of the images from Dashing Through the Snow below, before the movie premieres on Disney+ on November 17: