Heather Graham and Brandy team up for the holiday film on November 16.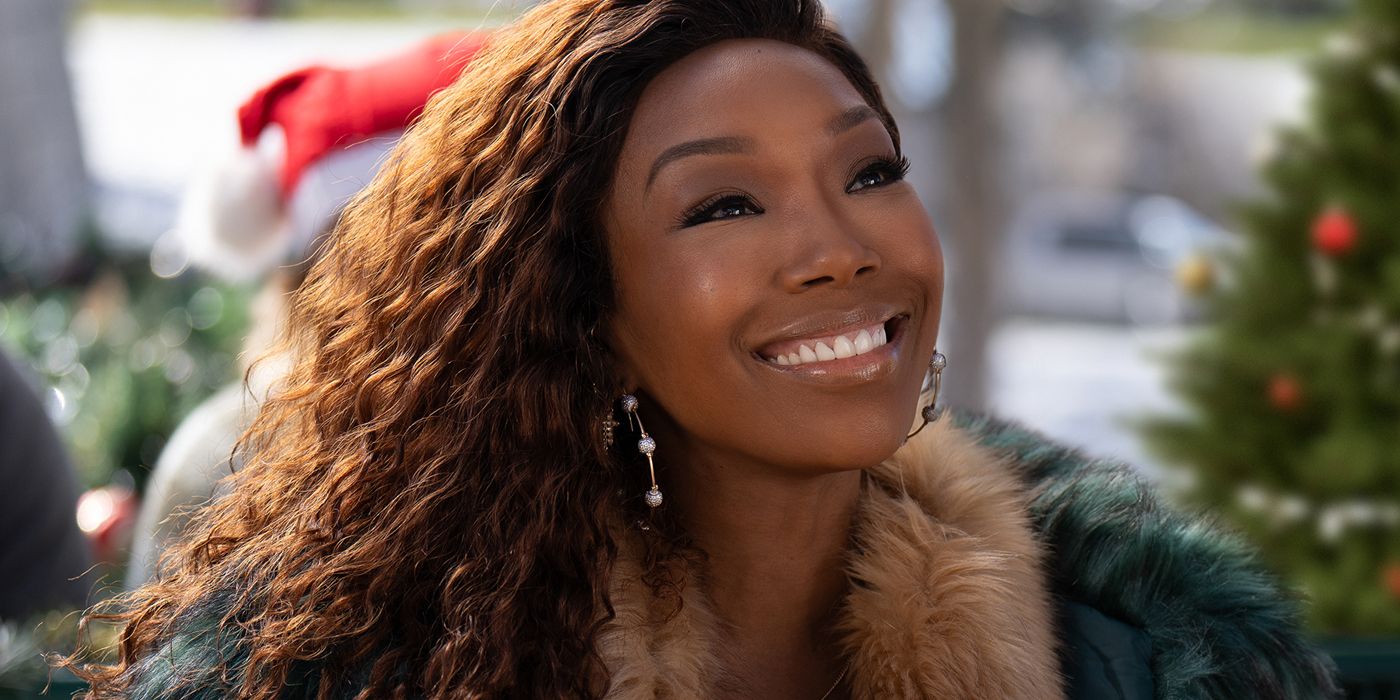 The Big Picture
Netflix unveils the first image of Best. Christmas. Ever!, a holiday film about two friends reuniting to resolve an old grievance.
Heather Graham and Brandy Norwood lead the film, which centers around Charlotte's mission to prove that Jackie's life isn't as perfect as she claims.
Mary Lambert, director of Pet Sematary, helms the project, which premieres on November 16th, promising a bitter twist to the holiday season.
This holiday season is about to get a little bitter with the release of Best. Christmas. Ever! Netflix unveiled the first image from their latest holiday film which sees two best friends reunite for Christmas and resolve an old grievance that leaves one of them feeling like a lump of coal year after year. Leading the film are Heather Graham and Brandy Norwood, better known as just Brandy, who get together to celebrate in the first look at the festive film which premieres on November 16.
Best. Christmas. Ever! follows Charlotte (Graham) who receives a braggadocious newsletter from her old college bestie Jackie (Norwood) every year about how well her life is going, completely souring her mood around the holidays. Before Christmas rolls around again, however, she and her family find themselves on Jackie's snowy doorstep which presents Charlotte a golden opportunity. While they reunite and reminisce, she plans to find definitive proof that her old friend's life isn't as dreamy as she makes it seem. In her eagerness to expose Jackie, Charlotte nearly ruins the holiday for everyone and chooses instead to join forces with her to ensure everyone still has a good Christmas.
The holiday project is quite the contrast to Graham's other big upcoming project. She leads the gory and horny Lovecraftian horror film Suitable Flesh which debuted at the Tribeca Film Festival earlier this year and arrives in theaters and on VOD in October. Norwood, meanwhile, will reunite with her now King Charming Paolo Montalbán in Descendents: The Rise of Red which is still awaiting a release date. They're joined by Jason Biggs and Matt Cedeño as their respective husbands in Best. Christmas. Ever! with the rest of the cast rounded out by Wyatt Hunt, Abby Villasmil, and Madison Skye Validum.
Who Is Behind the Camera for 'Best. Christmas. Ever!'?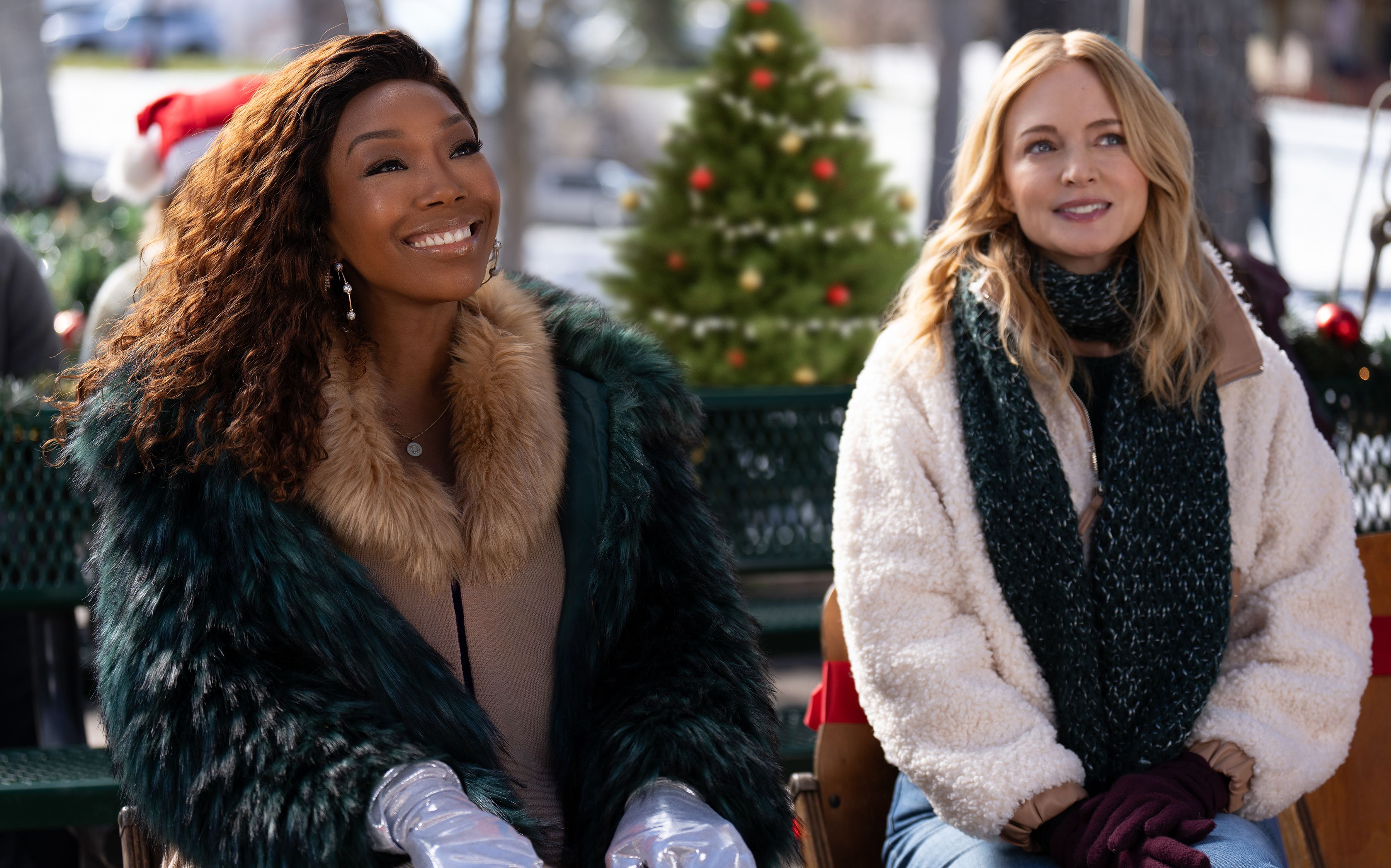 Graham isn't the only one with horror connections on Best. Christmas. Ever! Mary Lambert, who helmed the classic Stephen King adaptation Pet Sematary as well as Netflix's A Castle for Christmas in 2021, takes the reins of the streamer's next holiday feature. Taking up the pen for this film are The Parent Trap co-writer Charles Shyer and Todd Calgi Gallicano.
Best. Christmas. Ever! arrives on Netflix just in time for the holidays on November 16. Check out the first image from the film above.