The film also stars Shailene Woodley and Penélope Cruz.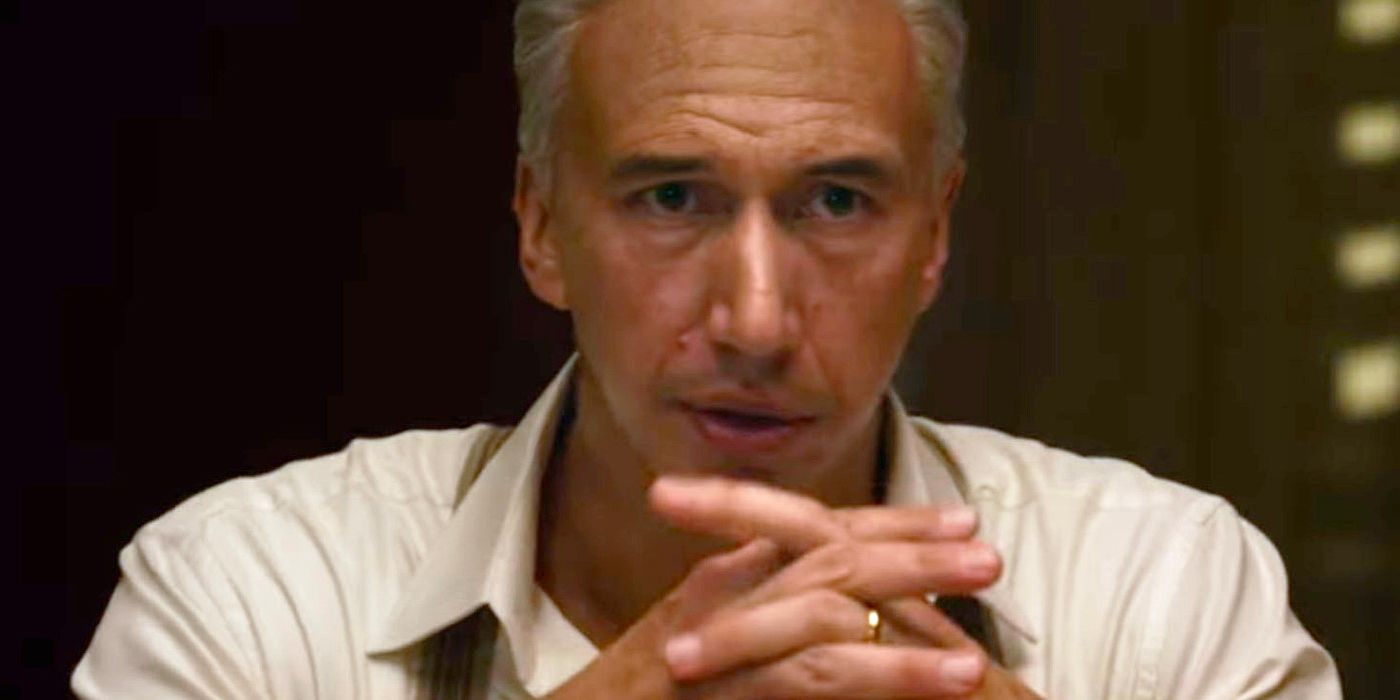 This article covers a developing story. Continue to check back with us as we will be adding more information as it becomes available.
As the end of the year creeps up on us, there are still a few important titles that we can anticipate for 2023, and Ferrari is one of them. In order to get our motors revving for the December premiere, Neon released today a new trailer for the biopic that showcases the stakes that Enzo Ferrari (Adam Driver) and his wife Laura Ferrari (Penélope Cruz) had to deal with before becoming the reference in racing and sports cars.
Check out the brand-new trailer for Ferrari below: