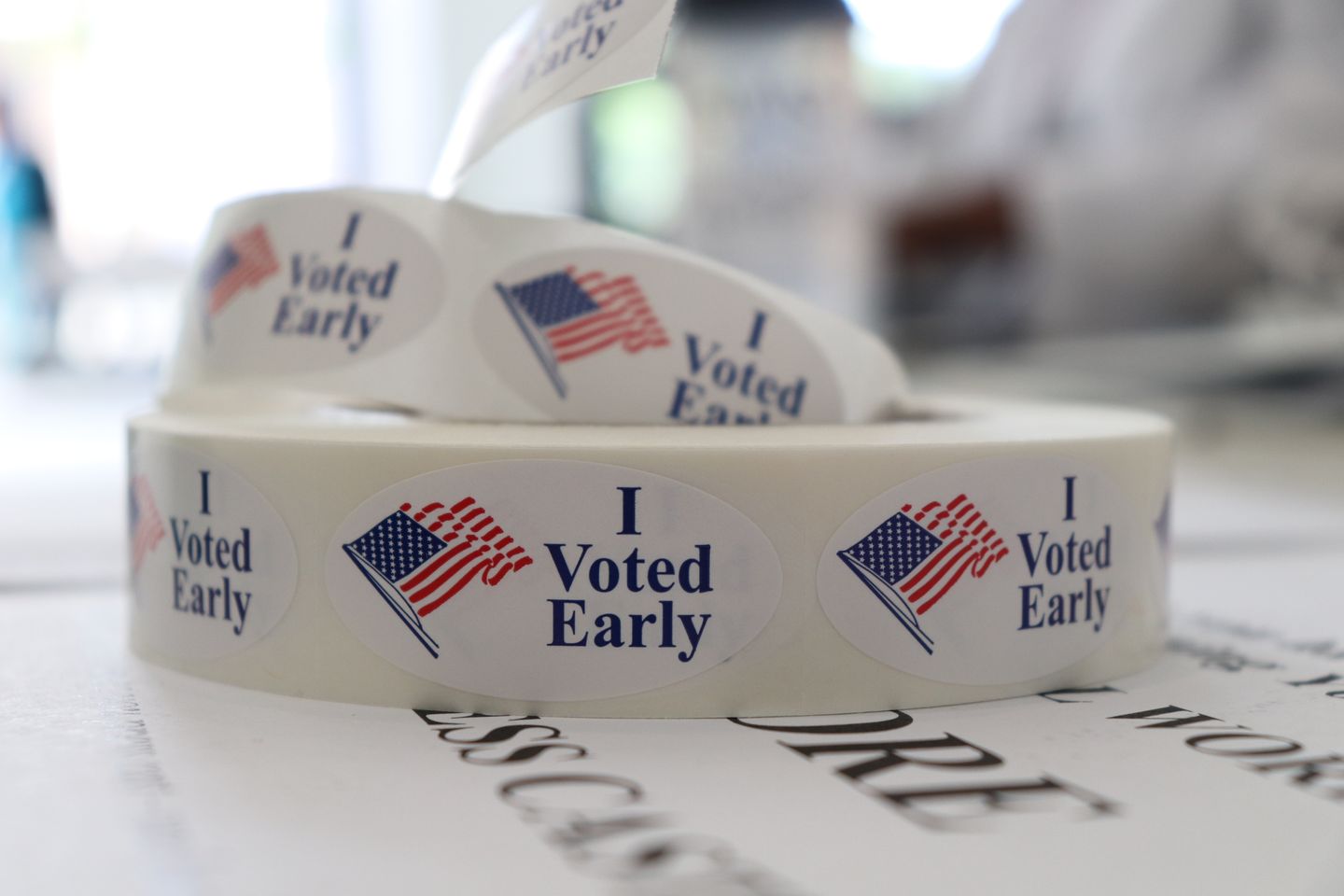 A federal appeals court delivered a blow Monday to voting rights advocates, ruling that part of the Voting Rights Act doesn't allow litigation to be brought by them — only by the U.S. attorney general.
In litigation over alleged vote dilution out of Arkansas, the state's NAACP chapter sued claiming Black voters were franchised when lawmakers redrew the congressional map that allowed for only 11 minority-led districts.
The lower court dismissed, finding that Section 2 under the Voting Rights Act only allows for such a lawsuit to be brought by the U.S. attorney general. The attorney general, though, chose not to join the litigation.
---
---
The 8th U.S. Circuit Court of Appeals in a 2-1 decision on Monday upheld the district court's move to dismiss.
"The who-gets-to-sue question is the centerpiece of today's case. The Voting Rights Act lists only one plaintiff … the Attorney General," wrote Judge David Stras, a Trump appointee.
Judge Raymond Gruender, a Bush appointee, joined the opinion.
Judge Lavenski Smith, a Bush appointee, dissented, saying there's no reason for the court to undo decades of precedent that has allowed private citizens and groups to sue under Section 2.
Section 2 of the Voting Rights Act prohibits discrimination on the basis of race.
The legislation was enacted in 1965. States with a history of racial discrimination were subject to certain restrictions and review by the federal government when implementing election schemes and changes in order to help combat voter discrimination.