The Big Picture
Chloe Domont's directorial debut film, Fair Play, received rave reviews and was acquired by Netflix for a stunning $20 million.
The psychological thriller stars Phoebe Dynevor and Alden Ehrenreich as a couple in a power dynamic shift due to their shared employment at a hedge fund.
Domont is thrilled with the strong audience reaction to the film, as it sparked debate and questions, fulfilling her dream as a filmmaker.
Chloe Domont makes her directorial debut with the film Fair Play, with the Netflix picture making its bow at the Sundance Film Festival back in January. The film was instantly met with rave reviews, which kicked off a bidding war that was won by streaming giant Netflix in a stunning $20 million acquisition. The psychological thriller stars Phoebe Dynevor, known for her breakout role in Bridgerton and Alden Ehrenreich, seen in movies like Solo: A Star Wars Story, Hail, Caesar!, Cocaine Bear, and currently appearing in the worldwide box office hit Oppenheimer.
In the movie, they portray a recently engaged couple who must conceal their relationship due to their shared employment at a highly competitive hedge fund. However, when Emily, played by Dynevor, receives a promotion that surpasses Luke's, portrayed by Ehrenreich, their relationship experiences an irreversible shift in the power dynamic.
Speaking in conversation with Collider's Steve Weintraub to promote the film, Domont was asked about the sudden high profile the film was enjoying, as well as how it felt to be the biggest sale at the festival, instantly placing a lot of hype and expectation on the film. For Domont, it was gratifying to know that the reaction was so strong, the bidders were desperate to acquire it because they were convinced audiences would want to see it.
"It was a blur, to be honest," admits Domont. "Most of it was a blur, but it's incredibly rewarding because I put everything into this film, and it was a painful journey to get to making this movie."
Domont Calls the Experience Incredibly Rewarding and Exciting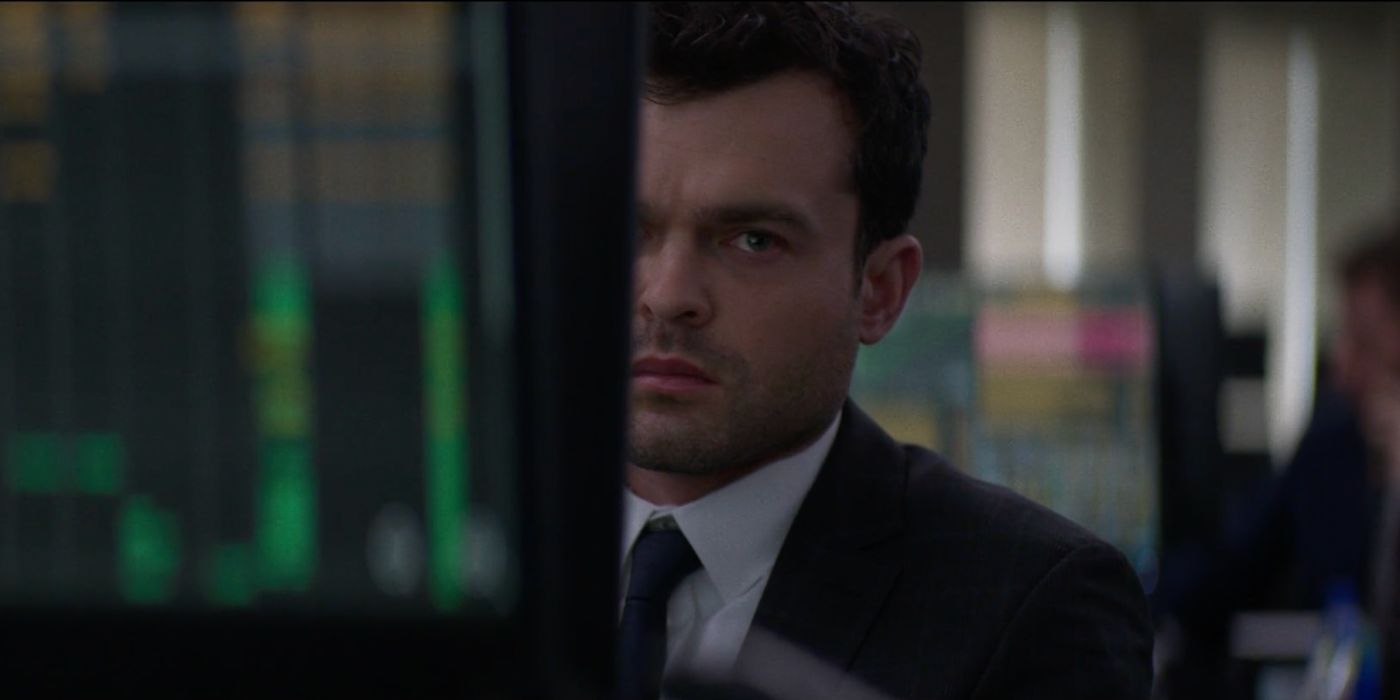 Domont added that it was her ultimate dream to have audiences react with questions and just engage with the movie, starting debate on the rights and wrongs of the characters, so to experience that was pleasurable enough. For it to lead to such a successful financial deal? It was dreamland. The director explained:
"This is the thing I set out to do, and there's nothing more rewarding than, first of all, people just reacting the way that you want them to react, and asking the kinds of questions, the same kinds of questions that drove me to writing this film, and starting that kind of conversation, that buzz, and that debate. So I think for me, primarily, aside from the sale, it was really about the audience reaction, first and foremost. Then, of course, the sale was incredibly exciting and rewarding.
Fair Play is already playing in select theaters having opened on September 29 and will make its global premiere on Netflix on October 6, 2023.