Lionsgate has just announced that Expend4bles, the fourth entry in The Expendables franchise, will soon be available on 4K Ultra HD, Blu-Ray, & DVD starting November 21. Directed by Scott Waugh, though the film had a soft take-off at the box office, it's still running in select theaters and will now be available to own at home.
The Expendables franchise took off in 2010 and has been known for its explosive cast ensembles and action-packed sequences. While the first two films performed well in theaters, The Expendables 3 had a laid-back reception at the domestic box office, resulting in the franchise having a hiatus nine-year hiatus. However, the franchise returned this year with its fourth installment, with Jason Statham, Sylvester Stallone, Dolph Lundgren, and Randy Couture, reprising their roles.
One of the most significant draws of the franchise is its ensemble cast, composed of many action movie legends from the '80s and '90s .In the latest thrilling installment of the series, action icons Statham, Stallone, Lundgren, and Couture team up with newcomers to the franchise — Curtis '50 Cent' Jackson, Megan Fox, Tony Jaa, Iko Uwais, and Andy Garcia.
Old Blood Meets New Blood in 'The Expendables 4' Exclusive Releases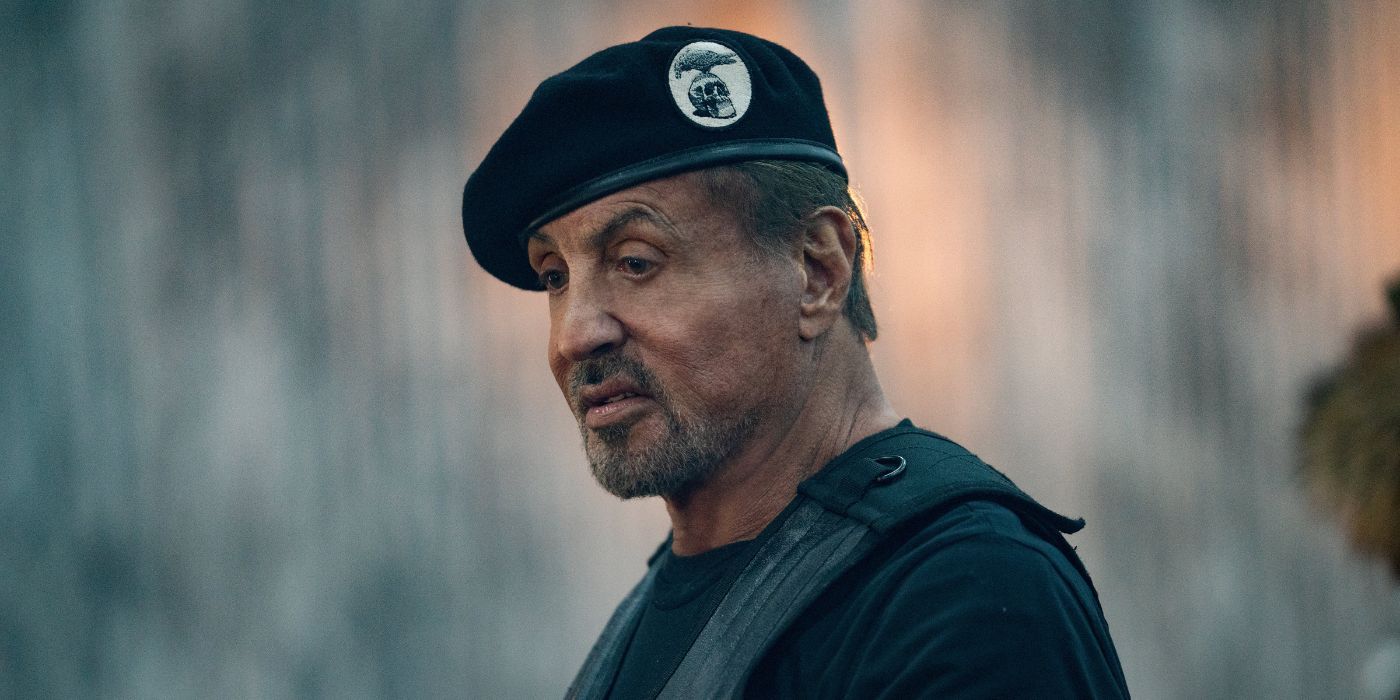 The Expendables 4 4K release will offer the franchise more ways to give audiences hard-hitting action with stunning Dolby Vision HDR with a booming Dolby Atmos audio mix. Better yet, those eager to experience the new action-packed R-rated sequel at home are in for a treat. Not only is the film available in 4K Ultra HD, Blu-ray, DVD, and digital formats, but also in different exclusive releases.
The Amazon exclusive release, for instance, has lenticular artwork and unique bonus materials. Best Buy is offering an exclusive steelbook, while Walmart has an exclusive steelbook collection that includes all four films from The Expendables series. The upcoming 4K UHD, Blu-ray and DVD release will include audio commentary from the director, while Amazon's release will include exclusive "We Get the Job Done: Breaking Down the Fighting Styles" and "Costuming The Expendables" special features.
Expend4bles' 4K Ultra HD, Blu-ray, & DVD will arrive on November 21, and will be available to order through Lionsgate with subtitles in Spanish and French. Check out the exclusive artwork for the home video release below.