The Big Picture
Game publisher Evil Genius has filed a lawsuit against Netflix for breach of contract over the expansion of the Rebel Moon franchise.
Evil Genius claims they created a 228-page "world bible" for a tabletop role-playing game based on Rebel Moon, but Netflix terminated the contract.
Evil Genius alleges that Netflix is claiming ownership of the "world bible" and offered $50,000 for it, which the game publisher rejected.
If you've been following the news about the upcoming Zack Snyder epic Rebel Moon, you know that Netflix and the high-profile director are planning a massive release for the title that is not limited to the movie itself. Snyder has spoken about the worldbuilding aspects of the movie on occasion, and teased that the extended universe of Rebel Moon is already a thing. However, a new report from Gizmodo suggests that not everything went smoothly in the expansion of Rebel Moon as game publisher Evil Genius filed a lawsuit against Netflix for breach of contract.
According to Gizmodo, Evil Genius claims that they were hired by Netflix to create a tabletop role-playing game (TTRPG) that was based on Rebel Moon and expanded the possibilities of the universe created by the director and screenwriter. Evil Genius states that, in order to do that, they created a 228-page Rebel Moon "world bible" that, in turn, spawned the creation of a 430-page Player's Guide and a 337-page Game Master's Guide that were in the final editing stages when the streamer unceremoniously terminated the contract.
The Gizmodo report states that Netflix's claim to terminate the contract is based on their belief that Evil Genius breached confidentiality agreements on at least two occasions: First, when they distributed unauthorized Rebel Moon images during a February trade show. Then, Evil Genius Games uploaded two non-final, teaser cover images onto the back end of its site which was accidentally made accessible to the public.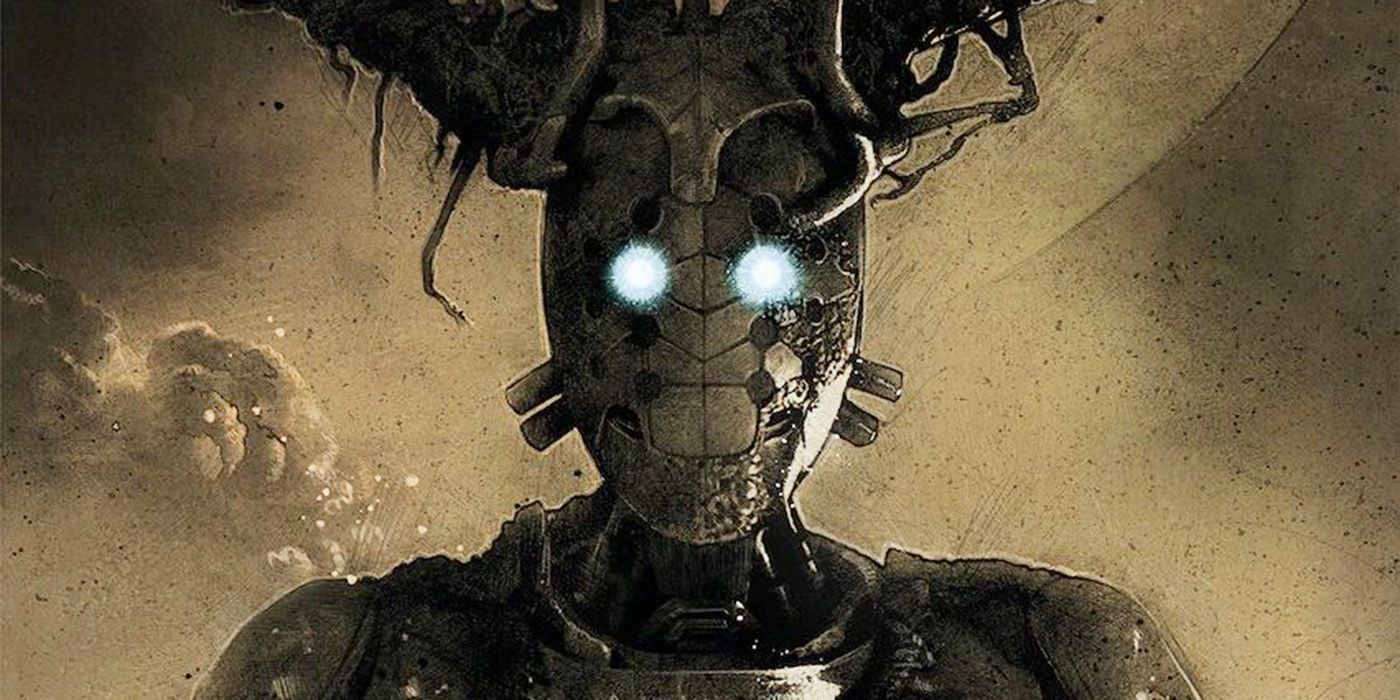 And then it gets uglier and more complex. The complaint adds that the "world bible" that Evil Genius created for the Rebel Moon TTRPG – which is a common, if not basic procedure for any RPG that gets created — is being claimed by Netflix as their property, and the streamer allegedly offered $50,000 for it. Evil Games did not agree to it, suggesting that it doesn't even begin to cover the work that was put in the book.
What Does Zack Snyder Have to Do With The Evil Games Lawsuit?
Additionally, the Evil Games lawsuit stresses that Zack Snyder and his team were closely involved in the TTRPG development, having praised the game publisher on occasion and having "daily interactions" with the design team. Evil Games also adds that both Zack Snyder and Netflix executives were "so enamored" with the Rebel Moon world Bible that elements of it would be included into the new Snyderverse.
Last but not least, Evil Games' lawsuit claims that the termination of the contract has led them to lose "millions of dollars' worth of game products" that would be sold that directly tied in to the IP. On top of that, Evil Games alleges that because they had to prioritize Rebel Moon content due to Netflix wanting to release the TTRPG ahead of the first part's premiere in December, the company missed on opportunities to work on other franchise games that they had to pass on.
In a press release, Evil Genius' founder and design team lead David Scott elaborated on the intention of the lawsuit and lamented the situation that the streaming giant has put them in:
"Our aim is to ensure our team is recognized for their fantastic work, and that we can release this game for millions of TTRPG enthusiasts to enjoy. It's disheartening to see Netflix backpedal on content that was jointly showcased and had received their prior consent. We urge our supporters to contact Netflix and Zack Snyder to push for the release of this game.''
At the time of this article's posting, Netflix had made no official statement regarding the lawsuit and Evil Genius. Stick to Collider to know further details from this story as soon as they get announced.