The latest entry in the 'Evil Dead' franchise has become one of the most celebrated and successful horror films of the year.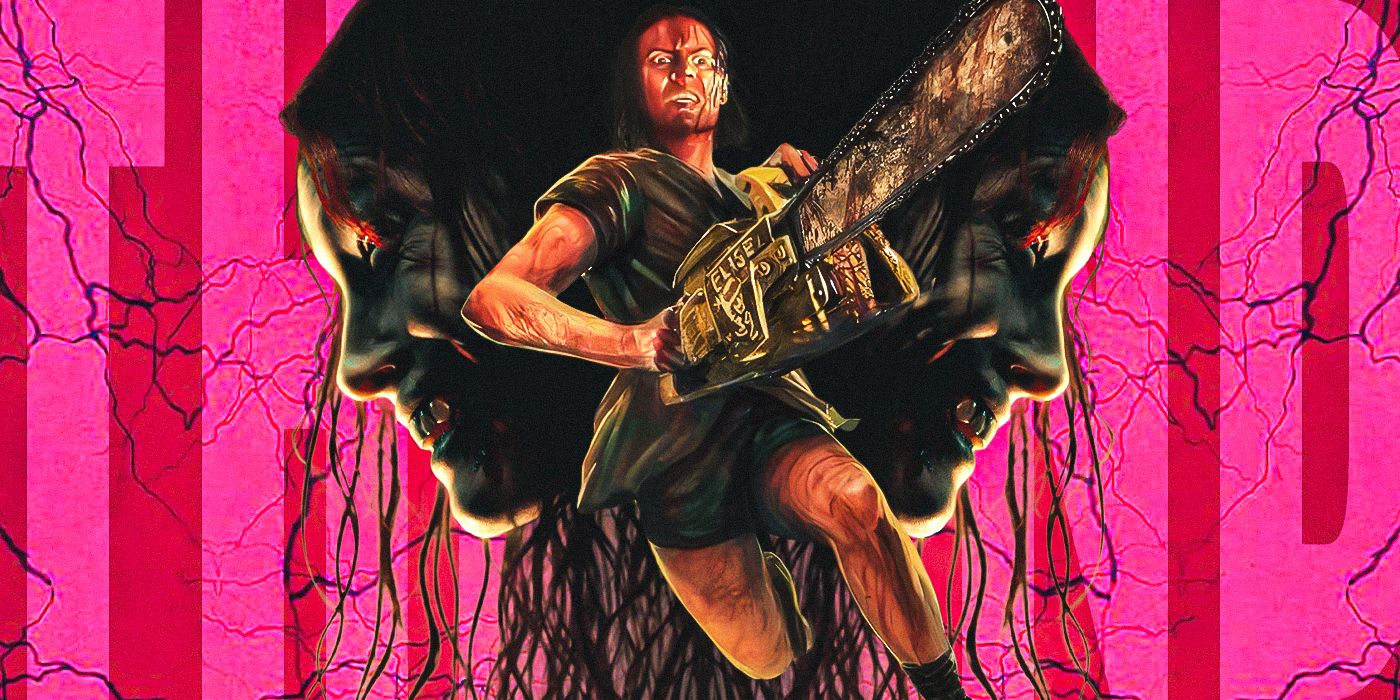 The Big Picture
Evil Dead Rise has become a beloved franchise return, receiving critical acclaim and performing well at the box office.
The new 4K steelbook for Evil Dead Rise, featuring a disturbing design and artwork, is exclusively available for pre-order on Best Buy's website.
The film blended a new urban setting with the classic Evil Dead formula, introducing new characters and exploring dark themes surrounding motherhood.
2023 has been another fantastic year for horror. There have been so many exciting franchise returns this year, but none were arguably as beloved as Evil Dead Rise. The fifth cinematic entry in the Evil Dead series was both critically acclaimed and a scream worthy box office hit. Now, ahead of the dreadfully fun Halloween season, Evil Dead Rise is getting a new 4K steelbook.
The Best Buy exclusive steelbook, is the same as the foreign steelbook of Rise which was released around the same time as the film's normal 4K and Blu-ray back in June. However, that steelbook didn't haunt its way stateside until now. The beautiful design features a disturbing red and rustic copper color scheme along with Rise's main Deadite Ellie (Alyssa Sutherland) in a side Portrait pointing their undead finger menacingly off-screen. The back and inside artwork also includes the infamous cheese grater from the film. Its upright position makes this everyday appliance look like the main location of Rise, the Ill-fate sky rise apartment building. The release will come with a 4K, Blu-ray, and digital version of the film, but it remains to be seen if this new edition will come with any special features. The previous 4K and Blu-ray editions did not.
'Evil Dead Rise' Took the Deadites to New Scary Heights
The brilliance of Rise is that it blended a new urban setting with the classic Evil Dead formula to near perfection. On top of that, the film gave horror fans a whole new group of great characters to die over. The sisterly bond between Beth (Lily Sullivan) and Ellie was the blood-soaked glue that held the chilling story together and having children included in this series for the first time added a whole different level of fear factor to Evil Dead's horror that has never been seen before. Director Lee Cronin, along with the jaw dropping performances of Sutherland and Sullivan, created an unforgettable experience that combined the pure traumatizing horror of Evil Dead 2013 with the campy scares of the original Evil Dead trilogy beautifully. The dark themes surrounding motherhood were particularly disturbing.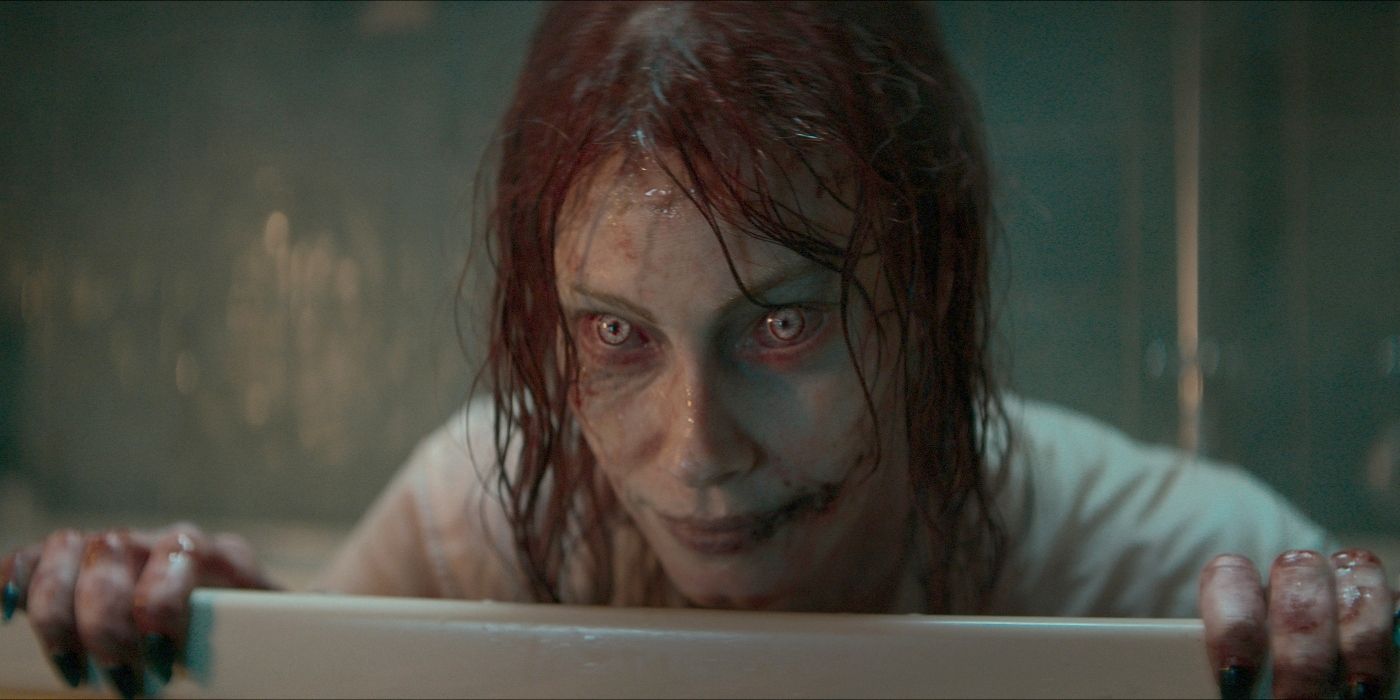 When Does 'Evil Dead Rise's Steelbook Release?
Evil Dead Rise's new 4K steelbook releases on October 3, 2023. You can pre-order your copy now on Best Buy's website. Rise is also now streaming on Max. Its trailer can be viewed down below.