Patrick Dempsey and Addison Rae will star in Roth's holiday slasher.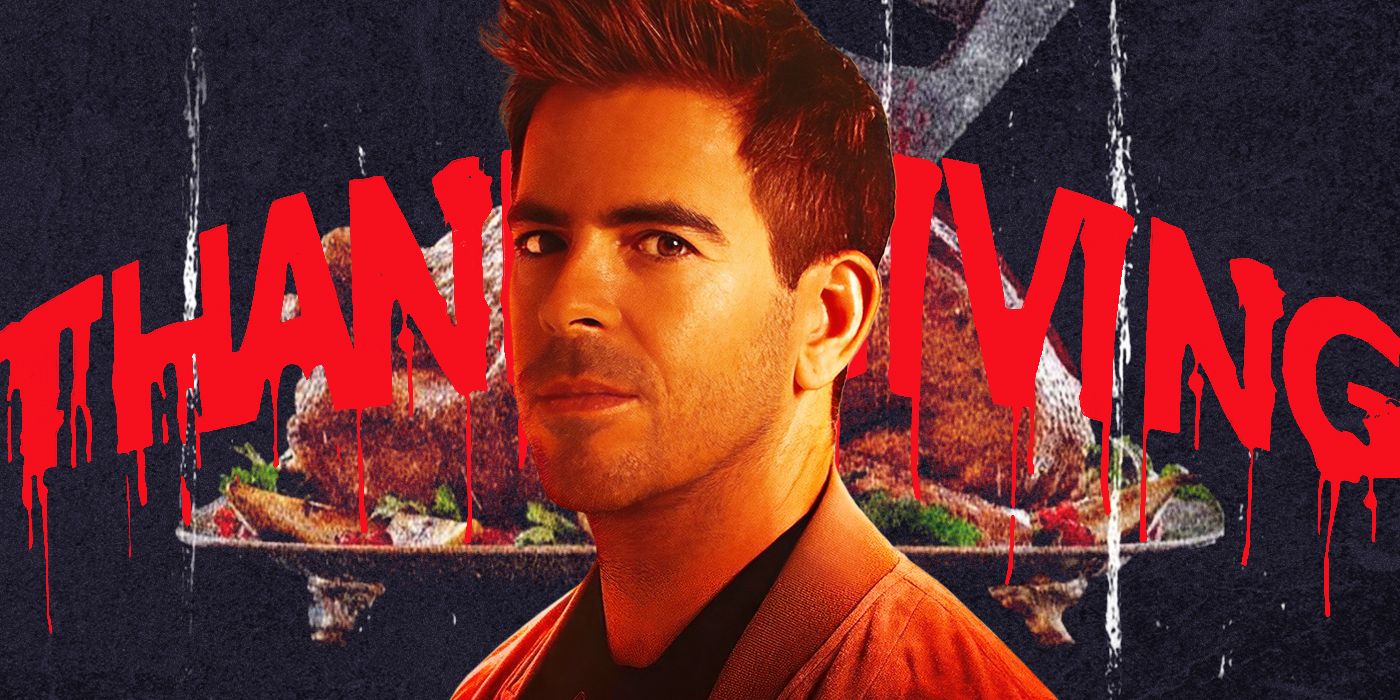 The Big Picture
The poster for Eli Roth's upcoming project Thanksgiving unveils a menacing masked pilgrim with a blood-soaked axe, promising a thrilling and unpredictable storyline.
The film follows a killer who seeks to make a Thanksgiving carving board out of his victims, causing panic in a small town, with Patrick Dempsey as the concerned sheriff.
Roth's return to fiction after his documentary on shark population decline has excited his loyal fanbase, as he explores a new genre and wicked ideas in Thanksgiving.
Eli Roth is getting ready for the release of his next project, and the first poster for Thanksgiving has been released by TriStar Pictures. The image teases a dangerous antagonist, as it shows a masked pilgrim from the titular holiday holding an axed that has been soaked in blood. No one will be saved when this unpredictable menace is let loose in a small town, and if he isn't stopped before it's too late.
The premise will follow the killer who desires to build a Thanksgiving carving board out of his victims, taking one unsuspecting inhabitant at a time. While no one will know who the criminal is at the beginning of the story, Patrick Dempsey will play the town's sheriff, worried about the destruction the killer will be causing to the community he's supposed to be protecting. Addison Rae will also be a part of the movie in an undisclosed role, as her character also tries to escape an elusive monster who takes the lives of anyone who stands in his way.
Production of the film has been highly anticipated by long-time fans of the filmmaker, as it will mark his first project since he worked on Fin, a documentary following how sharks around the world have suffered great losses in their population, leading them to a place where they are closer to going extinct than they have ever been in history. As such, Roth's return to fiction is high anticipated.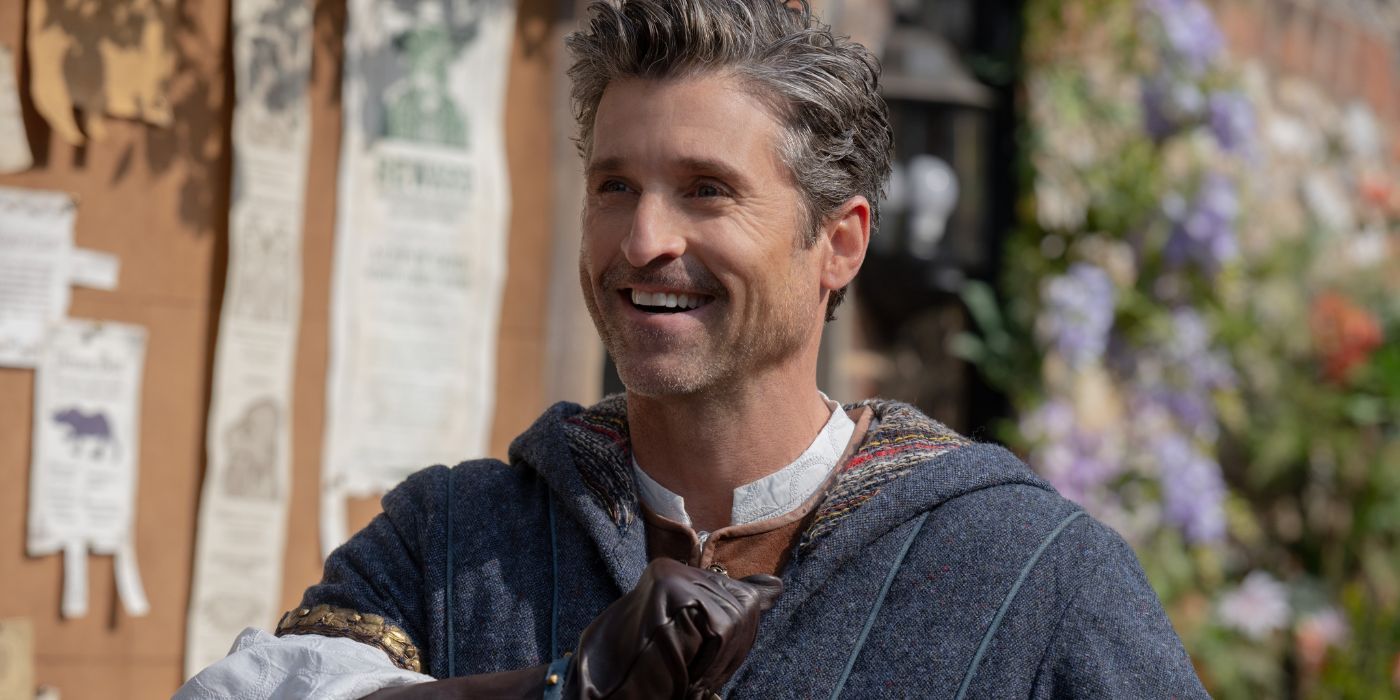 Roth's Last Adventure on the Big Screen
Before he could focus on the story of a killer with a particular desire, Roth directed a very different kind of story when he worked on A House With a Clock in Its Walls. The 2018 fantasy based on the book fo the same name starred Jack Black as Jonathan Barnavelt, a warlock looking for a very special artifact hidden within the premises of the titular residence. Thanksgiving will allow Roth to stretch his legs with a different genre, as his killer comes up with new ideas to trick his victims into becoming a part of his wicked carving board.
You can check out the first poster from Thanksgiving below: