The Will Ferrell-led Christmas classic will arrive in time for the holidays.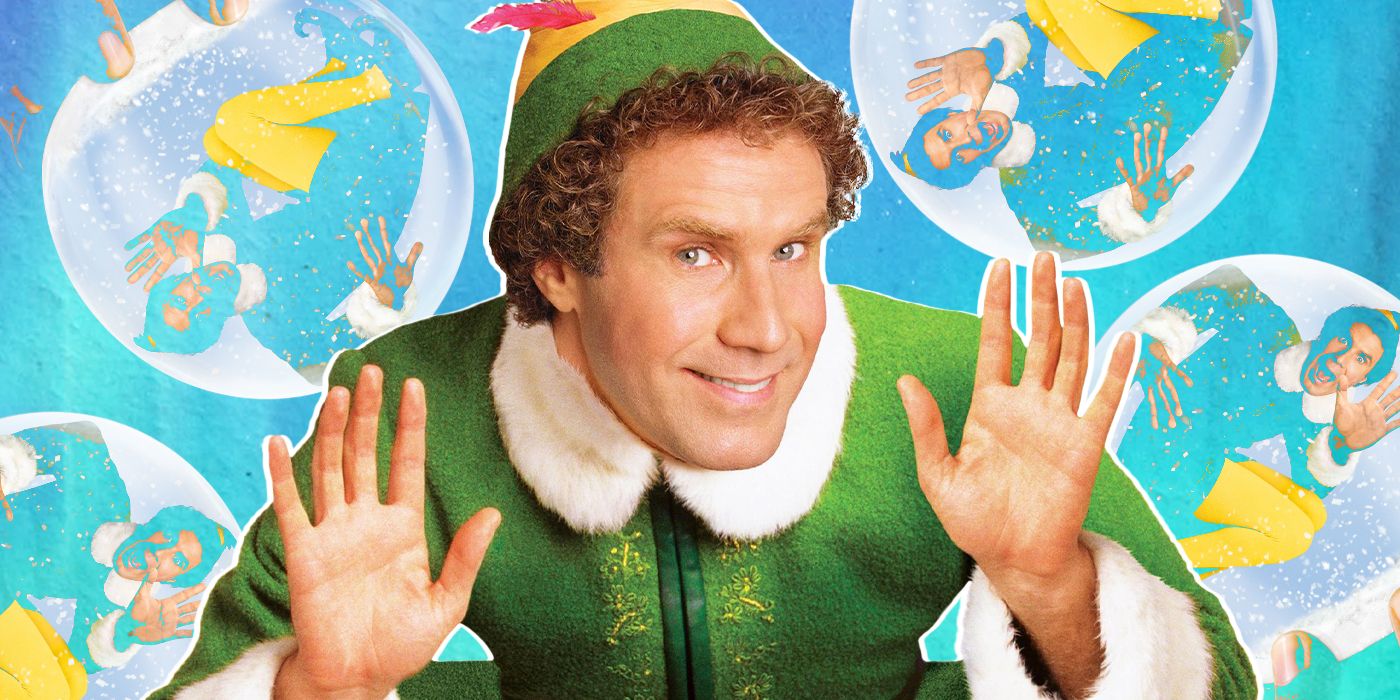 The Big Picture
Elf, the beloved Christmas movie, is celebrating its 20th anniversary with a new limited edition 4K UHD steelbook.
The steelbook comes in a hard box slip case decorated like an Elf-themed ornament box, and includes photo cards and two posters depicting scenes from the film.
Elf remains a timeless classic, with its humor, childlike wonder, and heartfelt story capturing the spirit of Christmas and keeping audiences young at heart.
While we're in the heart of the spooky Halloween season, Christmas is right around the corner. There are so many holiday classics celebrating major anniversaries this year. However, none are arguably as beloved as Elf. The 2003 festive coming-of-age story directed by Jon Favreau and starring Will Ferrell is turning 20 this November. Now to celebrate Buddy the Elf's birthday, Warner Brothers is releasing a new limited edition 4K UHD steelbook.
The UK package features the 4K/Blu-ray combo pack in a steelbook with Buddy's iconic yellow elf stockings right on the front. The steelbook comes in a hard box slip case that is decorated like a box of Elf-themed ornaments. The slip even opens up window box style to emulate an actual ornament box. Inside the steelbook, the edition comes with photo cards depicting some of the best shots from the film and two posters. One featuring the original theatrical artwork and a postcard style cartoon depiction of the North Pole complete with the Candy Cane forest. This is a European release which means the Blu-ray is region locked, but all 4Ks are region free. If that's still a dealbreaker the regular edition of Elf released on 4K in the US last Christmas.
It's hard to believe that Elf's 20 years old already. Not because it feels like it was released yesterday, but because it feels like you're watching it for the first time every time it pops up on your TV. Everything from the humor to the childlike wonder of the story to the heartfelt center, makes you believe in the spirit of Christmas no matter how cold-hearted you appear to be on the outside. At the center of that is Ferrell's brilliant performance as Buddy. Every time you see Ferrell in that lovable green suit your heart just swells with nostalgia.
'Elf' Remains a Modern Christmas Classic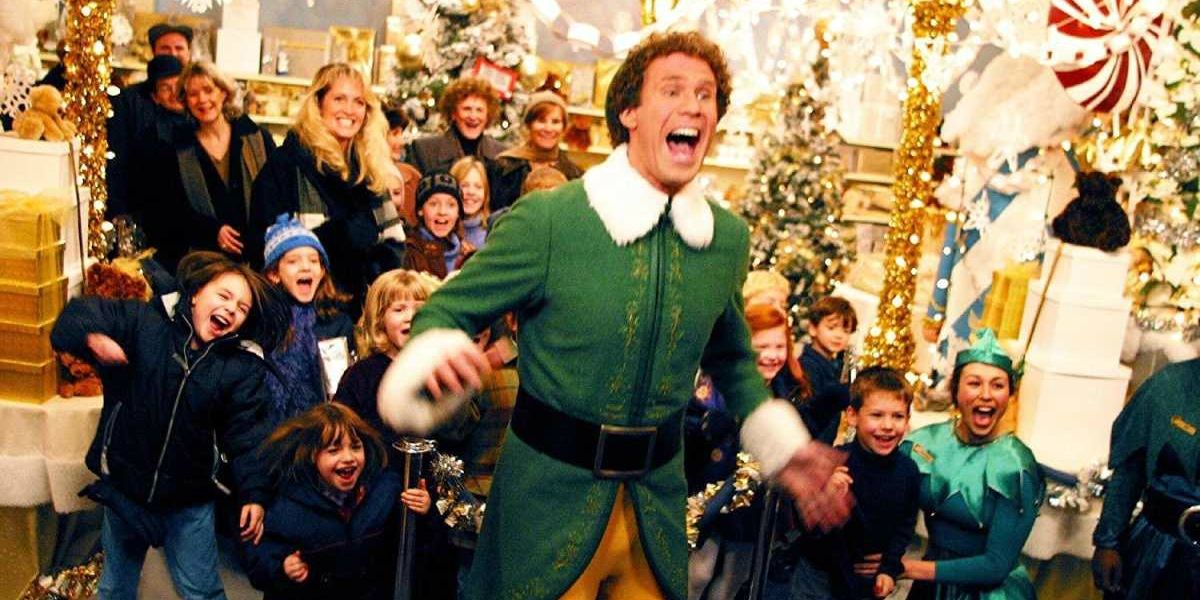 Elf is, without a doubt, a timeless classic. Whether it's the music or its unique aesthetic that serves as a love letter to the old Rankin and Bass specials or the emotional themes, Elf always finds a way to keep you young at heart. It's one of the most rewatchable films of all time and, like every year, Elf is going to be watched on repeat in many households this holiday season.
Elf is currently streaming on Max. However, before you plan your next rewatch, this new 4K special edition steelbook is releasing on December 4, 2023. Check out the steelbook below: